6 To-Do's at Dandeli
Posted on December 22, 2015 by ghoomophirosisters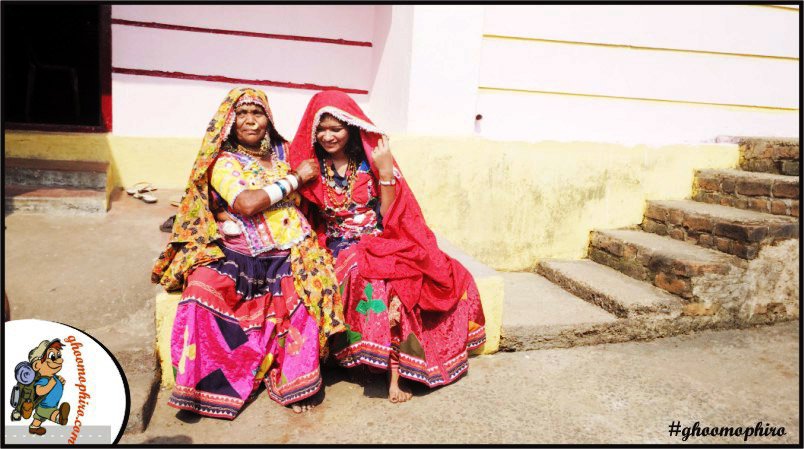 Dandeli, is a small river side town in North West Karnataka is very popular with tourists from Mumbai, Pune and Bangalore. The modern town on the river is surrounded by deciduous forests and a renowned wildlife habitat where one can spot rare animals and birds, roam in deep valleys and hilly terrain. It is around 4 Hr. drive from Goa Dabolim airport and the road trip from Goa to Dandeli is very scenic. Though place is famous for white water rafting and tree-houses, but apart from the same, there are few must to do's at the place.
Kayaking on the Kali River
If you are white water lover and want to be high on water sports, then kayaking on the Kali river can offer lot to you. Options available are from class 4 rapids for professionals to calmer beds for beginners.
Rafting on the rapids of the Kali River 
River Rafting are a great team activity and the class 4 rapids on the Kali offer the perfect group getaway. There are half day or full day options and the river has water for most time of the year as the dam above the river is opened every morning to generate electricity.

Bird watching at old magazine house resort 
The place is always surrounded by variety of birds and is heaven for bird watchers. At any season, you can find their naturalists spotting more than 150 different birds a day. Place is famous for hornbills but if you are true birder, this place is must for you in the list. It is surrounded by birds endemic to Western Ghats. If lucky, one can spot rare birds too.
Visit some of the unique tribes of Dandeli
One must always feel the locals and engage themselves with their lifestyle. Spending time with them gives the tourists true flavor of the place. Dandeli offers four different tribal experiences. There is famous Lambani tribe, who comes are nomad in nature. Then, there is the very famous Siddi tribe, who are people of African origin and who were brought to India as slaves. Then, there are the Gowli tribes who manage cattle and earn their living by selling milk and milk products. There is Medar tribe who works in the forest and is bamboo craft artisans.
Watch the sunset from Ganeshgudi Hill
Ganeshgudi hill can be reached after hiking for 40 minutes from Old magazine house. Usually they have their groups going for hiking around 4 PM in evening. From the top of hill, one can witness the conglomeration of 4 beautiful rivers and the view as sun sets down is beautiful. During hiking, if lucky, one can spot wild sloth bear and other small birds and natural flora and fauna. Sitting and waiting for sun to set at the hilltop is photographer's paradise.
Taking a coracle boat ride on the Kali
If you are not a water sport fan, but still want to experience Kali River, one can take a ride in coracle boat. Options available are for half an hour to one hour. During ride, one can spot crocodiles basking in sun and hornbills. The ride in itself is very scenic with trees around.
Whenever you are going Goa, do make sure to add 3 more days to visit this beautiful but silent place called Dandeli, which will let you lost in the wilderness.
Why not plan a vacation to this beautiful gateway Dandeli. Thank you for the wonderful stay team Dandeli. They can be contacted at +919483940400