Forsyth Lodge- Experiential Lodge to get lost in Satpura Reserve, Madhya Pradesh
Posted on December 23, 2015 by ghoomophirosisters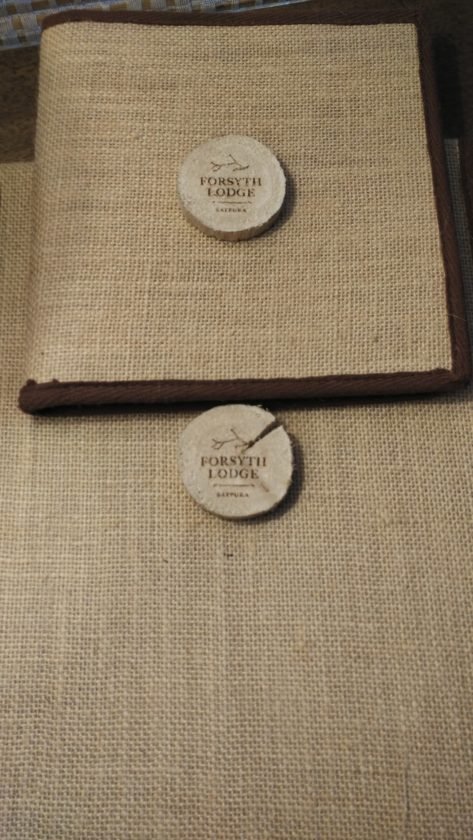 Forsyth Lodge, is a 2 hrs drive from Bhopal airport. It is just 10 min away from Madhai gate of Satpura tiger reserve, Madhya Pradesh.
Accommodation: There are 12 luxury cottages overlooking 44acres of land. Each cottage is well spacious, well maintained with best of fixtures. Rooms are comforting; with few of them have machan terraces. As you enter the room, you are welcomed by a beautiful message that talks about wilderness. Interiors are very artistic and remind you "welcome to jungle". Their walls are made from packed straw, mud and cow dung (as is the local building style) and painted with wild animals and flowers, giving them a whimsical touch. Cottages have private balconies, wherein you can sip your morning coffee, read your favorite book overlooking the great jungle. Air conditioning, Fan, Mosquito net, Extra beds Terrace Bathrobes, Toiletries , Hairdryer etc are available. The highlight of the cottages are their Eco-friendliness. Every small thing kept there is well thought. Everything here is recycled, even the fixtures in washroom are such that, water can be recycled. Basic amenities like swimming pool, spa is available.

Meals: Meals (included in the room rate) are served in various locations around the lodge. Under trees, by the pool, on sofa'd torchlit terraces or in dining rooms. There are Western and Indian offerings at each meal with detailed menu laid out.
Breakfast was equally delicious and plentiful: fruit and fresh-pressed pomegranate juice, followed by eggs cooked to order, grilled tomato, bacon, mushroom ragout and multigrain toast. Out on an early safari? Then it's a packed breakfast in the middle of the tiger reserve for you.
Afternoon tea, with its fresh-baked cookies and cakes, is nice, but it's dinner when Forsyth pulls out all the stops: cocktails and nibbles around a roaring bonfire, followed by dinner under the stars, either on a terrace in the main lodge or out in the bush with oil lamps hung from the trees (the bar was set up on a bullock cart!). You start with a soup and then move on to succulent meat curries and fragrant vegetarian dishes served with Indian bread.
#theForsythExperience – Yes, this is what one would call #theForsythExperience, when you are greeted by wonderful hosts Rishi and his team, who work reluctantly to ensure the best experience for each guest, by their constant efforts. It seems these guys are on a mission to bring you close to wildlife. There are multiple activities, which team involves you in. The itinerary planned is power packed, and the day starts with the wake-up call at 6 AM, to go for a walk inside the Satpura Tiger Reserve. These jungle walks are accompanied by great naturalists David Raju and Surya, who let you discover the vast array of species inside the jungle. The highlight of this walk is spotted dears and breakfast in the midst of the jungle. Other excursions being organized by lodge includes Canoeing, wherein you can watch birds involved in soaking in sunlight, as you paddle the canoe nearest to them and watch the sunrise in beautiful Deneva river. One can also enjoy Jeep safari and enjoy the drive with sloth bears, spotted deer, gaurs, bisons and other wild animals in their natural surroundings. I was lucky to get hold of the mother bear with her two cubs in action. The place is a paradise for the bird watcher. Evenings are made beautiful with bonfires and bullock cart dinner experience, where you can enjoy your dinner under the sky in amazingly romantic ambiance. This dinner is usually followed by star gazing, where you are taken to the stories of greeks and Romans. 2 days are little short to complete the experience as there is a lot more to explore with eminent naturalists. Btw, not to miss is the handsome dog there, who is just adorable. It is indeed a recommended place, if you are looking for a getaway away from the city with limited access to the network, and want to get lost in the wilderness. It is the place, from where you would surely not like to come back. It is indeed bewitching and at times gives you the feeling that whole property belongs to you.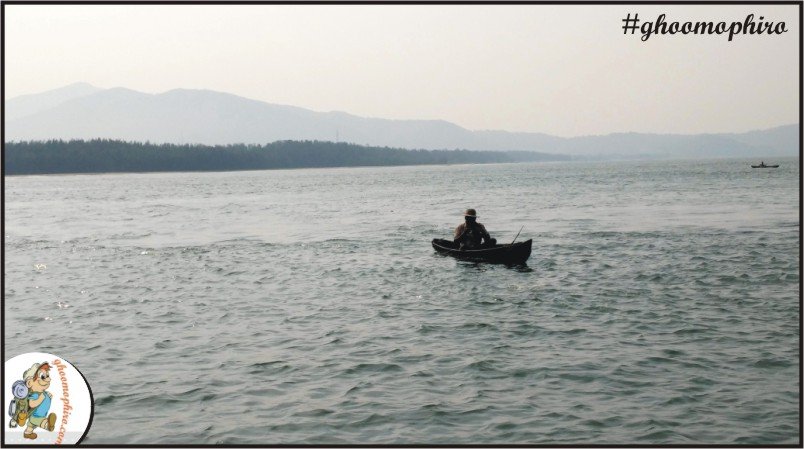 P.S-> During Monsoons, Lodge is closed for renovations.
Thank you Forsyth Lodge for the amazing experience. You can reach out to them at Facebook,Instagram,twitter.