Getting Lost in wilderness of Pashangarh Taj Safaris.
Posted on December 31, 2015 by ghoomophirosisters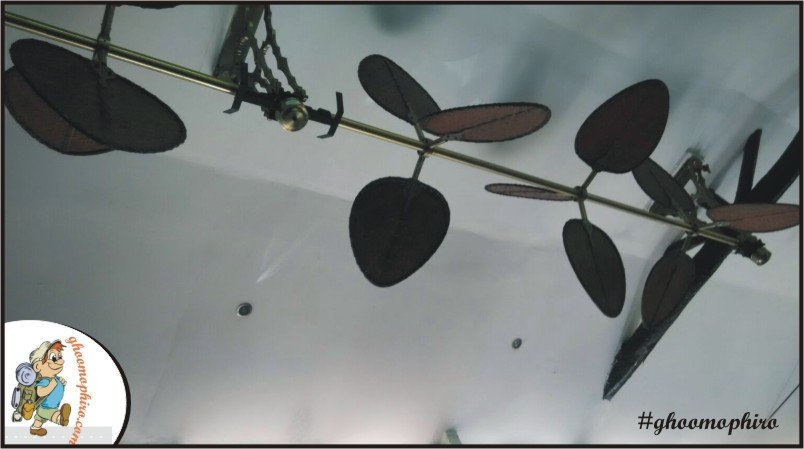 Pashangarh wilderness lodge is located in Pashan Garh, adjacent to the Panna National Park and is a beautiful rugged property of Taj Safaris. . It is mere 50 km from Khajuraho, a famous World Heritage Site along the river Ken. It comprises of 12 cottages of stone cottage( as Pashan means stone)
The lobby celebrates Haveli design, with a spacious central courtyard. The interiors are contemporary mix of chocolate linens, block-printed black silks, celadon cottons and cotton lace chandeliers.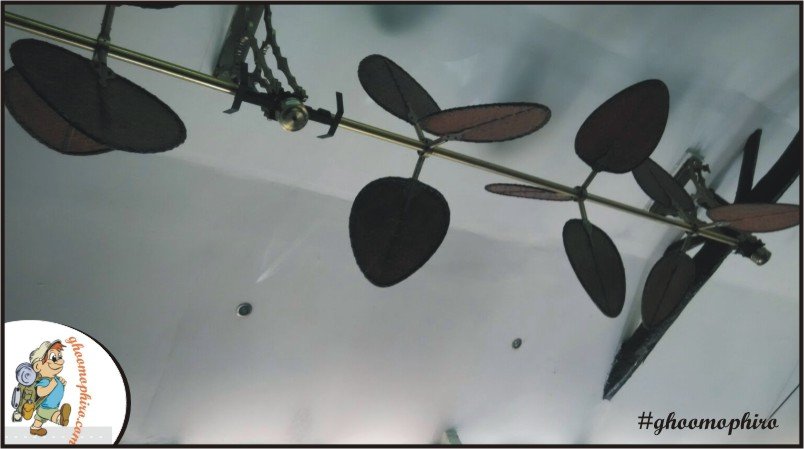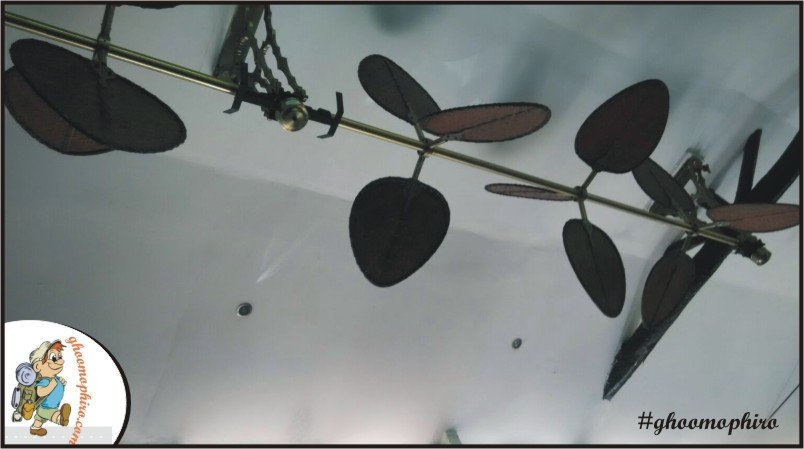 All suites have private veranda machaans, luxurious bathrooms with huge central showers, seperate wc, twin hand basins.  The overall design is stony and rough, with white marble, leather, ebony and chocolate highlights. Highlight is, there are no TVs in the property. When asked, I was told, we want people enjoy the beauty rather than getting indulged in TV. The interiors make for a bold statement in luxury and stone walls reduce to buttresses at the corner where two squares intersect, leaving behind glass, jaali latisse, mosquitoes screens and sliding doors. Every small item is room is well crafted and thought through. Staff is very courteous and available for the guests.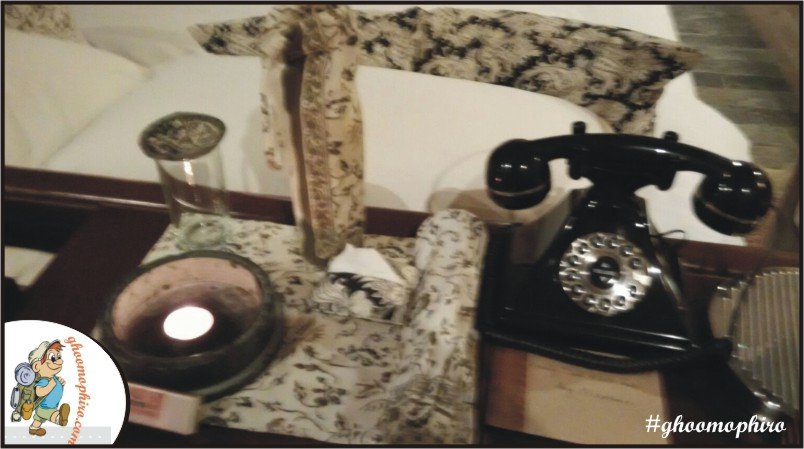 Dining
Dining in Pashan Garh is an experience in itself, not only with the vividity of menu but also in the presentation. Dining experience is also the highlight of the place. Lunch was served to us in the nearby rural settings in bitten silver cutlery. However, poolside lunch is also available. Care is taken for each and every guest separately to make sure, they have Wow experience.
What I enjoyed most was the lakeside bullock cart dinner, which not only gave us privacy but also complete freedom to gaze the stars as we had our dinner. Other option available is dinners on the deck. The presentation of breakfast next morning added to our experience.
Highly recommended property if you are traveling to Khajuraho,  if you plan to get lost in the wilderness for few days.