Getting to your roots with ToRoots.
Posted on December 31, 2015 by ghoomophirosisters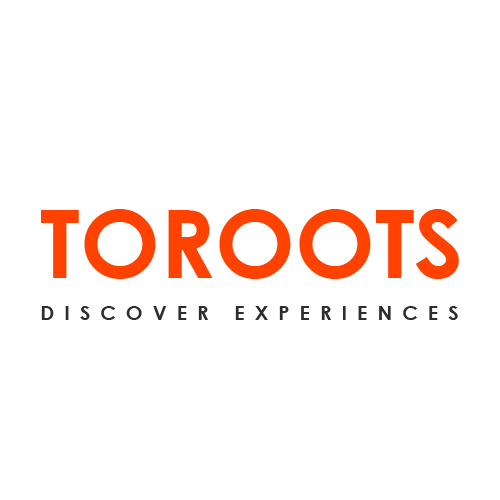 During my regular research and satiating quest for travel domain, I bumped into this interesting start-up called toroots.. What caught my eyes was its name, or you may say name at first sight;).  My curiosity rose to the extent, that could not resist to call them up and I am glad I did.
ToRoots , is a concept, where-in they are redefining travel landscape of India to start with and take it to next level. The team is still into development phase and working relentlessly to make this concept successful. Their prime objective is to encourage experiential travelling. They are acting as mediators to bridge the gap between who want to experience, and who creates experiences.
So whether you are a person who seeks thrilling adventures or a history buff who craves culture, you'll most definitely find your pick because there portfolio seems very promising covering experiences from all genres of travel. Some of them would be like:
Dancing around with a million fireflies at a riverside camp in a secluded village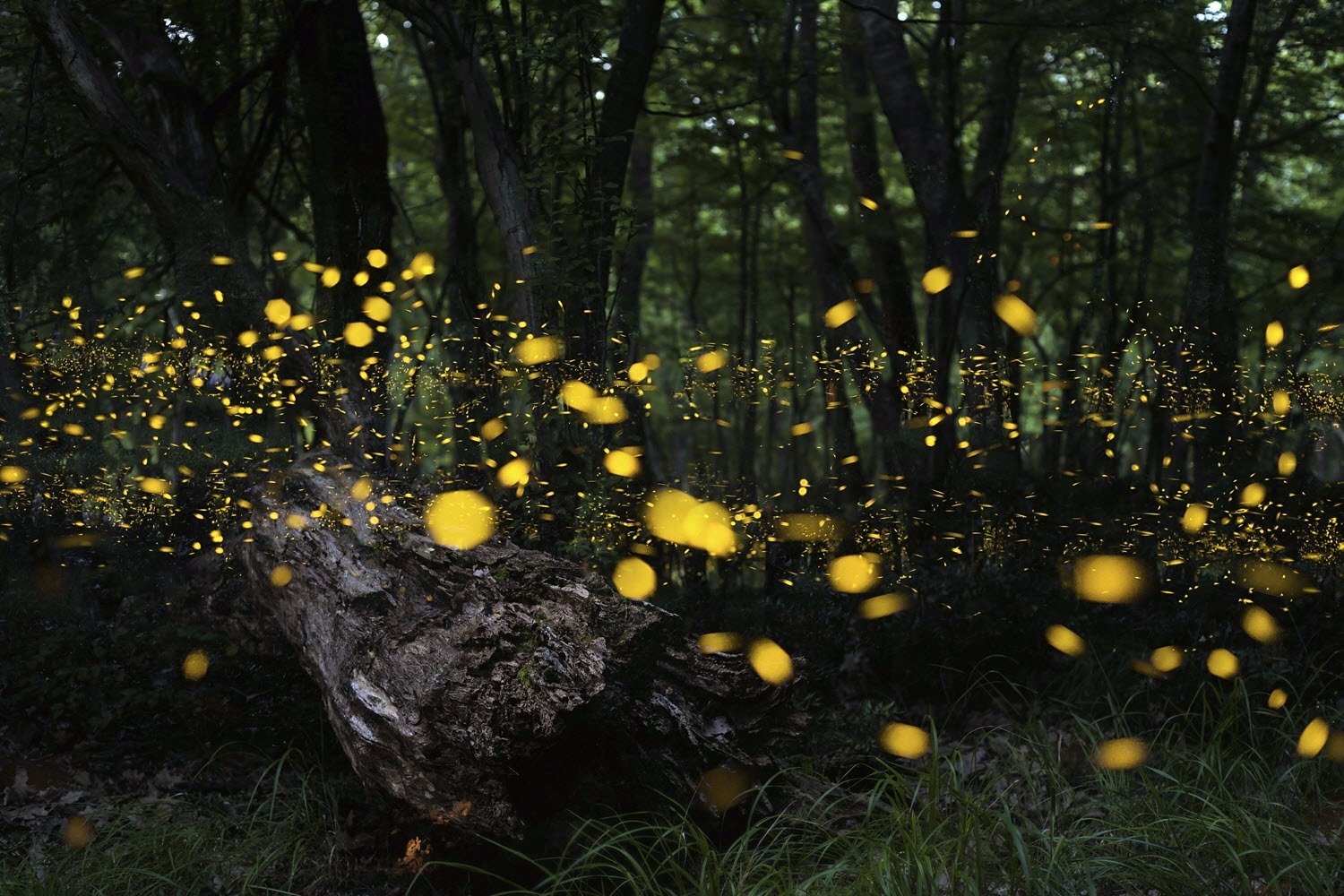 Finding a sanctuary in the middle of nowhere, amidst the mighty ranges of the Himalayas where you can sleep under a sheet of stars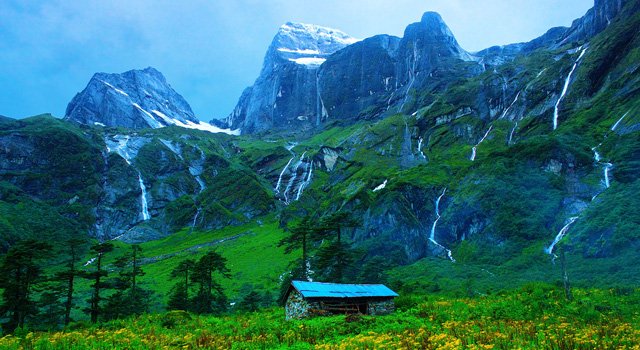 Living and breathing the authentic traditions of Goa, on an island village, away from the bustling beaches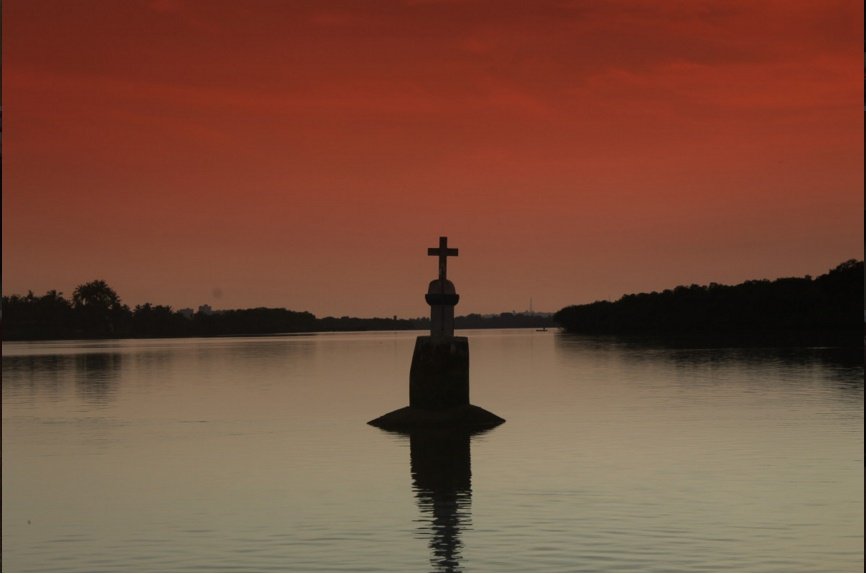 You can find more about them at Facebook  Twitter
Keep Discovering! Keep Exploring!