Highlands of Central India
Posted on December 31, 2015 by ghoomophirosisters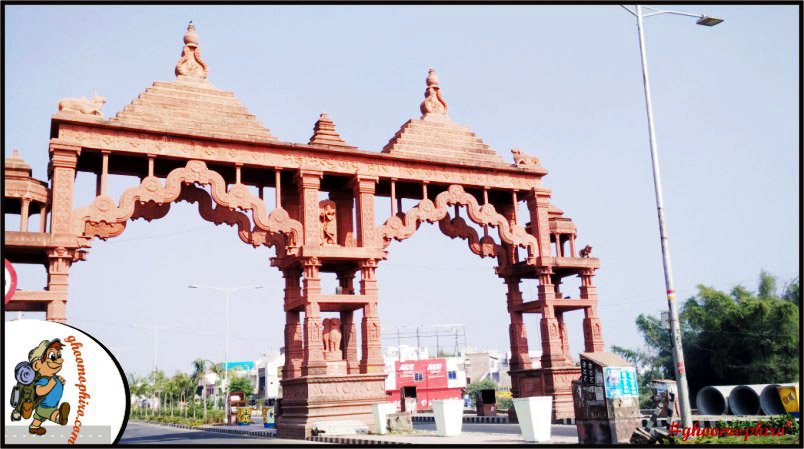 Madhya Pradesh- Central India …When I took 7 days off, the first question that came to everyone's mind was, why Madhya Pradesh? Shocked folks asked me" Actually you would like to go to MP". But yes, me and my sister finally packed our bags, started our journey to ajab gajab state of India i.e MP. Our journey started with an overnight train journey from Delhi to Khajuraho. MP is a state of variety where one can enjoy flavors of art/culture/history/wildlife/scenic beauty. After spending 5 days there, we totally realized why the state is truly ajab & gajab, and why one should go there.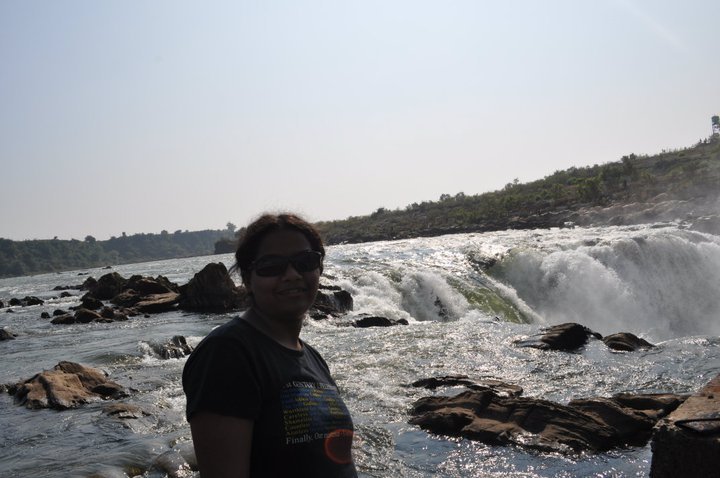 History and Architecture: Our first day was in Khajuraho, that depict an eternal celebration of love in the form of stone carved temples. The Western Group of temples, in particular, contains some stunning sculptures. One of the Unesco world heritage sites. They are predominantly Hindu temples and most of them face the sunriseYou would need at least 2 complete days to go through these temples. Moving to Mandu, which is popular as Monsoon Magic! These are beautiful Jain sculptures,that talk about the glorious past of MP. Forts at Gwalior
Nature at its best: MP gives you the chance to go through the dense Satpura forests in reality about which each one of us had been reading since childhood. A drive through these forests is beautiful. Pachmarhi, also known as "queen of Satpura" is beautiful hill station located in the adds the beauty to MP. It is blessed with rich flora & fauna and breathtaking waterfalls like befall, Duchess fall, Apsara falls. The famous Liril advert has been shot here.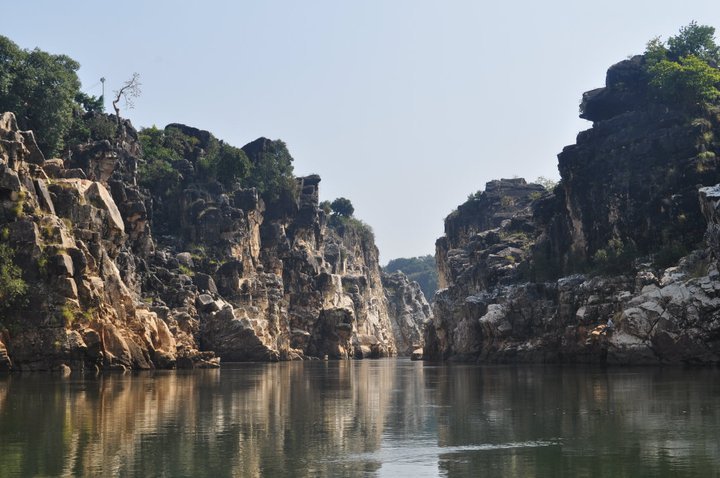 Boat ride at Bhedaghat, view at Dhuandhar falls adds beauty to the state.
National Parks and Wildlife : Madhya Pradesh is The Tiger-land of India.It boasts of 4 major National parks and hence destination for folks interested in the documentary on wildlife. Though we happen to go Bandhavgarh only, but Kanha is also a good place to spot tigers. All these forests are bustling with deer, antelopes, tigers. Not only the tigers, Chambal River has gharials and Gangetic dolphins sight of which is unbelievable.
Pilgrimage:  State also attract a lot of pilgrim enthusiasts, as it boasts of having world's finest Jain temples in Ujjain and Chitrkoot holds the importance from Ramayana as the place where Ram & Sita stayed during their exile (vanwas).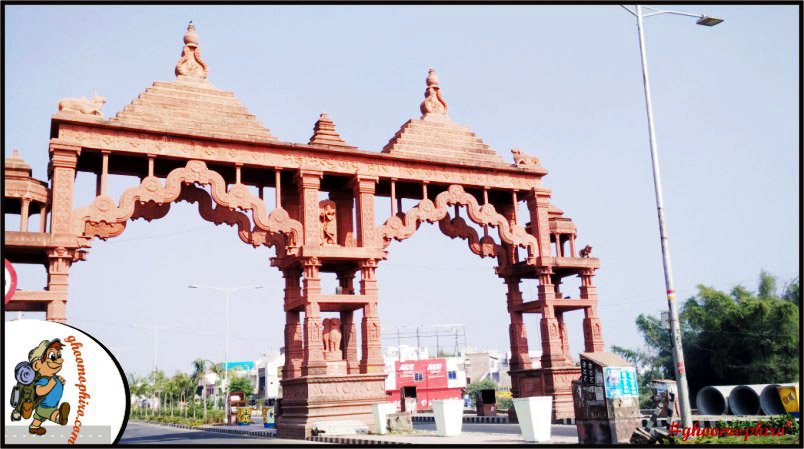 Not to miss, MP also provides ample opportunities for shopaholics like me. Chanderi and Maheshwari famous and colorful silks and every girl would love them. I am sure, the place is indeed photographer's delight. So when are you packing your bags for Madhya Pradesh!!!