Gowli Tribe: Herders of Dandeli
Posted on January 30, 2016 by ghoomophirosisters
The place is primarily known for water sports especially river rafting in river Kali. It is a paradise for birdwatchers that keep themselves in thick deciduous forests. However, very few people are aware that these forests are inhabited by the tribes, who have a little world of their own in these jungles. During one of my trips to Dandeli, I got the chance to spend time with these folks and learn about their cultures. This post is about my experience with Gowli Tribe, as they celebrate Vijayadashami, one of the famous festivals in India marking the triumph of good over evil.
Apparently, Gowlis is a pastoral community found in the states of Goa & Maharastra. Gowlis of Dandeli has their strong roots from lord Krishna community of Yadavas, whose major occupation is animal herding and selling milk in the surrounding areas. They are Hindus by religion and make sure, their religious ceremonies, traditions remain undiluted.
They celebrate Vijayadashami 2 days later the usual dates. Preparations start a week before and festivity takes place at the "Mukhiya's" house, which also performs the festivity on the D-day and guides the people of tribes.  Cow Urine is considered to be sacred and all the goddesses etc are washed with the same. House is decorated with the paper cuttings created by the females and kids around.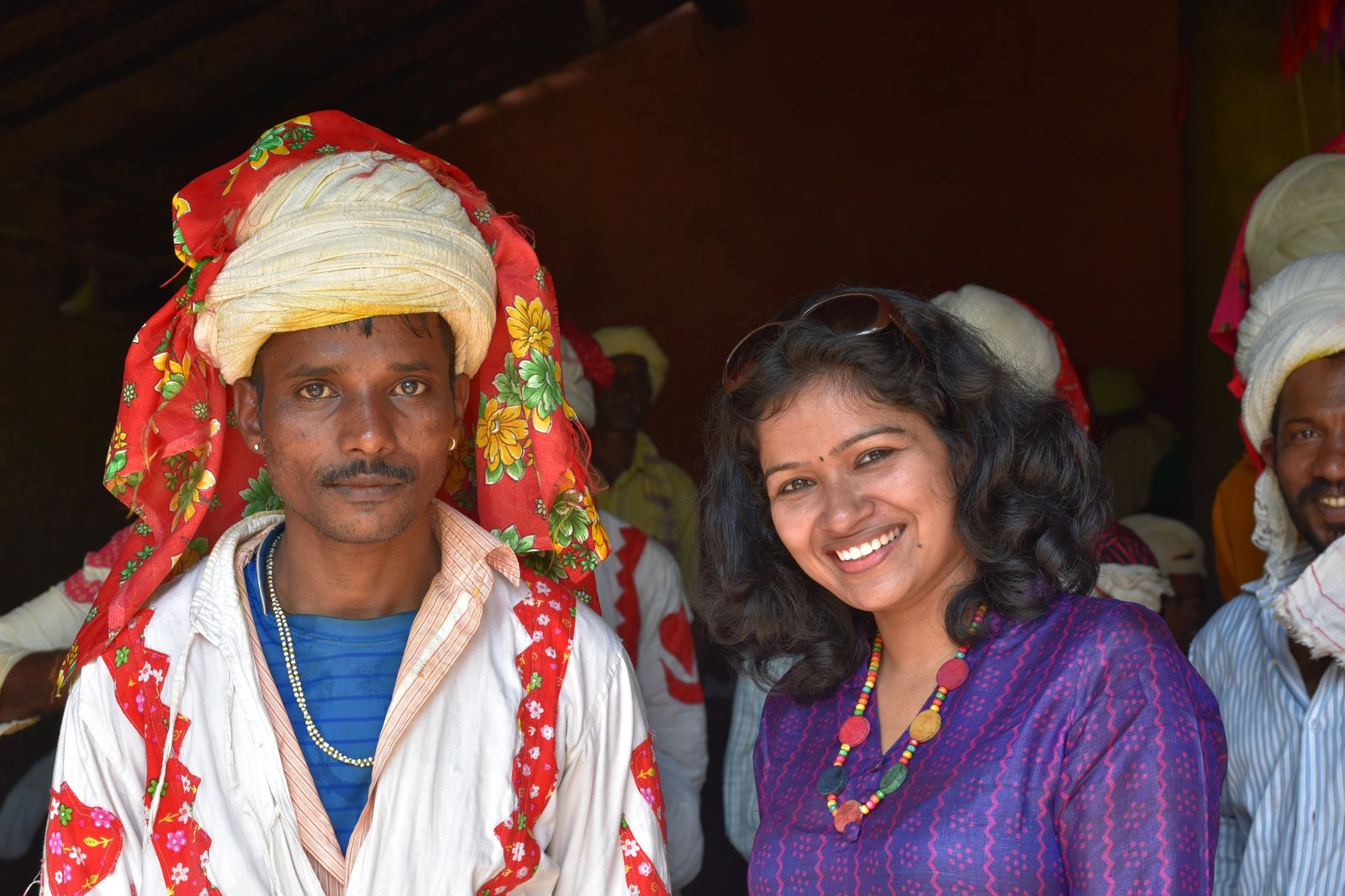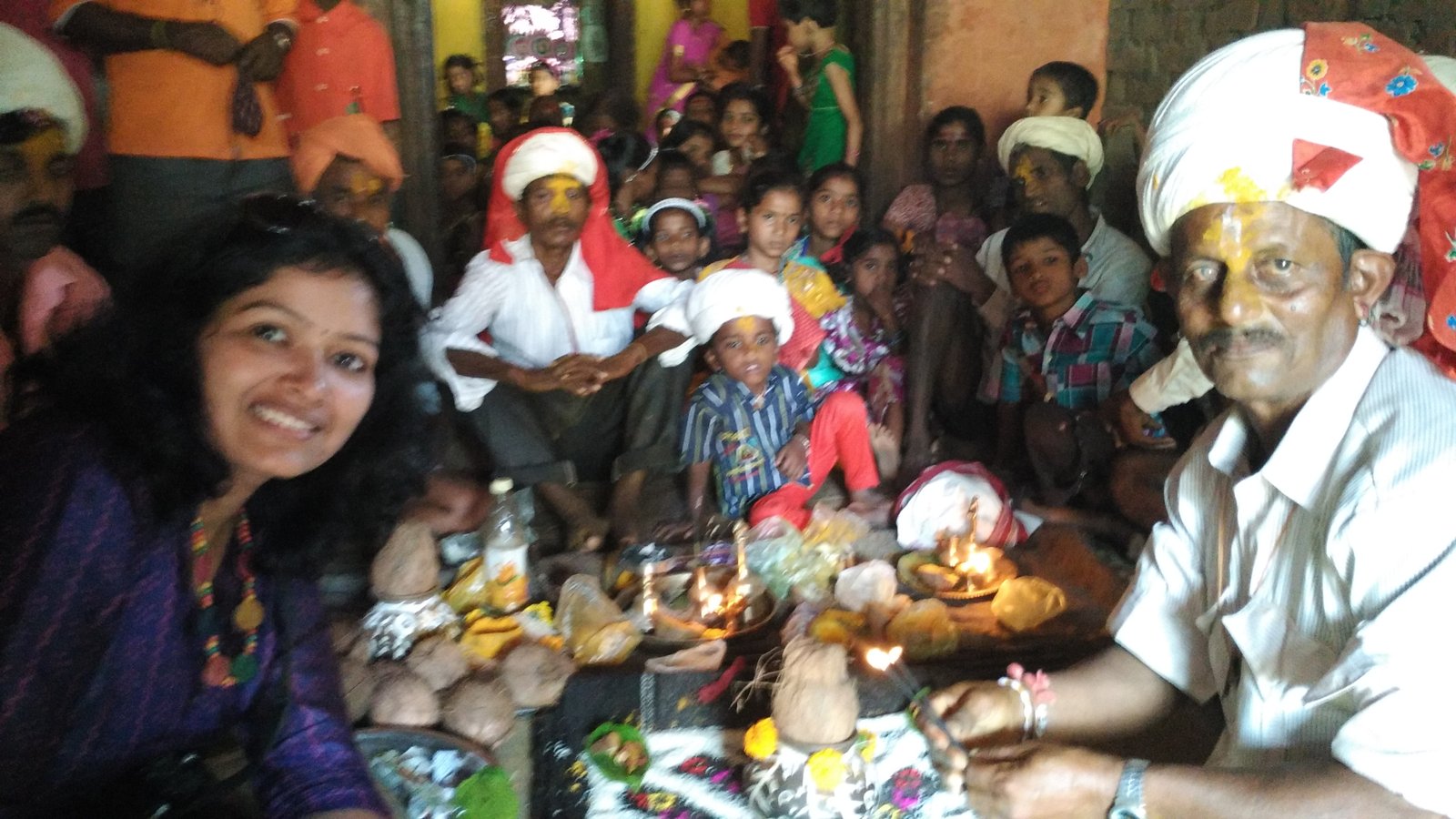 Even though the Government is making an attempt to bring them out of the jungles and providing them basic education, so that they can be part of the crowd, but it seems they are happy being the Gowlis and have no regrets in life. They live each moment with passion and are absolutely non-complaining. These folks  are extremely nice  and hospitable to the guests