Tranquility in the lap of Nature- Great Himalayan National Park
Posted on January 30, 2016 by ghoomophirosisters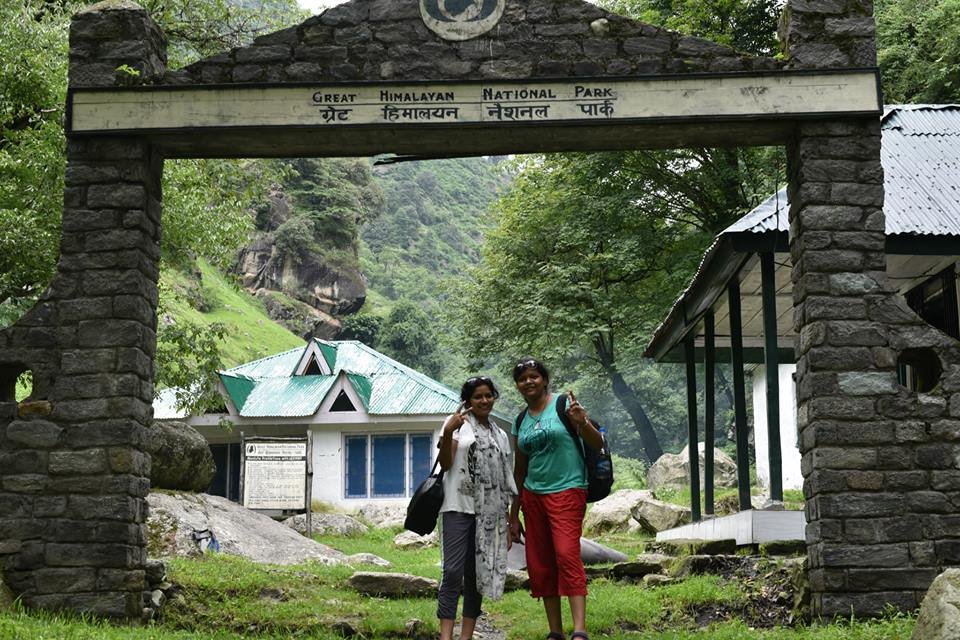 If you are looking for a surreal getaway from Delhi at a distance of overnight travel, then Himalayan National Park is a must for you. Bus from Kullu to Aute can take you inside, from where locals can guide you to the way toGoshani or Nagini, small villages in Kullu. It is from these villages, one can get into the park with the help of porters either by hiking or car can leave you at the entrance gate. Inside the park there are various hiking trails. Neuli- Sarangarh loop, Neuli- Sainj valley, Sainj- Tirthan valley, Gushaini-Tinder village, Gushaini- Shilt Hut, Neuli-Manu temple, Siund- Pashi villages, Jiwa Nala- Parvati River valley, Gushaini- Tirthan valley and Shamshi- Kaza are some of the popular ones. We took Gushaini to Tirthan. The place is bounded by lush green forests, waterfalls, and indeed make it one of the scenic places. Thankfully, modernization has not yet reached this part of the Kullu and hence place continues to brim its beauty. Park is part of world UNESCO Site. It is the home for several endangered flora & fauna and is bird watcher's paradise.Let this photo essay drive inspire you for your next trip to Great Himalayan National Park.
Beautiful Tirthan valley & river, which is famous for trout fishing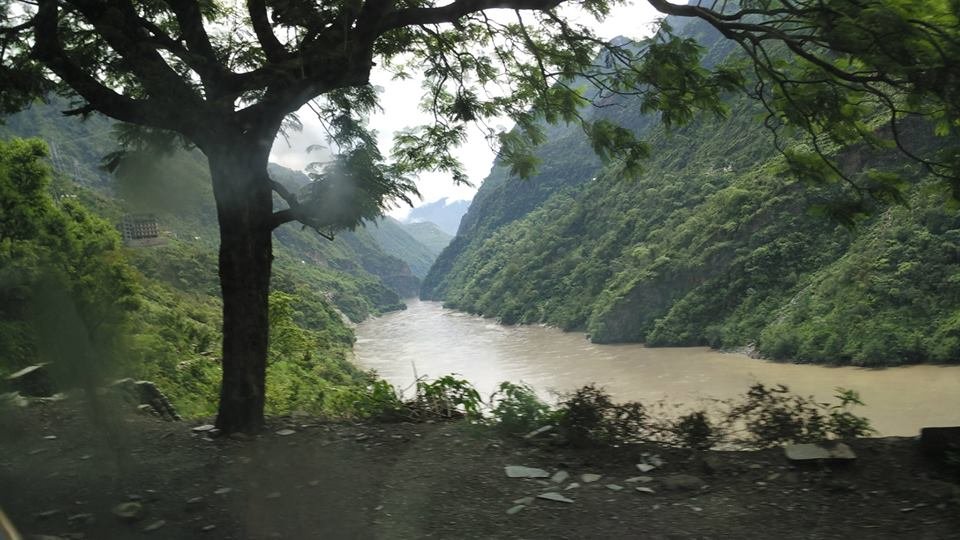 Several locals, shepherds can be seen inside the park with their cattle.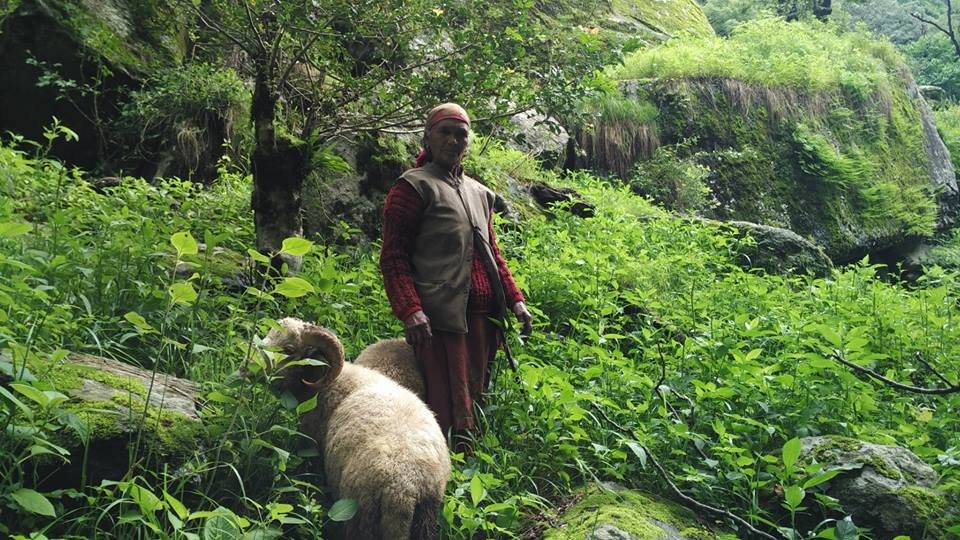 Entry Gate to the park. There is a small entry fee, which is been taken by the forest department. Do carry your photo ID, while you enter the park.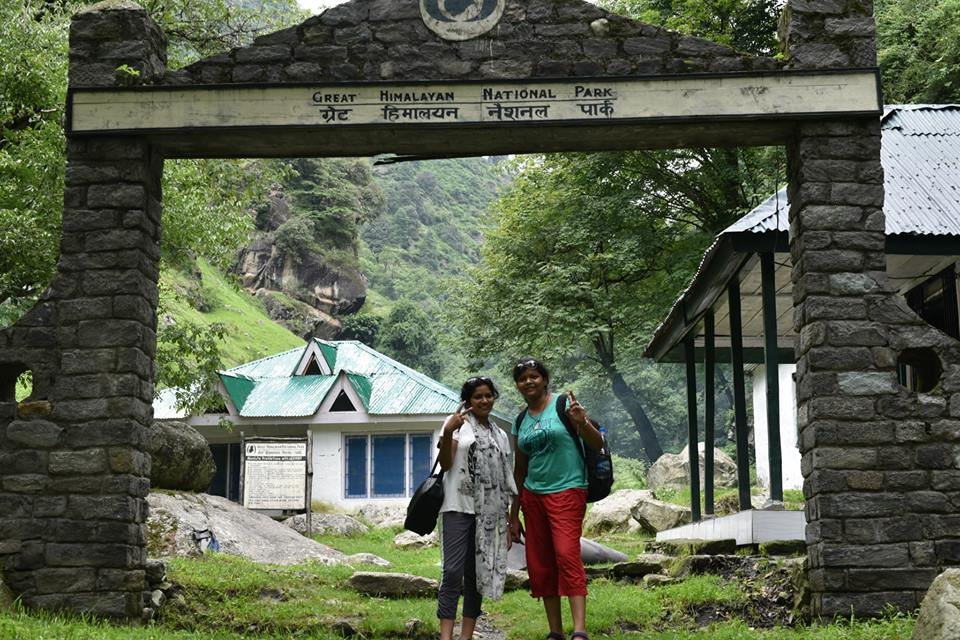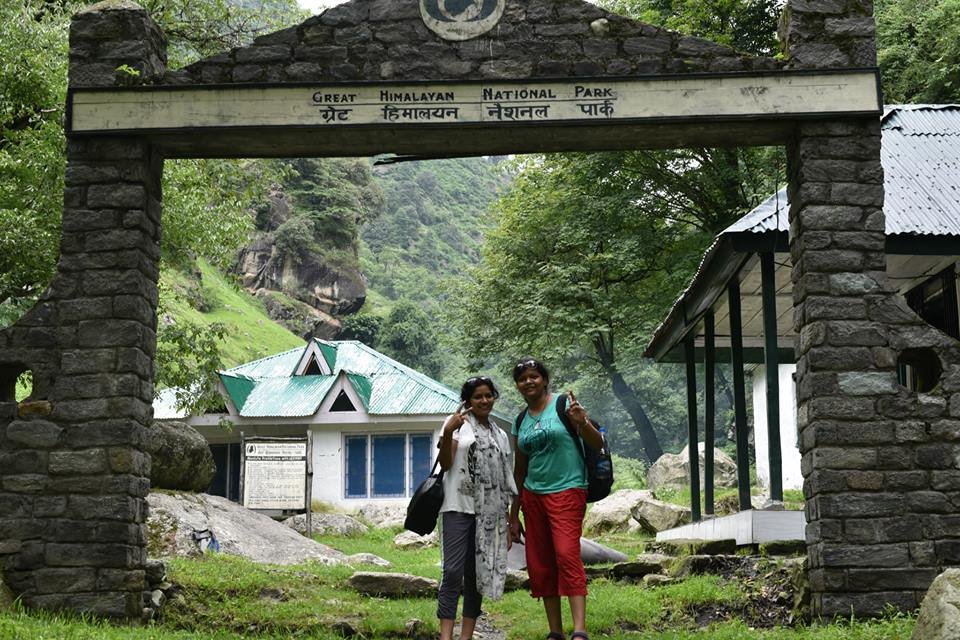 This is what you can expect inside this beautiful jungle. The lovely camaraderie of waterfalls, trees, and birds perching. Perfect place to find your solitude and unwind yourself.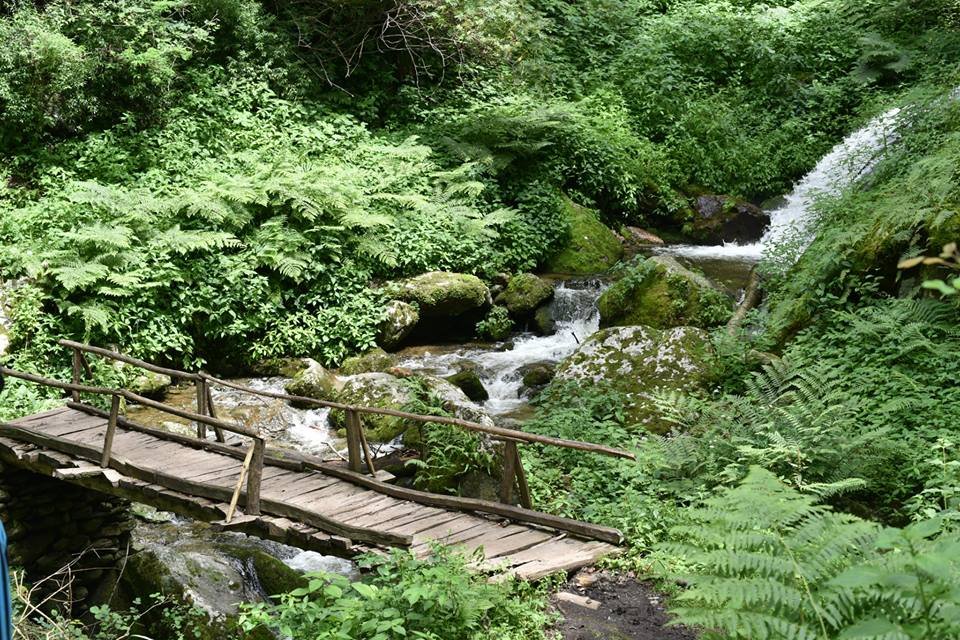 Camping in the midst of Jungle, in itself gives you goosebumps, as you set your camp beside the flowing river, and want to get lost in the wilderness.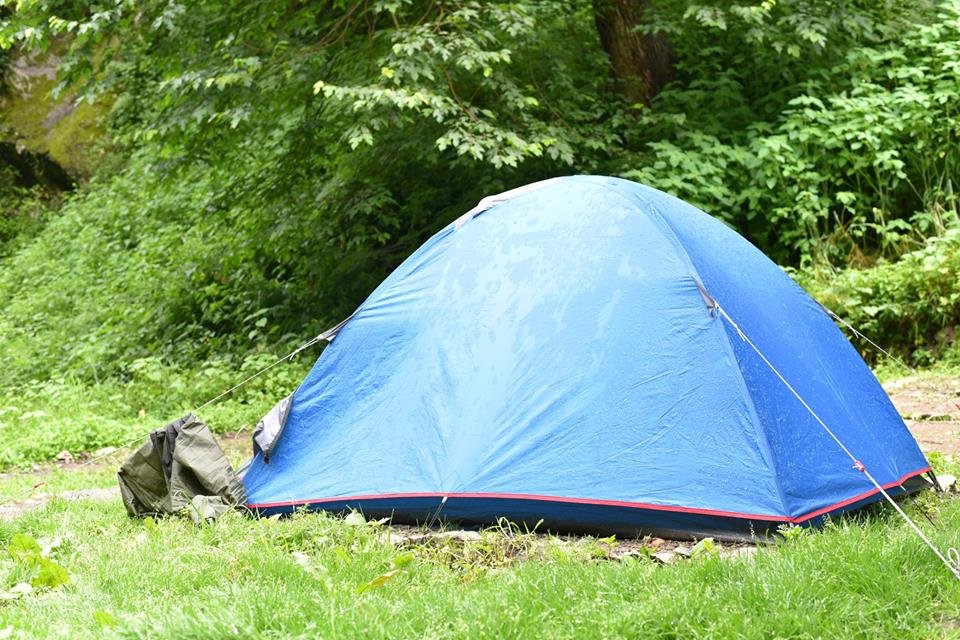 The place is totally unchartered and your solidarity can surely resonate with the mesmerizing and unprecedented beauty of the jungles and you would not mind coming here, whenever you are looking an escape from maddening cities.
Best time to go here is summers, though the park is opened throughout the year, but summers attract a lot of trekkers to the park.