A day in Singapore
Posted on March 15, 2016 by ghoomophirosisters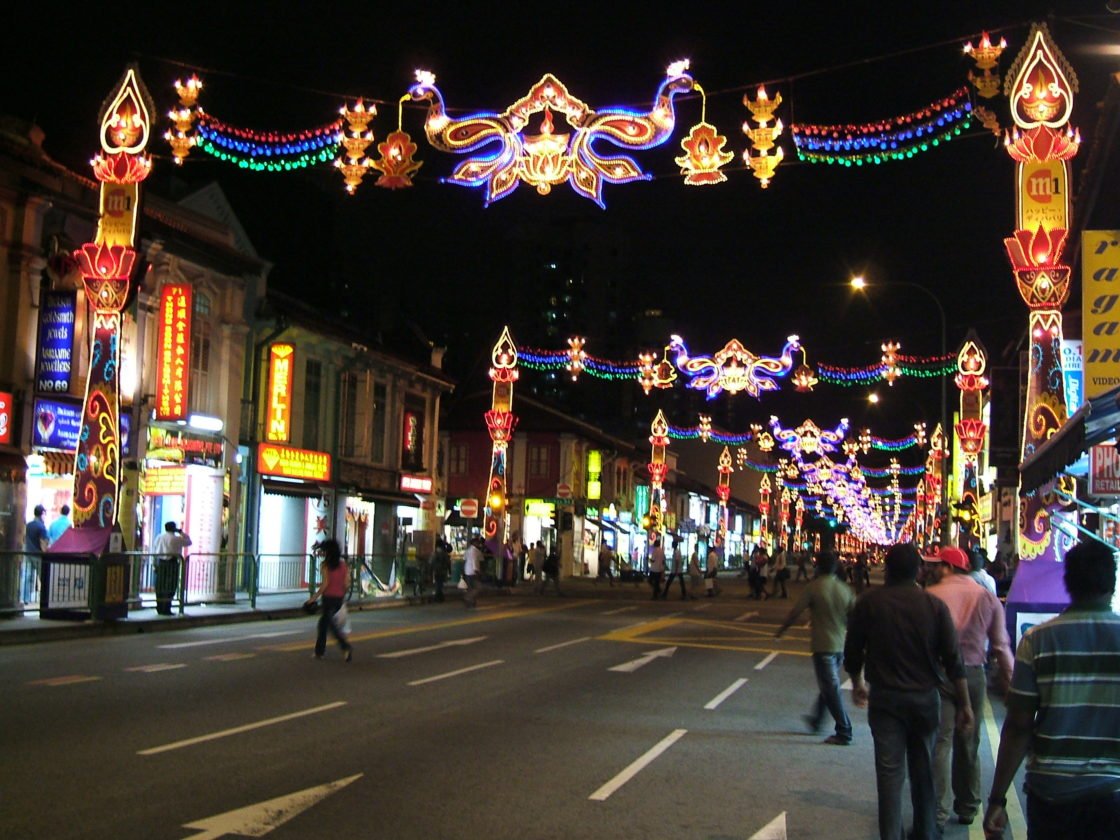 Never go on the size of Singapore. It might look small than a city, but Singapore Tourism offers power pack bouquet of items to keep you engaged throughout your stay. This blog lists down some of the must do's while you are in town to make the most of it. I am sure, as you shall be going through the post, you shall be looking for Singapore Packages.
Little India
It is one of the most famous market for Indians. "Mustafa Centre",the  famous landmark for Little India. One can find here everything, from clothes to souvenirs to perfumes to groceries and yes fortune tellers as well. As the name suggests, the place describes India in all aspects. One can find vegetarian dishes and few good places to try here are Raj restaurant, sidewalk café etc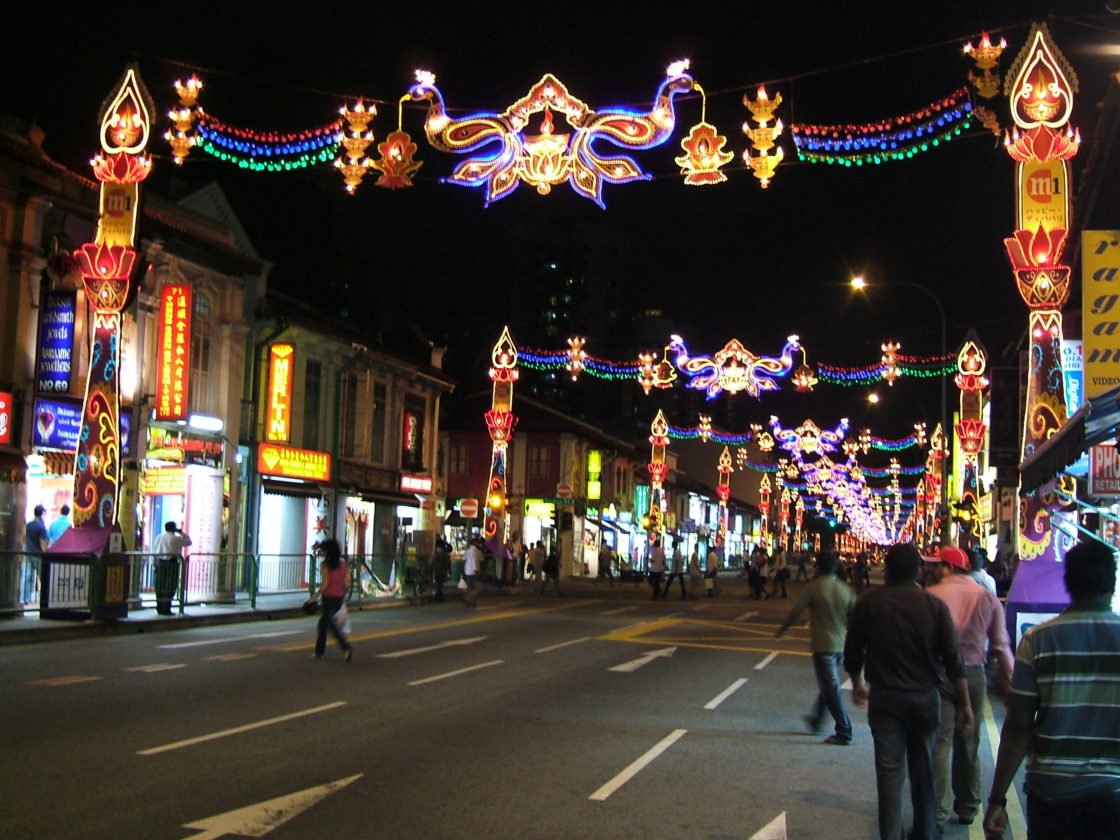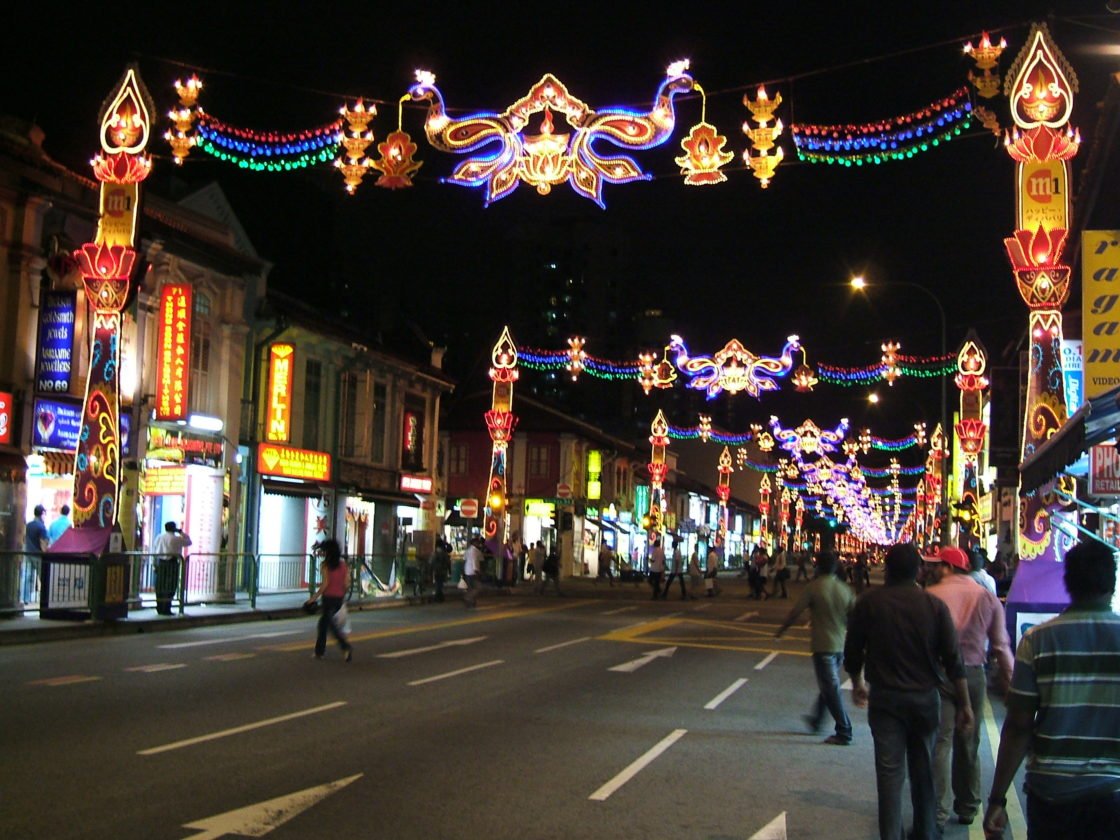 Singapore bus tour
Singapore is very well connected. Put on your glasses, sunscreen along with an umbrella and get on to hop on-hop off bus tour. The narration given en route is interesting and tells you architectural and historical aspects of Singapore. Cruise on Singapore River is also included in this service. The time on the cruise is relaxing. Try to grab a seat on the deck, so that you can click a lot of pictures.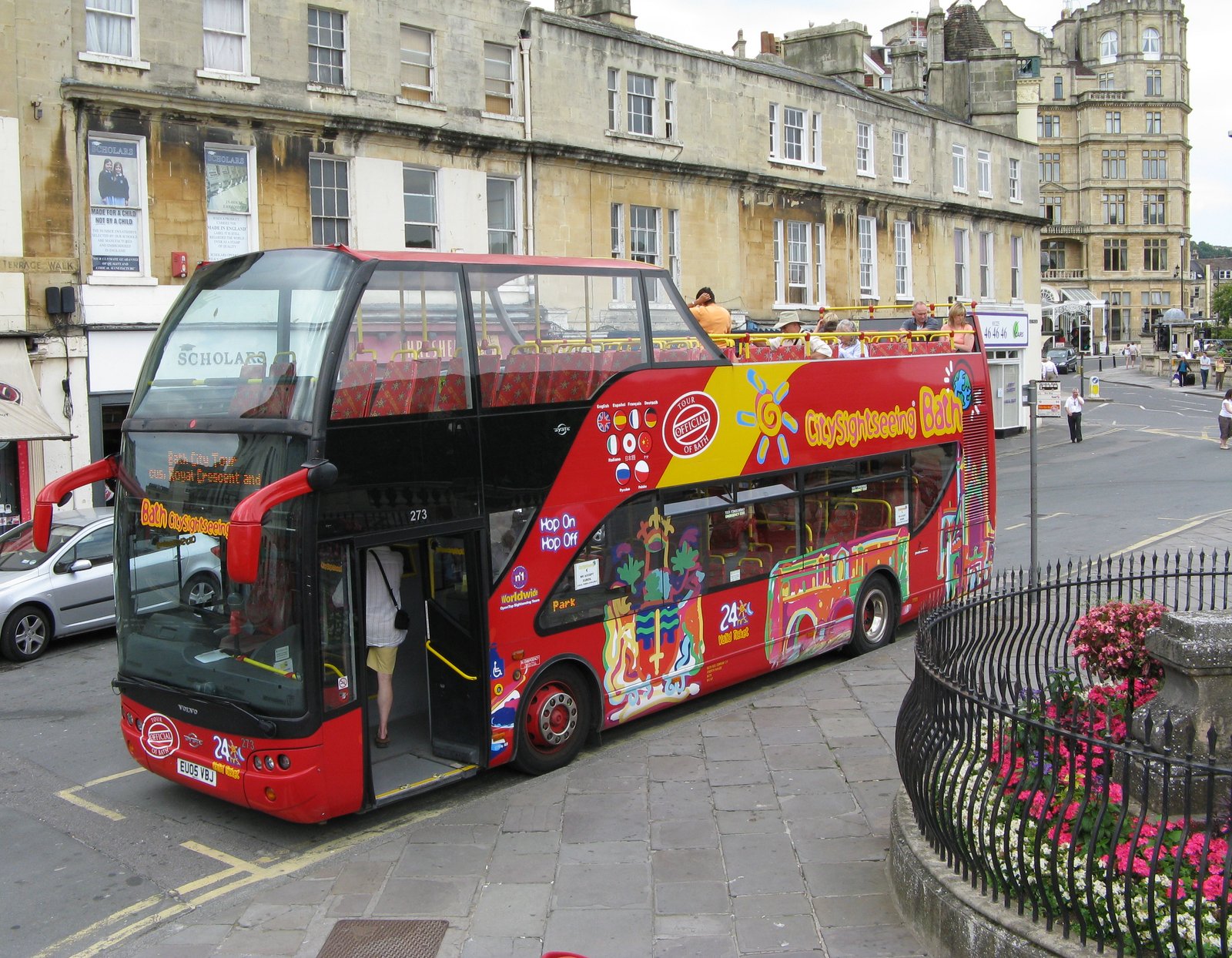 Shopping
Orchard's street, Mustafa market, Arab street are few of the shopper's paradise. You can find everything and anything at discounted prices. They also have malls dedicated to electronics.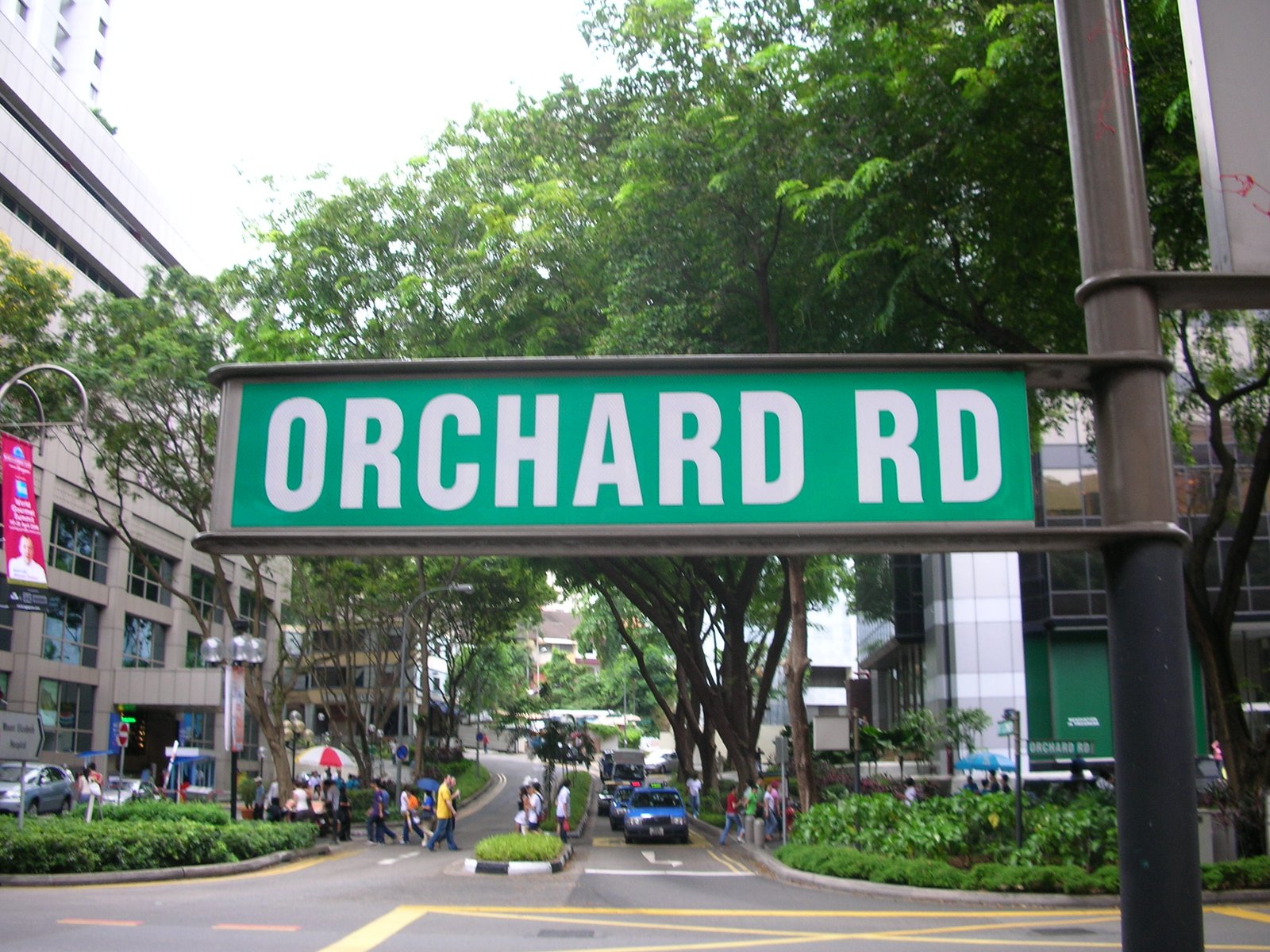 Get to know Historical Singaore
Apart from high-rise buildings, there are historical aspects attached to the place. Monolithic Buddha Tooth Relic Temple in Chinatown is an example. The temple has a 27-foot statue of Buddha and his one teeth. Sri Mariamman Temple is one of the oldest Hindu temple. Esplanade – Theatres on the Bay, is another must visit. It's often known as "Durian"; have converted into shopping mall though
Sightseeing from top of Singapore Flyer
Watching Sunset from Singapore Flyer is something you would not like to miss. The beautiful landscape is indeed picturesque.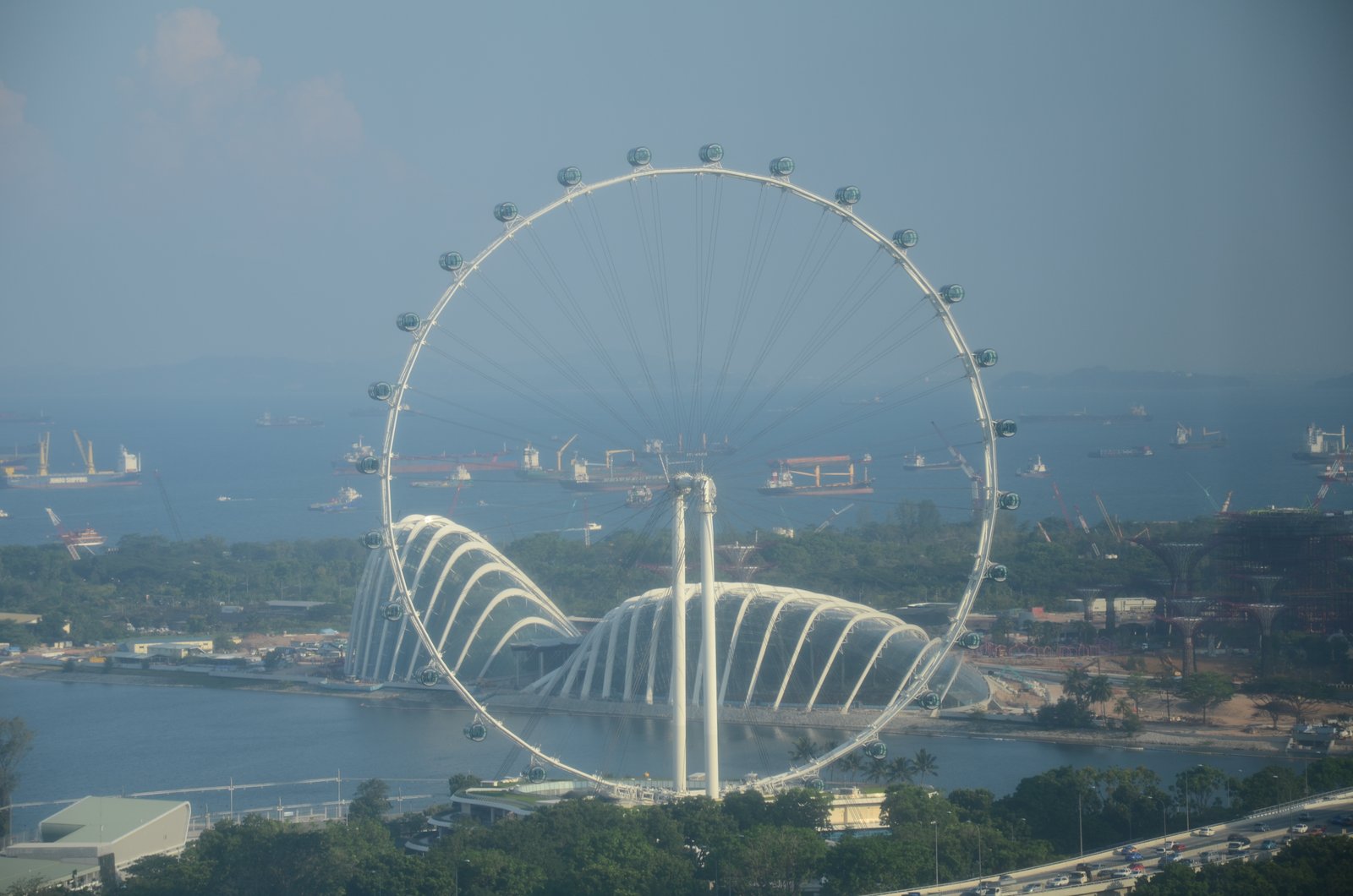 Visiting Entertainment Centres
Universal Studio & Sentosa are world renowned entertainment centres. At universal studio, you can witness several theme parks with extraordinary rides to keep your entire day engaged, whereas Sentosa is full of rides, botanical gardens, clubs and beaches. Cable car from Mr.Faber to Sentosa is also popular among tourists for the breathtaking views.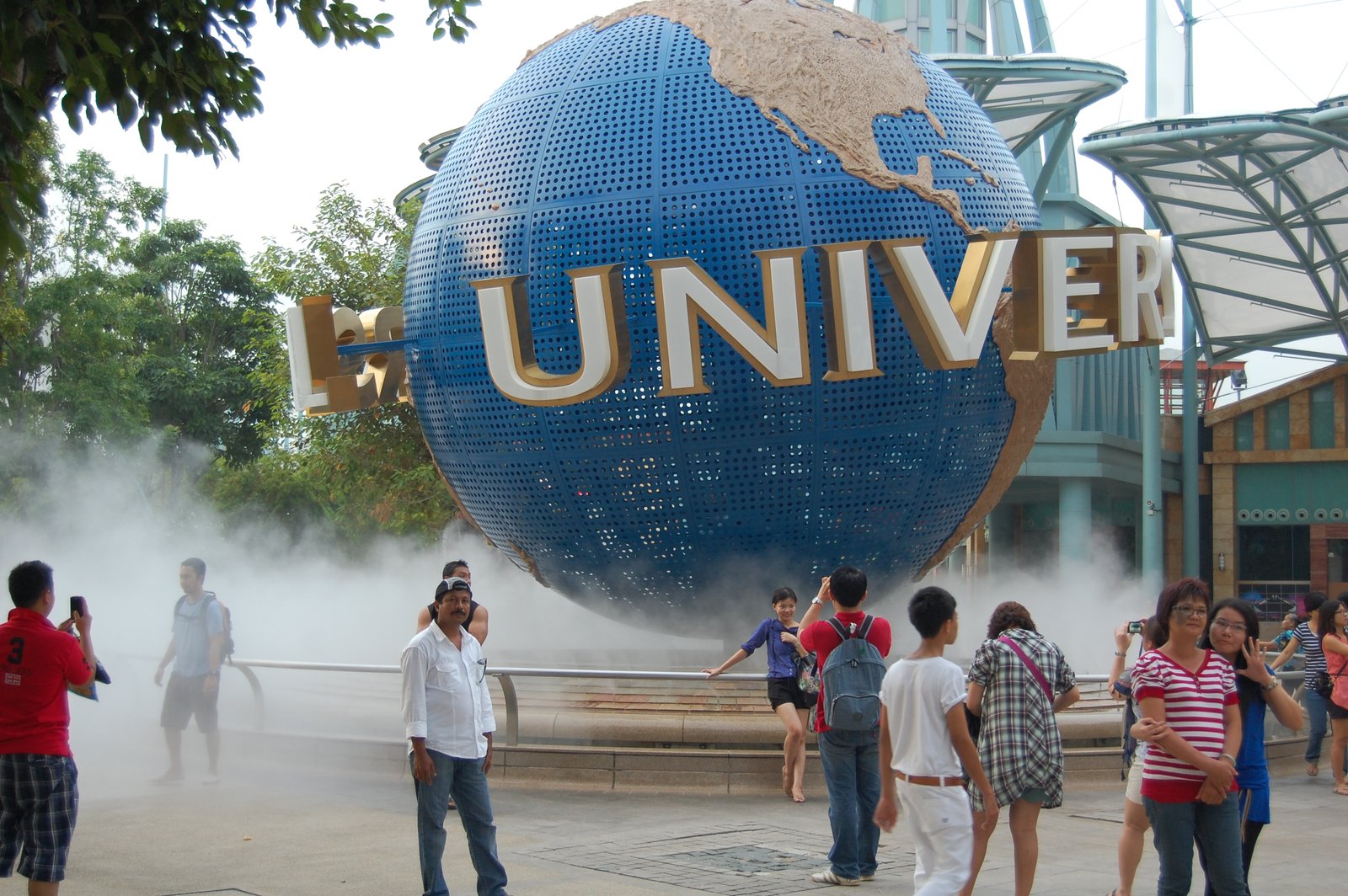 Last but not least, do get your signature selfie at Merlion park. Mythical half lion, half fish creature is an iconic landmark of the place.