Pocket perfume for travelers- Neesh Perfume
Posted on April 8, 2016 by ghoomophirosisters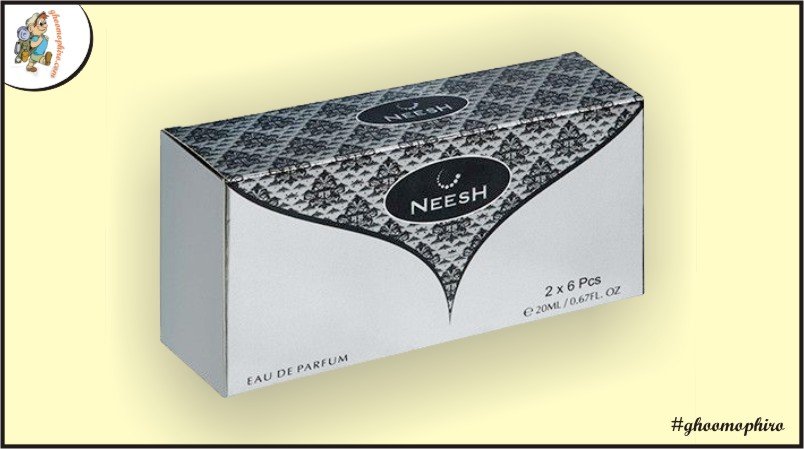 As a solo and avid traveler cum bag-packer, I often try to travel light and the biggest challenge that I usually face is how to minimize my vanity box, and I must say, Neesh perfumes have filled this market gap with their new range of pocket perfumes. They have around 12 Attar fragrances, out of which 6 are for men and 6 for women. Best part of these is pocket friendliness both literally and figuratively as it is priced as low as Rs.340/- for 20 ml which lasts long with a single spray, and the presentation is cute enough that you would not like to miss keeping it in your travel purse. Product is widely available online on Snapdeal, Flipkart, Amazon, Ebay.
All about their Fragrances– These cute perfumes are packed in small pikpacks, which are flat in nature. This help in their portability in travel and can be kept in clutch bags, travel belts etc. They are made up of natural oils, which increase its lasting effect.
Women's Perfume
Zaafran-e-Hindustan:It has a musky kind of fragrance, which is further enriched with few flavors of rose and saffron from Iran.
Sultana: It has a mixture of strong fragrances of royalty with amber and tea rose
Rose-e-Mohabatt:It has honey-suckle, rose, lavender and chocolate, and is little enticing.
Oud-De-Venice:Subtle and romantic fragrance.
Belle-d-Oud:Aamzing fragrance due to combination of honey and berries.
Amour-de-Oud: It has a fresh and clean fragrance of White lily mimosa with musk & dark amber.
Men's Perfume
Oud-e-Khaas:It has a lingering base note of musk and agar wood, sharp sweet wood with Indian saffron in the top notes. It will give you a lavish feel all together. It is like a red carpet on which a macho man like you walks like a boss.
Moha-beau-t:If you have an addiction for perfumes, you gonna love this fragrance. It is enriched with French-rose and saffron.
Eau-de-Mehfil:Very strong and perfect, when you have tracked long distance, as you still would be smelling nice.
Attar-e-Neesh:It is very attractive.
Attar-e-Nazakat: It is indeed graceful with honey in it.
Attar-e-Ishq:It has a perfect blend of sweet vanilla, a top note of nutmeg, bakhoor and cedarwood.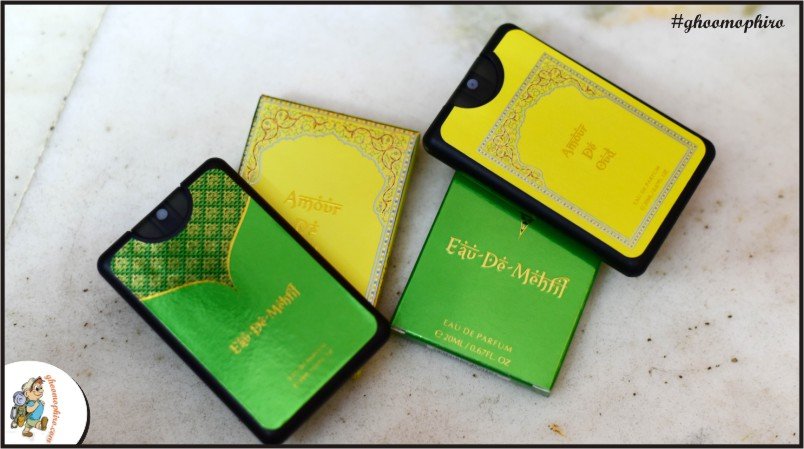 If you are Attar and Oued based perfumes fan, then Neesh perfumes are must try for you.