Medar Tribe- Bamboo Artisans from Dandeli
Posted on May 24, 2016 by ghoomophirosisters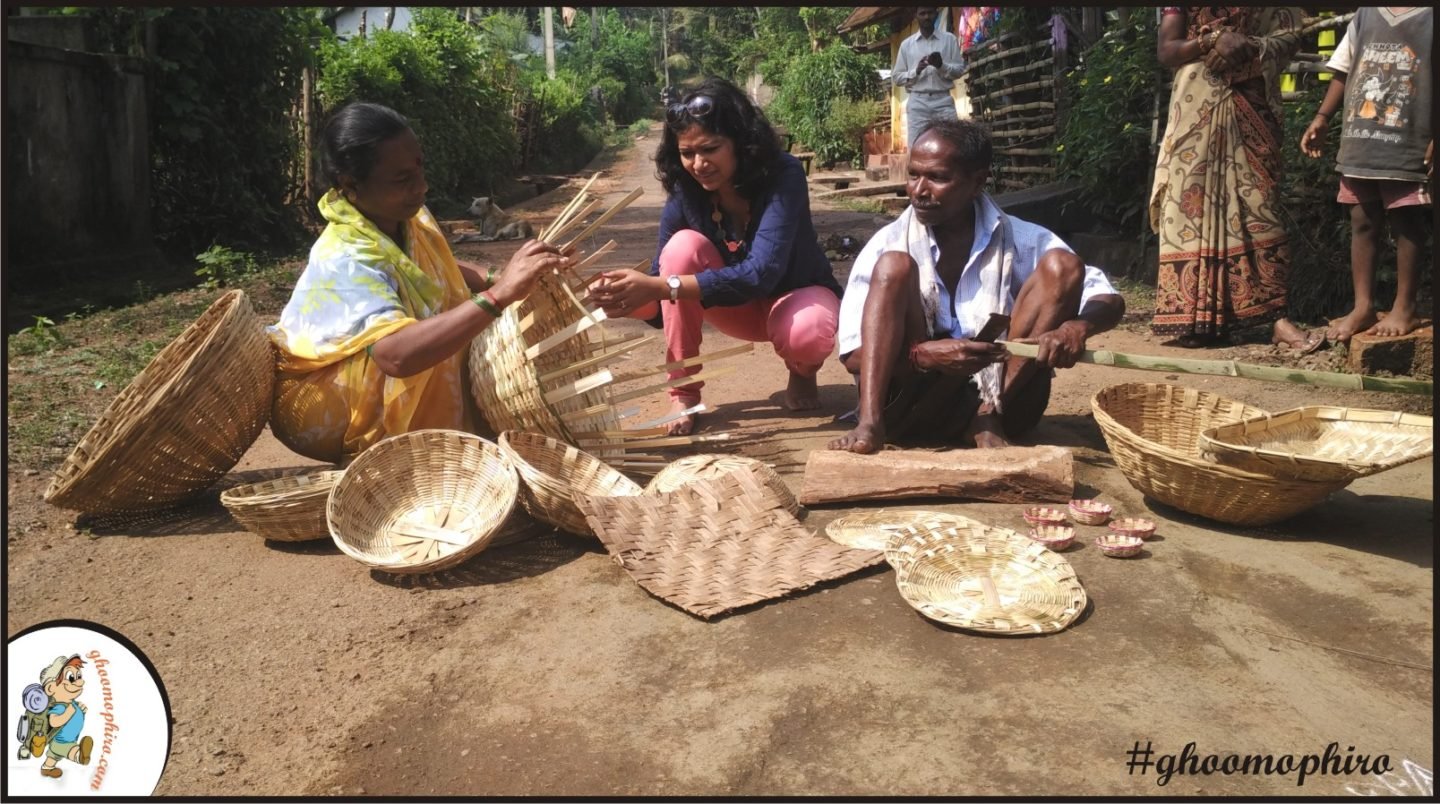 In the north west of Karnataka, during my quest to explore the unexplored, I happen to meet Medar Tribals in Dandeli. These tribals are craftsmen who earn their living by selling items made up of bamboo. These includes beautiful jewelry pieces to diyas to baskets which can be used for multiple things.
Families are very good hosts and religious. The folks were way too hospitable.  Most of them have dedicated puja rooms and they worship god for the community well-being. Community always remain united and usually travels in groups.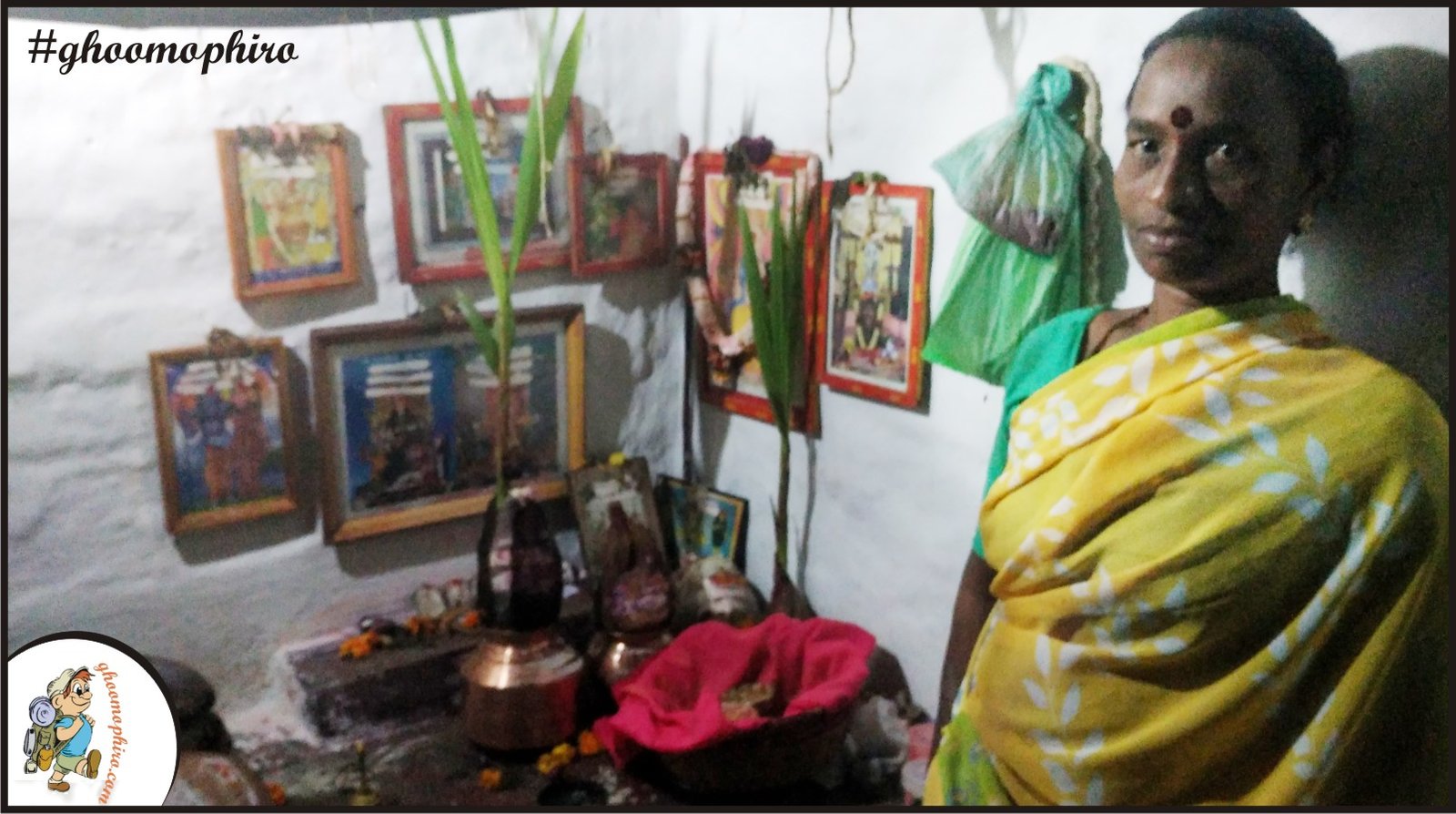 As more and more trees are being cut down, community is finding it difficult to sustain their mode of living. Though government has taken initial steps to settle them down and providing them suitable jobs, but it seems community members are not very happy as they still want to continue with the traditions.
Am glad to experience rich traditions of India on my exploration.