Tyrst with Lambani's tribe in Dandeli
Posted on May 24, 2016 by ghoomophirosisters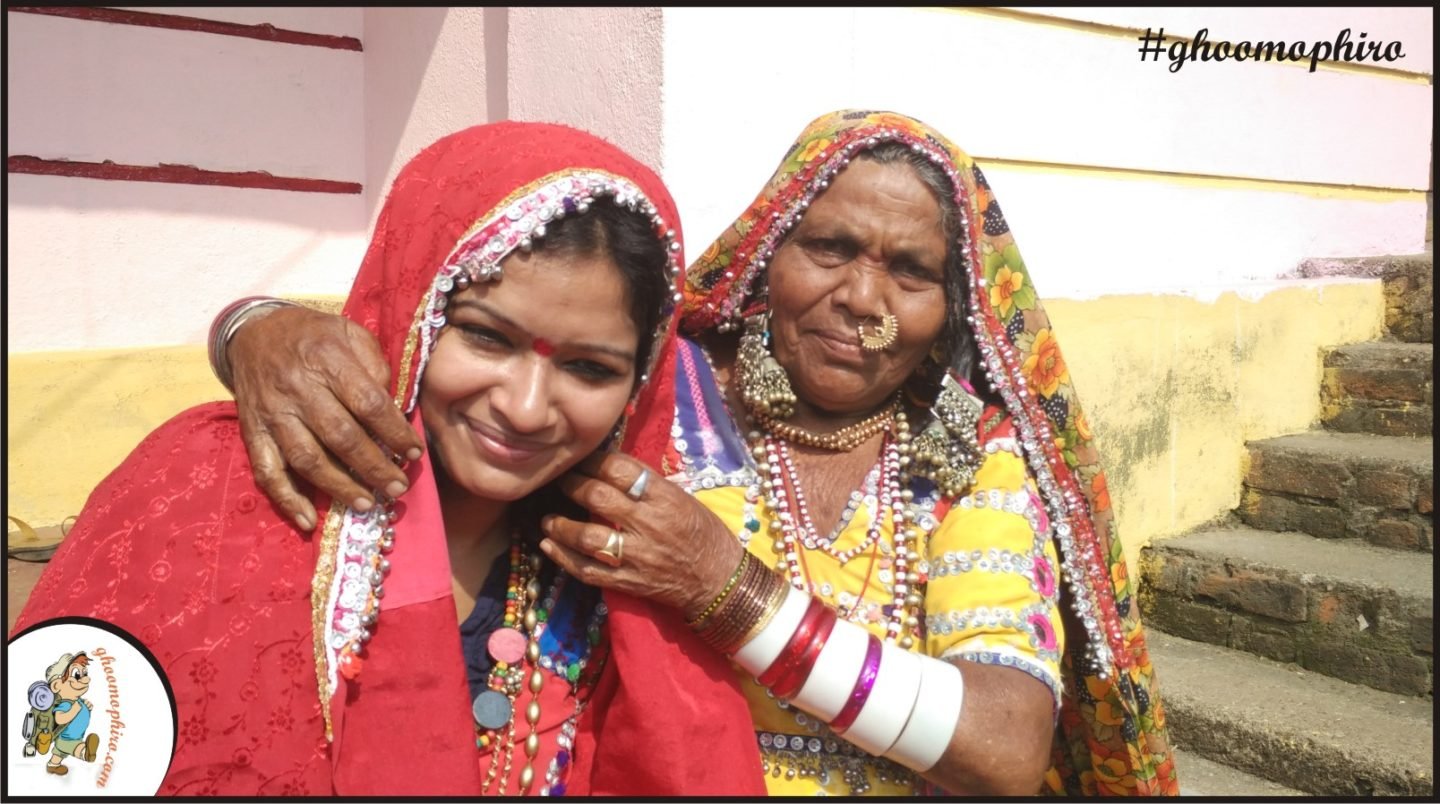 Lambani's are the nomadic gypsies from Rajasthan, but eventually I met them in Dandeli village in Karnataka during my quest to meet these tribals. These folks have distributed themselves across India in their search of better livelihood. Though with different government policies, many of them have found o good jobs, but still a part of them still follows the old tradition where-in males are involved in agriculture while females are into wood collection and managing household.
During my brief interaction with these folks, the most striking feature I liked was their ethnic unique dress. This red heavily dress with all over work with metal along with accessories look fabulous. Be it anklets, jewelries, necklaces, all of them cost little high and this is this is why, one might not find many women in the traditional dresses. One more thing, that would strike you is the tattoos on both men and women arms and ankles. These tattoos have special significance attached and hold meanings. Women here are amazing cook and their signature drink is Arak. These Araks are popular especially during festivals. Old females miss the old culture and don't like the way their community members are adopting western culture and city life. They still would want their community members to preserve their traditions, and this is why they recommend marriages within the community itself. It is a colorful affair with loads of dance, food and fun. Traditional songs for the well being of couple are being sung by old ladies of the tribe.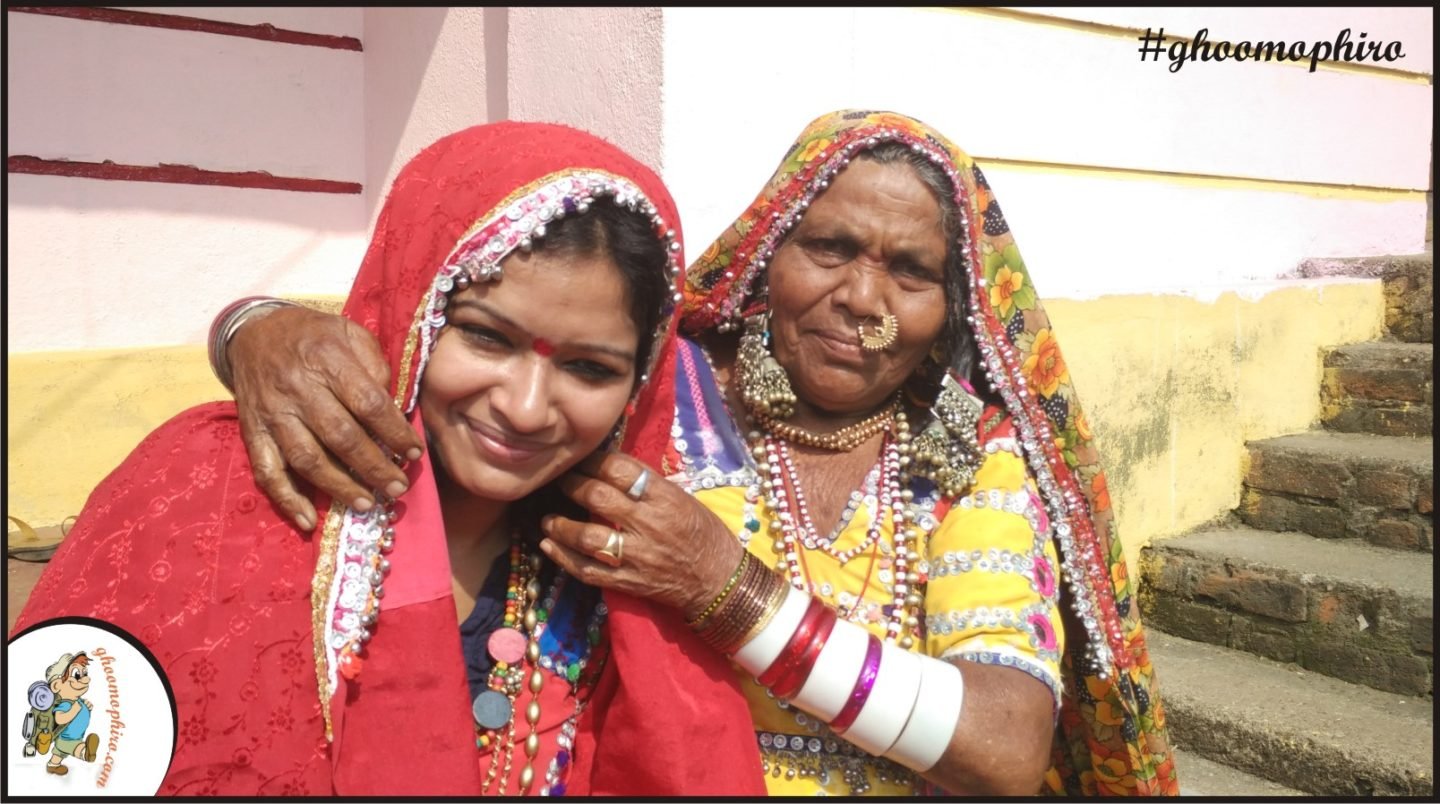 My special thanks to the organizers, so that I could spend some time with them and experience other side of these tribals. Dandeli is a great place to interact with tribals like Lambanis,Gowlis,or Medars. Do not miss the opportunity, during your next visit to the place.