Business Hotels near International Airport, Delhi
Posted on June 29, 2016 by ghoomophirosisters
Delhi being the capital city attracts many business travelers. As a business traveler, it is very important to look for a good place to stay, so that one can relax after a tiring day. Though there is a long of list of hotels available, what is more important is your requirements, place of meeting, budget and travelling time you would like to spend. Here we have tried to list down some business hotels in Delhi, which are nearer to airport for convenience of business tourists to avoid the traffic mayhem at Delhi.
Radisson Blu Plaza, Near IGI Airport
Radisson Blu Plaza is one of the oldest business hotel due to its vicinity to airport. The property is popular amongst tourists due to its accessibility to NH8, which connects Delhi to Gurgaon, the upcoming business hub. The hotel offers all luxury to its guests starting from spa, to pool to gym. One can relax in the beautifully designed rooms with all modern amenities. Interiors are quite stylish that attracts every traveler. The exclusive facilities include 3-hour express laundry, grab & run breakfast, late check-out and free high-speed Internet. It is indeed paradise for foodies with options like Great Kebab factory, NYC, R-Lounge and Savannah Bar. Crystall hall is popular for various conference and meetings. It is furnished with Touch-pad screens, Binding, Lamination, Audio/Video conferencing system (on request)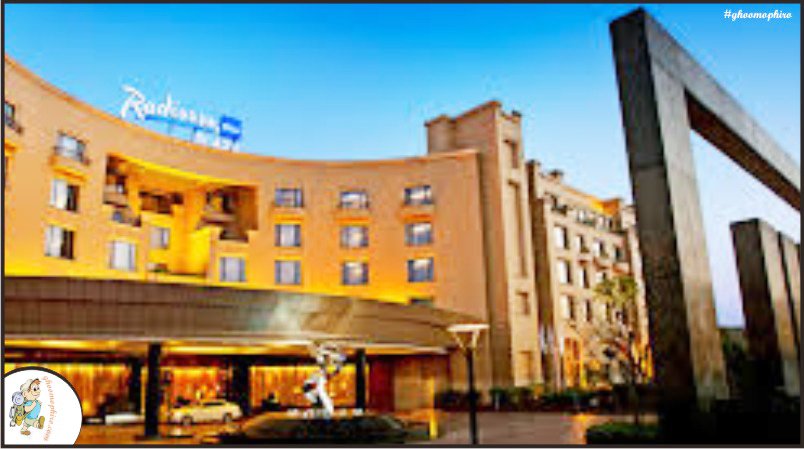 Novotel- Aerocity Delhi
At a mere distance of 2 kms from airport, hotel is an idyllic place for business travelers who has their meetings in cyber-city. Hotel offers high class, well decorated room with LCD TVs, tea/coffee makers, rain showers, lounge, courtyard and work space. Place can appeal the guests at very first sight.Business centre is fully equipped and is wifi enabled. All modern audio/video facilities can be provided on request.The hotel also has a cafeteria and an air-conditioned restaurant. The hotel's in-house restaurant, Aerocity Bar-Be-Que specializes in catering to the tastes of the guests and serves exquisite delicacies from multiple cuisines.  Excusive facilities like maids, laundry etc can be provided on request. Overall, one can expect pleasurable stay.
Lemon Tree, Udhyog Vihar
Located at a distance of 12 Kms from airport, hotel is popular amongst business travelers due to the pleasurable stay, it offers to its guests. Cyberhub, famous party place is just 10 min distance from hotel.The hotel rooms are well equipped with a variety of amenities such as air conditioning, mini bar, private bathroom, flat-screen television. Writing desks, voicemail facility, travel desk etc are available. Citrus café runs 24*7 and offers large spread of buffet breakfast to all its guests. The café is vibrant and serves from Asian, Indian, American, and European cuisines.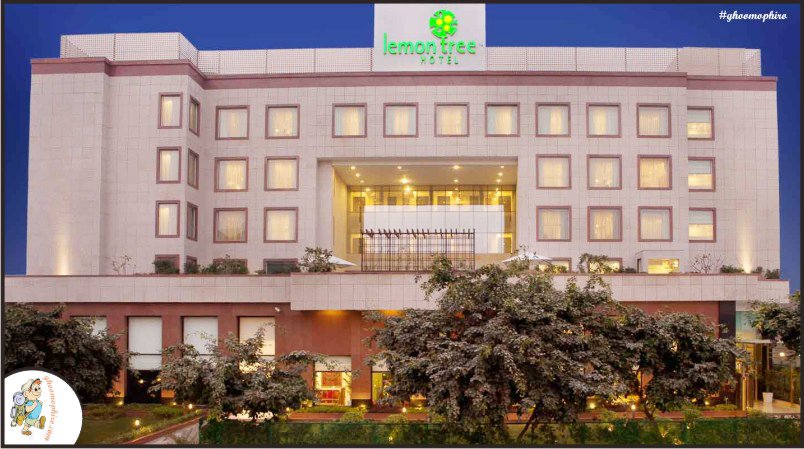 Hyatt Place- Udhyog Vihar
Located at the distance of 15 Kms from International Airport, Hyatt Place is a luxurious property for business travelers. Place has close proximity for Ambience mall, Cyberhub and Sahara mall in Gurgaon.
Hotel boasts of well furnished rooms with contemporary furnishings and brilliantly beautiful wood work. Basic amenities like sofa, Wi-Fi, queen sized bed, Flat screen TV etc are already there. There is free parking and guests can rejuvenate themselves at swimming pool.For food, guests can enjoy 24/7 Gallery Menu, that offers quick bites, pastries sandwiches etc. The coffee to cocktail bar provides perfect ambiance for small meet-ups and catchups for business purposes.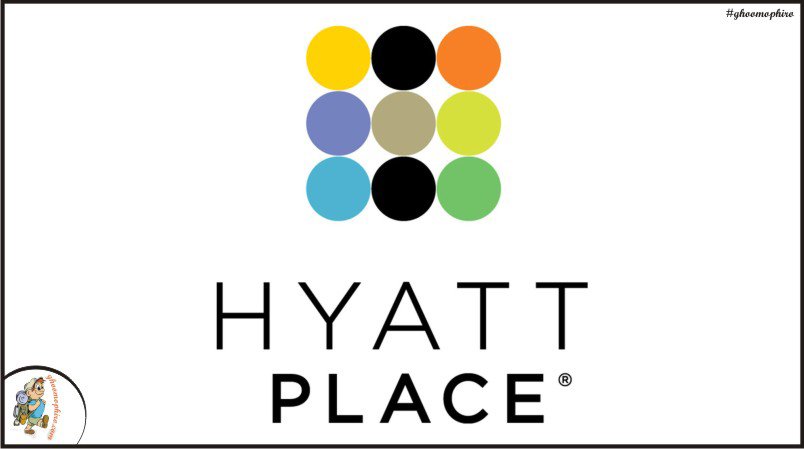 In case you have any upcoming business meeting coming up in Delhi, and you are looking for Hotels in Delhi, I hope above list is handy.