UNESCO sites that you should visit in North India
Posted on June 23, 2016 by ghoomophirosisters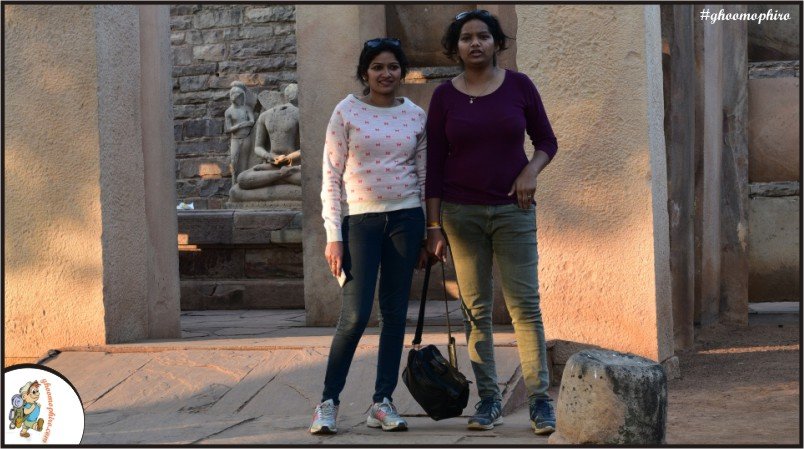 In 2014, United Nations Educational, Scientific and Cultural Organization (UNESCO) recognised 32 places as World Heritage Sites in India. These are the places that are great importance of cultural or natural heritage as described in the UNESCO World Heritage Convention. Of these 32 sites, 25 are cultural sites and the other seven are natural sites.
Here is the list of UNESCO sites which can you should visit in North India
Qutab Minar & its monuments, New Delhi
One of the most popular & visited heritage site in India. It was build in 1311 by the muslim ruler . The Qutab complex includes Qutab Minar, Alai Darwaza, Alai Minar, Qubbat-ul-Islam Mosque, Tomb of Iltumish, and Iron Pillar. Its foundation was laid by Qutb-ud-din Aibak, but completed by other rulers.The Qutab Minar is the tallest brick minaret in the world, inspired by the Minaret of Jam in Afghanistan, The Qutab Minar is 72.5 metres (239 ft) high, has five distinct storeys, each marked by a projecting balcony carried on muqarnas corbel and tapers from a diameter 14.3 metres at the base to 2.7 metres at the top, which is 379 steps away.
Jantar Mantar, Jaipur
This observatory was built by Rajput king Sawai Jai Singh in 1734 CE.  It has a collection of nineteen architectural astronomical instruments. Apart from this it boasts of having the world's largest stone sundial. The instruments helped in observing astronomical positions with the naked eye.Not only this, it is one of the best preserved observatories but also a great example of the scientific & cultural heritage of India, shared over the centuries.
Buddhist Monuments at Sanchi, Madhya Pradesh
This is one of the hotspot for Buddhist tourist in India. Monuments at Sanchi are the oldest stone structure in India and was originally commissioned by Ashoka, the Great. Sanchi Stupa is the most important of all the monuments here. Stupas are large hemispherical domes, which has a central chamber, in which the relics of the Buddha were placed. The Sanchi Stupa is one of the best preserved early stupas in central India. This stupa is surrounded by a railing with four carved gateways facing all the four directions. This Buddhist vihara is located Sanchi Town in Raisen, 46 km north-east of Bhopal.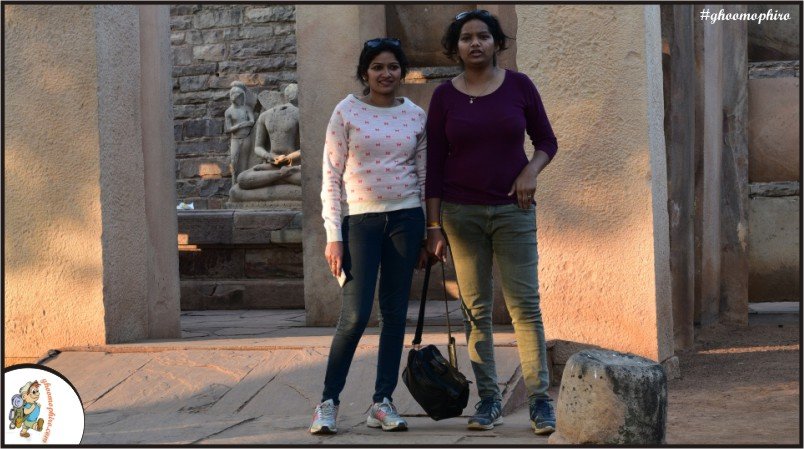 Kaziranga Wildlife Sanctuary, Assam
This  famous sanctuary is located in Assam and known for its one horned rhinoceroses. Apart from Rhinos, the park is a home for  many endangered species Tigers, Elephants,wild water buffalos, swamp deer & birds.
The project was started by Lord Curzon in 1905. The park is located in Nagaon district. Nearest airport is Guwahati, which is 271km away from the park.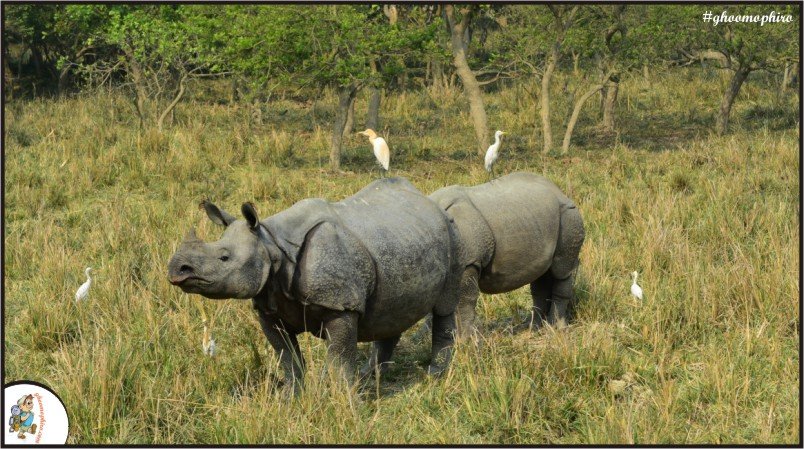 Great Himalayan National Park, Himachal Pradesh
The park was established in 1984 & is located in Kullu region. It is part of the Himalaya biodiversity hotspot and is home to  25 different forest types along with a rich collection of fauna species, several of which are threatened. One can spot very rare species of plants and animals such as blue sheep, snow leopard, Himalayan brown bear, Himalayan Tahr, musk deer spruces, horse chesnuts and huge alpine meadows. The park is spread over an area of 1,171 km2 at an altitude of between 1500 to 6000 m. One can do trek and camp inside the park by taking prior permissions.
Humayun's Tomb, New Delhi
This was the first garden tomb of India & was built by Begum Bega in the memory of his husband Humayun. This monument is considered as the precursor monument to the Taj Mahal, which was built a century later. Apart from the tomb of Humayun, it houses about 150 tombs of various members of the royal family.
The Red Fort Complex, New Delhi
Red Fort Complex, also known as Lal Qila is a palace fort built in the 17th century by Shahjahan, when he shifted his capital from Agra to Delhi. It is one of the ceremonial & political centre of Mughal government It got its name Red fort because of the red sandstone used to make the enclosing walls.The fort complex was planned according to iSlamic prototypes & reflect Persian traditions. Today , every year on15th Aug, the PM of India hoists the national flag and delivers the national speech. Light & sound show about the Fort history ,is also a major attraction
Nanda Devi and Valley of Flowers National Parks, Uttarakhand
It was established in 1982 , near the peak of Nanda Devi, in West Himalayas. The gentle landscape of the Valley of Flowers National Park complements the rugged mountain wilderness of Nanda Devi National Park &  Together, they form a unique zone between the mountain ranges of the Zanskar and Great Himalaya.Like GHNP, this park also give shelters to many rare and endangered animals, including the Asiatic black bear,snow leopard,musk deer,brown bear, red fox,blue sheep etc.
This summer vacation, get your kids on an educational tour to UNESCO sites, and let them cherish the rich heritage they belong to.