Go travel to these Visa free countries
Posted on August 18, 2016 by ghoomophirosisters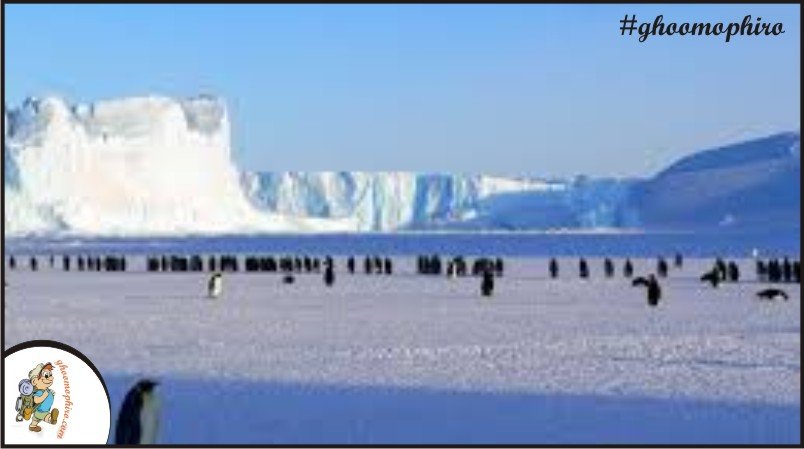 Everybody knows that getting a visa on an Indian passport can be a real pain. We all wish we could go on a vacation just like that, just pick a destination, plan a trip, pack our bags and simply go for it without any hassle. God, why is it not that easy!!
The process, in reality, requires first to look for options then choose a getaway based on the size of the hole it will burn in your pocket. By chance, if the chosen place is abroad then you have to apply for a visa and then the problem of obtaining it starts. Day in and day out you have to go to the visa office for various verification formalities.
So here are some places abroad where Indians can go to without getting a visa, and they will amaze you with their landscapes.
Bhutan
A visit to Bhutan, the land of happiness, from India requires just the payment of a certain amount of money. The perk of an Indian's passport is that you pay a lesser amount as compared to people of other countries. While in the beautiful country, you get to explore the Switzerland of the East, visit the peaceful Tiger Monastery and relish the spicy local food. If you drive from India to Bhutan, you get an entry for 7 days without a passport and if you fly to the place, you get an entry for 1 month. Both of them are extendable, though.
Ecuador
Ecuador which is considered as the equatorial paradise of South America can be toured by the holder of an Indian passport without getting a visa from beforehand. It is the place to behold and enjoy in the vast Amazon rain forests, the sensational beaches, the Andes Mountains, the isolated Galapagos islands and the world's highest capital city of Quito. Indians get free visas if they show valid return tickets or the visas of any other place that they plan to visit from Ecuador.
Pic Credits- Wikipedia
Antarctica
Being the last land on the earth, it is a place for people who want to see mighty glaciers, icy white landscapes and plenty of penguins. It may be the only place on the planet where there is minimal human involvement and boasts of untouched natural beauty. You can go to Antarctica via the USA, Argentina, Chile, South Africa and New Zealand. Since it is uninhabited, there is no visa regime for visiting it.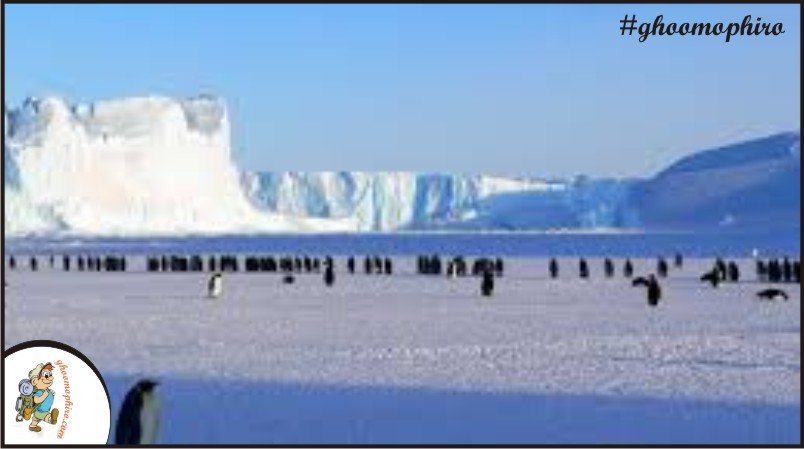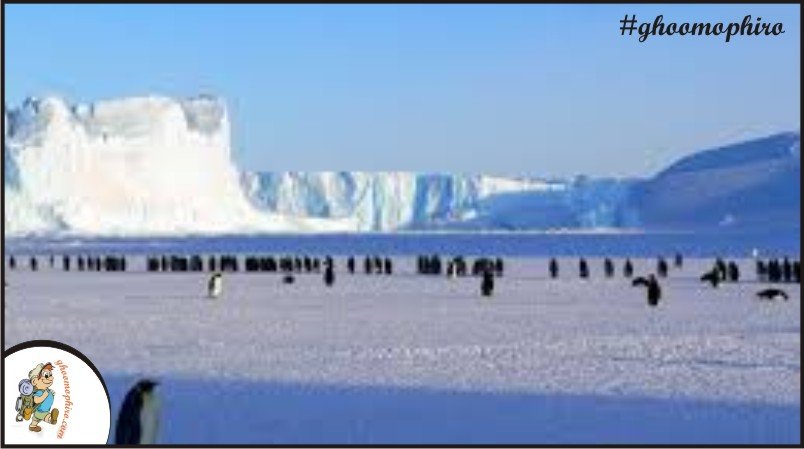 Pic Credits- Wikipedia
El Salvador
With an insane number of volcanoes, El Salvador is amongst the smallest countries in Central America. The tropical paradise has hospitable people along with a diverse culture, natural beauty, beaches, volcanoes, lip- smacking food, nightlife and much more to offer to its visitors. Indian citizens get a free visa for a maximum of 3 months, depending on the show a valid return ticket or a valid visa for the next destination.
Fiji
The honeymooners' destination Fiji is a coral paradise of South Pacific. Imagine yourself flopping on a beach sipping Pinacoladas and relaxing with your family or going scuba diving in the exquisite coral reefs and enjoying the natural beauty under the sea. Indians can get a free visa for 4 months if they show a valid return ticket and have sufficient funds for their stay.
Pic Credits- Wikipedia
Hong Kong
The amazing skyline, the awesome shopping venues, the delicious Cantonese food and the fact that it is nearest to the gambling hub of Macau make Hong Kong one of the most favourite spots for Indian tourists. They can get a free visa for 14 days after showing a valid return ticket with sufficient funds for the stay and a valid hotel booking.
Macau
It is the place where you can go to try your luck at Blackjack, Poker or SOT machines. It is also the place to witness rich Portuguese history and relish Portuguese food. Indians do get a free visa for up to 30 days on showing valid return tickets with sufficient funds to cover their trip.
Mauritius
Mauritius  is one of Indian Ocean's top holiday spots. Its water sports and scuba diving spots are amazing. If you are planning for a relaxed beach vacation, this is the perfect spot. Here you will find a mixed culture of Indians, French and Africans. Indians can stay here visa- free for a minimum of 90 days and a maximum of 180 days on the condition of showing a valid return ticket along with sufficient funds for their trip.
Nepal
India shares its border with Nepal which means you can drive, ride or fly into the country. Indians do not even need a passport for the purpose; having a voter's ID card or a driving license is sufficient. You can go to Nepal to trek or to visit the Buddhist temples or to enjoy the beauty of its capital city Kathmandu. As mentioned above Indians don't need a visa, they can visit Nepal with a valid voters ID card or driving license. Also, they can stay and work there for 6 months.
So what are you waiting for? Pack your bags and go for them..!!