The most beautiful Night Skies in India
Posted on August 25, 2016 by ghoomophirosisters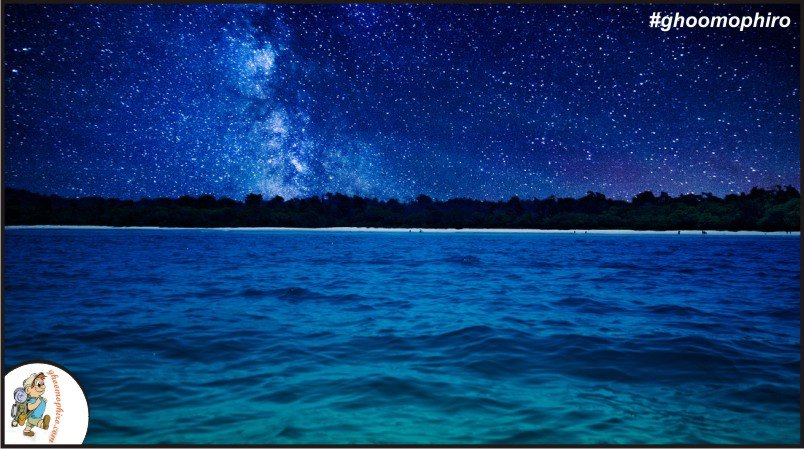 Our world is full of so many natural marvels that there is not enough time for anyone on the planet to witness them all. It may take them an entire lifetime and they won't even be able to cover half of the natural miracles that we are talking about. In India, there are many different places where one can enjoy the star gazing. This is turning out to be a great way of feeling closer to nature in the purest form. The craze is so high that people are ready to travel thousands of miles in order to get the glimpse the starry sky in all its glory.
Ladakh– In north,  Leh Ladakh is the most favourite tourist destination not just for the younger lot, but the older ones as well. One great thing about the place that there are so many places for stargazing that one can spend all nights moving from one place to another just to look at the beautiful constellations in the sky.
Andaman– This little island located in the south most part of the country is known for its beaches in the daytime and for the star gazing in the night. Lets us not just even try to compare the experience of lying under the sky at night on the beach and staring at the clear sky with stars glimmering all over with anything else. The cosmic magic is in its full glory at night and it's a sight worth having at least once in your lifetime.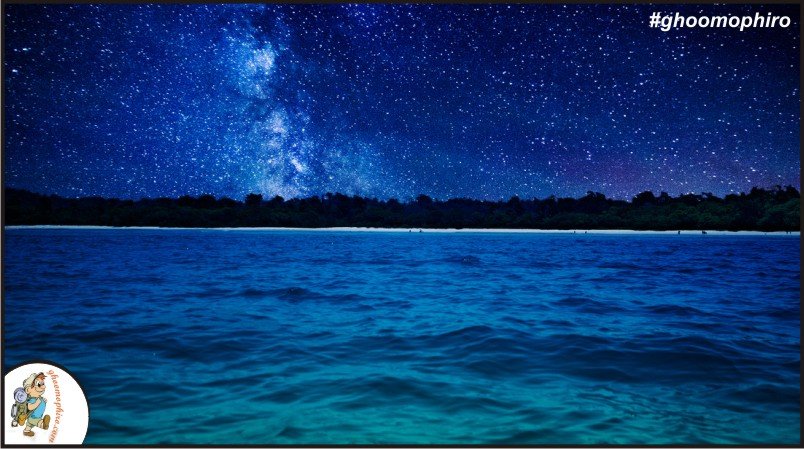 Coorg– Coorg is one of ideal places for holidays in the summers. The daytime can be spent trekking on the Nilgiri hills while the nights can be waited all day just to have the look at the sky when the stars shine.  However, the place is yet to be recognized as one good tourist spot in the area but the star gazing alone has managed to increase the flow of the tourists to a great extent.
Spiti Valley-The famous Kibber village in the Spiti valley may very well be notorious for the drugs trade but at night, it turns into a magical place. Known as the highest motorable village in the whole world, Kibber is located at about a height of 14000 feet from the sea level.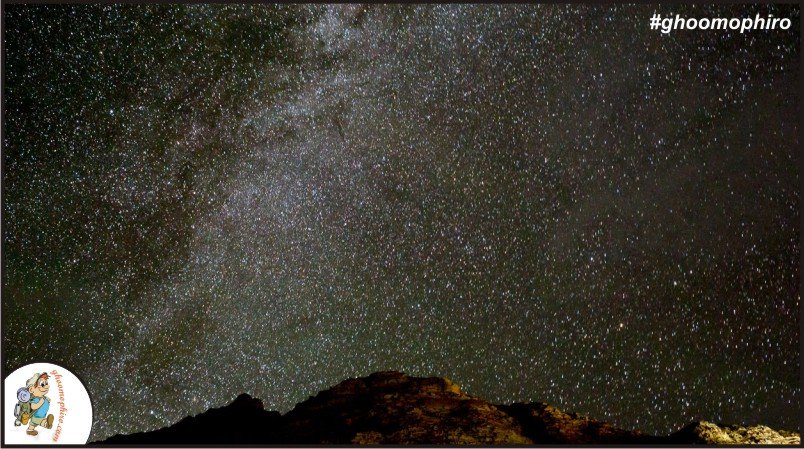 There are many other places in the beautiful country where one can experience the magic of stargazing. One of the greatest mysteries of life and the most beautiful night skies in India are here..
The Milky Way in Nubra Valley, Leh
Sonmarg, Jammu & Kashmir
Shahapur, Maharashtra
Pangong Tso, Ladakh
Shanti Stupa, Ladakh
Spiti Valley, Himachal Pradesh
Gaze at the stars, stare into the open space and absorb everything beautiful at these places in India. And do let us know about your tete-a-tete with the stars!!