Formerly known as Mrigadava, Sarnath is a must visit sacred destination
Posted on October 19, 2016 by ghoomophirosisters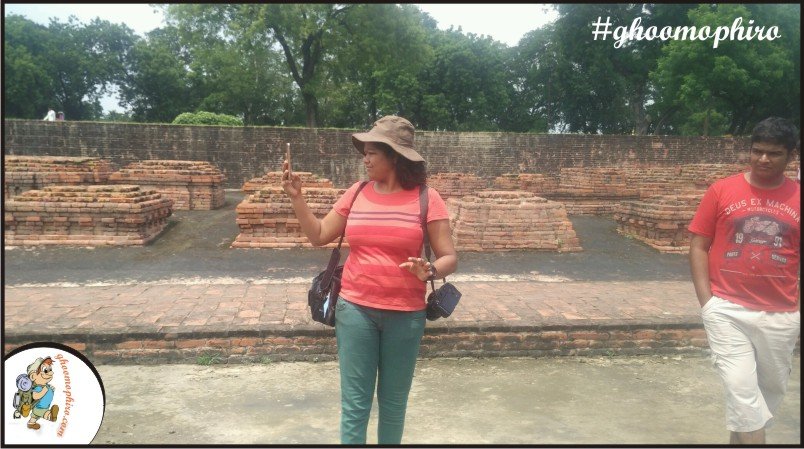 Overview
Situated near the holy confluence of Ganges and Gomati rivers, Sarnath still has celestial traces of Gautam Buddha who for the first time preached Dharma in the city. This place in the heart of the Varanasi reflects enlightenment in every essence. Thousands of tourists from across the world visit this holy pilgrimage site to pay their tribute to Shreyansanath, the eleventh Tirthanakara of Jainism. Some of the major attractions in Sarnath include Tibetan Temple, Chaukhandi Stupa, Ashoka Pillar, Archeological and Excavation Area, Archeological Museum, and Thai Temple among others.
How to reach
The nearest airport is Varanasi Airport (VNS). Varanasi is well connected via train, flights across India.Sarnath is around 9 kms away from Varanasi airport. Here is the list of items you shouldn't mind visiting whilst you are at Sarnath
Chaukhandi Stupa
Built in 5th century by the Gupta dynasty, Chaukhandi Stupa is a Buddhist stupa that was developed in the memory of the Lord Buddha who preached Dharma in the city. The stupa also depicts the Lord Buddha's meeting with his disciples.
Thai Temple
Developed by Thai Buddhist monks, Thai Temple is one of the major attractions in Sarnath. It is surrounded by a variety of beautiful gardens. It's Thai style architecture helps its stand out from other attractions in the city of Dharma and Enlightenment.
Archaeological and Excavation Area
This particular area in the holy city of Sarnath is renowned for Buddhist relics that according to historians date back to 250 BC to 12th century AD. Tourists can find traces of old Buddhist monasteries. There is also a Jain temple in this area.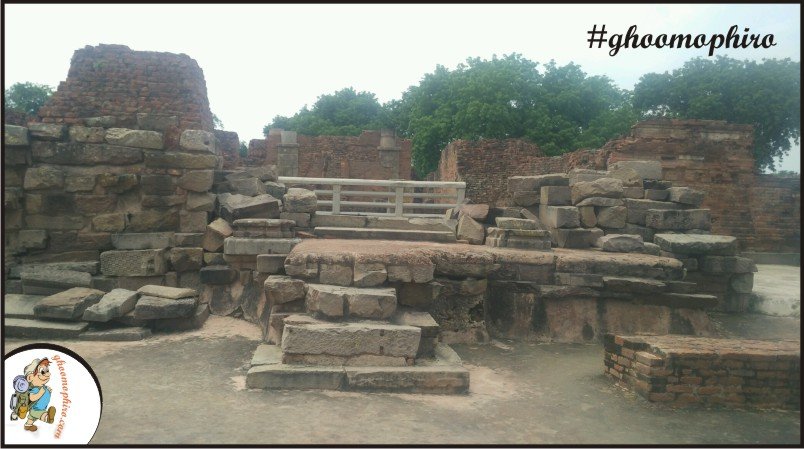 Ramnagar
Situated some 15 kms away from Sarnath, Ramnagar is one of the most popular attractions renowned for its Fort Museum. The museum hosts a range of royal collections such as ivory work, royal armour, vintage cars, and royal palanquins among others.
Deer Park
Deer park is where the Lord Buddha started teaching about Dharma. The place holds historical significant for being the place where Sangha was originated. The Lord Buddha also taught Anattalakhana Sutta at this spot.
Dhammek Stupa
This Stupa was built during the Maurya Dynasty. It is one of the most popular attractions in Sarnath. It is built of brick and stone and is about 43.6 m in height and 28 m in diameter.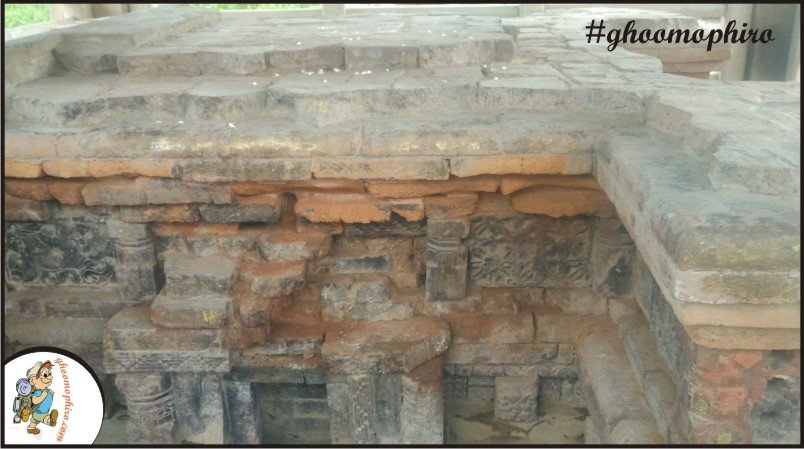 The statue of standing Buddha
Apart from visiting other major attractions, Sarnath is famous for the statue of Buddha that is believed to be the tallest in the world. It is situated in Thai Buddha Vihar.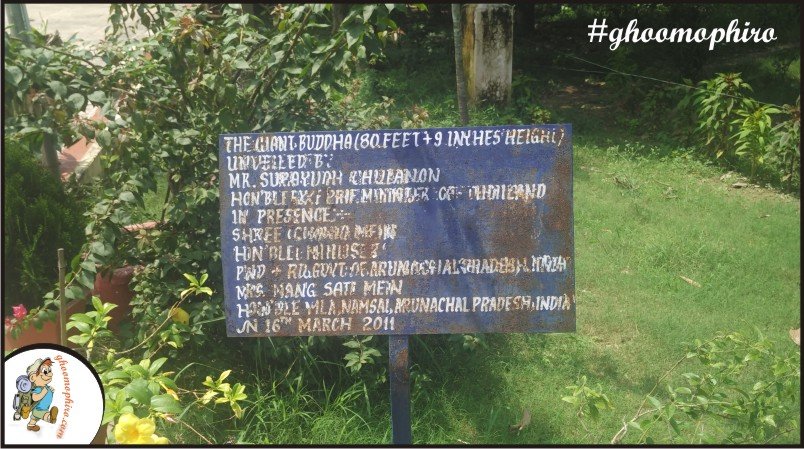 Visit the Lion Capital atop Ashoka Pillar
The great Ashoka visited Sarnath around 234 BC and constructed Ashoka pillar. On top of this pillar sits the Lion Capital that has become the national symbol of the country. You must pay a visit to this historical significant without which your journey to Sarnath is incomplete.
Restaurant and food
Just like its major attractions, Sarnath is popular for its ideal food culture. Some of the best places to eat in Sarnath are as follows:
Pizzeria Vatica Café
It is an ideal place for those who want to break their daily routine of eating Indian dishes. It serves delicious vegetarian Pizzas.
The Great Kebab Factory
It is a heaven for non-vegetarian food fans. However, there is no dearth of delicious vegetarian options here.
Brown Bread Bakery
You must visit this bakery if you want to indulge a little on mouthwatering pastries, breads, rolls, pizzas, and burgers.
Places to stay
The Gateway Hotel Ganges Varanasi
Hotel Surabhi International
Radisson Hotel Varanasi
Shopping
Sarnath is renowned for selling wide varieties of artefacts and statues of Buddha. One can find every kind of sculpture of Buddha in Sarnath that one wishes to buy. The market of Sarnath is a significant place only for the souvenirs of Buddha and one should not expect any fancy items here.
Sarnath is one of the four most important Buddhist pilgrimage places and a popular tourist destination in India which makes it a worth visit.