Movies that can will push you to Travel
Posted on October 5, 2016 by ghoomophirosisters
Bollywood has been influencing the daily life and culture of Indians for decades now. It the prime pillar of entertainment of the country. Whatever is depicted on the silver screen is quite likely to be followed by the crowds, be it fashion, events or travel. Listed below are 5 such movies which inspire the audience to travel abroad.
DILWALE DULHANIA LE JAYENGE (1995)
The opening shots of the movie take us to the Trafalgar Square in London and as the movie proceeds we get to witness the amazing beauty of Switzerland on screen. The character of Simran in the movie asking her father to allow her to go on an all- girls trip to Europe before getting married is surely identified by a lot of Indian women facing a similar situation. Who knows that they end up meeting their Raj during their travel!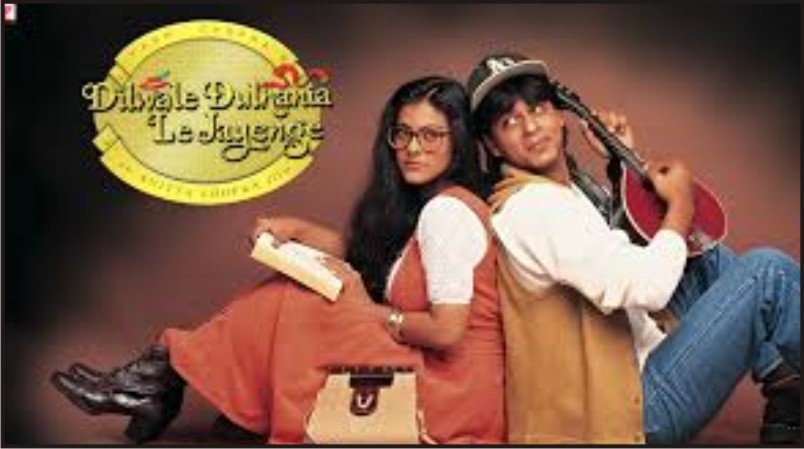 ZINDAGI NA MILEGI DOBARA (2011)
This Bollywood movie is inherent with the theme of going with the flow in one's life and doing as the heart says. Three friends, Arjun, Kabir and Imran, set out for an all- boys trip to Spain before Kabir's marriage during which they experience some of the best times of their lives. The scenes of the trio participating in the San Fermin and La Tomatina festivals thrill and fascinate the audience with the idea of putting Spain on their travel bucket list.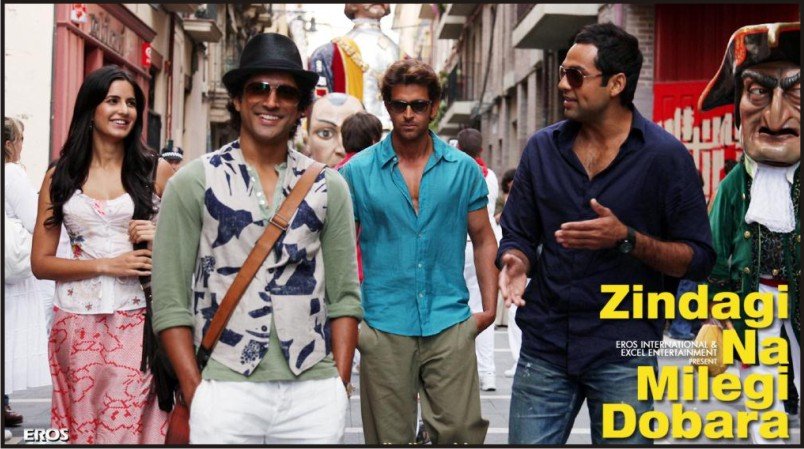 QUEEN (2014)
Rani, the protagonist of the film has had many Indian women wishing that they had the nerve to step out of their houses and face the world all by themselves. She, being a solo traveller to Paris, after her fiancé breaks up with her, is shown to be a courageous girl even after being brought up in a conservative family. The female audience immediately connects with this message and is inspired to follow suit breaking all the shackles of patriarchy in the Indian society.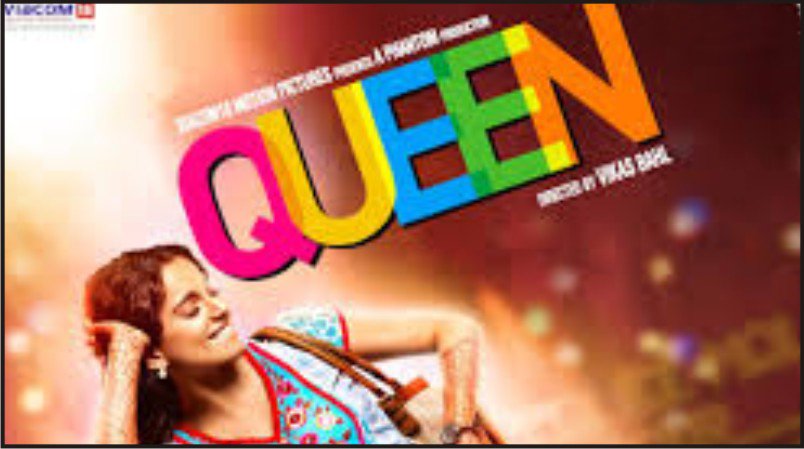 ROY (2015)
This romantic thriller film is based on a filmmaker scripting and directing movies about robberies and thefts. It has been shot on Langkawi Island in Malaysia, the charm of which impels many to travel to the romantic setting. The cast of the movie adds on to the glamour and appeal of the place.
DIL DHADAKNE DO (2015)
This comedy- drama movie is about a dysfunctional Punjabi family that invites its relatives as well as friends to a cruise trip in order to celebrate the parents' 30th wedding anniversary. They voyage to different locations in Europe including Spain, France, Tunisia, Italy and Turkey.  The film is sure to have sown the seeds of such kind of a wedding anniversary celebration in the minds of many because of the glamour and grandeur with which it is portrayed!
We are sure that the traveller in you must have been rekindled as you watched them