48 hours of an offbeat trip to unexplored Thailand
Posted on November 12, 2016 by ghoomophirosisters
Thailand is a country that offers diversity to its tourists. Beautiful shorelines, Thai massages, exquisite cuisines, and sensuous escorts- all of them make it one of the most preferred tourist attractions in the world. Here are two unappreciated places in Thailand which should be on one's itinerary if one loves to stand out from the herd.
 The Railay beach near Krabi
This is a beach which is not accessible by any modes of transport but boats. After the initial hesitation of getting into the small vessels, one is left awestruck as the destination comes closer. The sight is just breathtaking. Railay Beach boasts of clear blue sea and tranquil atmosphere. One can soak oneself entirely in the solitude of bliss.
For those who crave adventure, the beach  offers a host of activities as well .The humongous limestone cliffs intrigue the keen rock climbers but those who want to have fun in the water, the options are not restrictive either. From Kayaking in the caves to Rafting and other water sports like Quad bikes to a family sunset cruise, all options are available. An Elephant Trek is situated 7 km away and one can make the most of the day from it.
That is just not it! Other than serving your eye, the beach also provides tourists who have a gargantuan appetite with a stupendous list of food items and one of the recommendations is papaya seafood salad which you can even see getting prepared.
Chaweng Regent Beach Resort
Another unnoticed place is the Chaweng Regent Beach Resort in Koh Samui which is five hours away from the Railay beach. This resort is known for its salon and exotic spa services with a variety of more than fifty massages to choose from. Here, authentic Thai spa and massage are highly preferred by the majority of the tourists. The resort also provides customized spa packages for couples and families.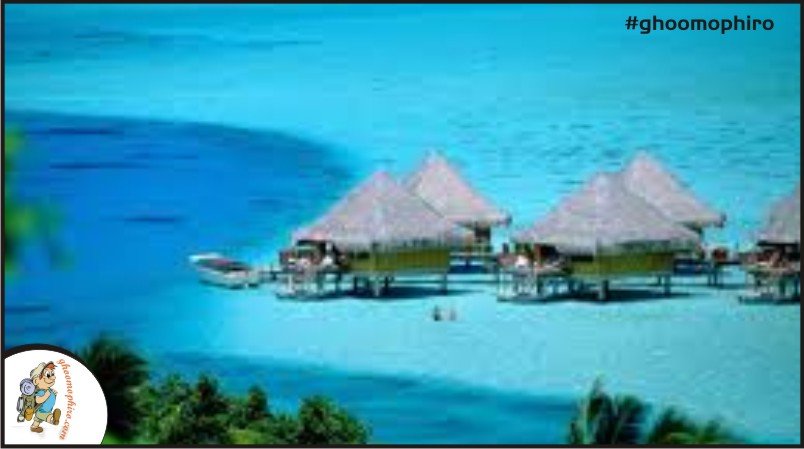 The resort is also a host to a variety of services like Scuba Diving classes, Yoga sessions and Airport Limousine provision for those who want to pamper themselves.
Mostly these two places will keep one occupied for two days but for those who find time can also visit the nearby Big Buddha temple. Its courtyard is filled with vendors selling amulets and cultural art crafts which act as souvenirs for tourists. The area is always buzzing with the local crowd, happily savoring dishes like tuna tartar, oysters, sausages, sushi and what not. In the evening the Buddha statue looks magnificent under the lights of nearby hotels and if the weather is right, it becomes one of the most peaceful soul bewildering sites.
For those who are not interested in the Temple, the Samui Aquarium and Tiger Zoo is a good alternative. The zoo has daily shows of tigers, sea lions, and some birds. The best part is one can get photographed with them at chargeable prices and one can even hand feed the sea turtles.
Thailand is a place that cannot be fully covered in two days but certainly the above- mentioned recommendations can be kept in mind while organizing an offbeat getaway here.