Asia's 4 Lesser Known Honeymoon Destinations
Posted on November 12, 2016 by ghoomophirosisters
Selecting a honeymoon getaway for yourself and your partner might be little tricky as that trip is supposed to be the most romantic and memorable one of your entire life. There are some conventional holiday destinations in Asia like Maldives, Bali, Mauritius and Phuket but listed below are 4 offbeat ones that are excellent options for you to visit in the new phase of your life.
Hoi An, Vietnam
This is a 15th century UNESCO World Heritage town famous for its traditional Vietnamese homes and colossal French colonial houses. Here you will get a chance to completely travel back in time and enjoy delicious food in top class restaurants. You can also relish the lip-smacking street food that this pretty little town has to offer. You should stop in at one of the town's numbers of tailors and cobblers, where they create something completely bespoke for you to embellish your wardrobes. Staying at the Nam Hai Hotel will give you the added benefit of the beach and a pool
Isle East Indies
You can rent a private island here for yourself and your better half. The feeling of waking up all alone on a marooned island with your husband/wife and the amazing natural beauty is surreal. The island can be reached via Raden Mas, a vintage wooden sailing boat and the house you will be sleeping in is a Javanese Joglo, an antique and ornately hand carved timber structure that was erected in Central Java and brought over to the island piece by piece. Through the house, the natural sea breeze flows and there is a euphoric view of the turquoise sea. Sports lovers can make the most of the activities such as scuba diving, waterskiing, snorkelling and kayaking to neighbouring islands. Alternatively, you can chill and relax on one of your private beaches in peace. Couples must have barbeque dinner onboard Raden Mas boat. Some of them are known to have fallen asleep on deck under the canopy of the twinkling stars.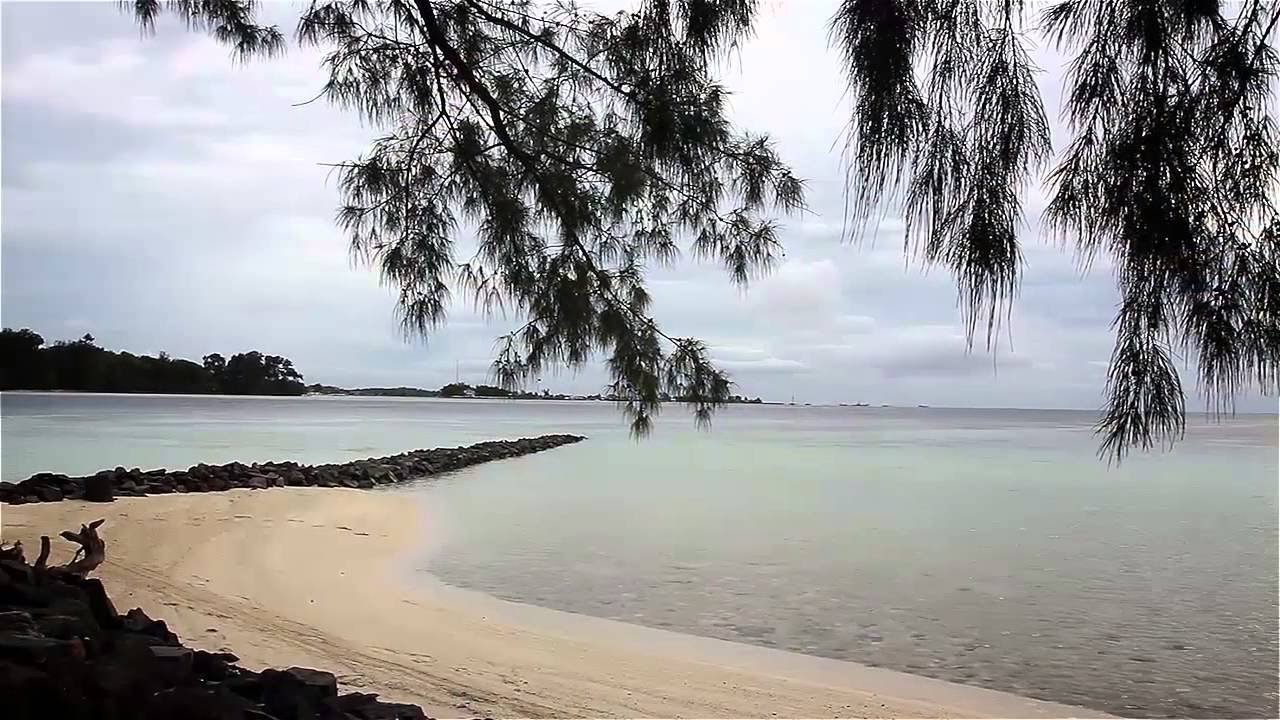 Tugu Hotel, Lombok
Known as Puri Dadap Merah, this Honeymoon House is based on the architecture of Java's Red Aksobya Temple and is filled with antiques from Java and Bali. This makes it a place for veritable and unique experience. It also boasts of a mosaic pool facing the ocean, a private spa and dining terrace as well. Tugu Hotel is located on the beautiful and immaculate white sand beach of Sire and has fishing villages and traditional homes near it that can be visited by foot or a two- wheeler. A horse drawn carriage ride during the sunset is a must here for the couples.
Kyoto, Japan
If you visit Kyoto in Japan in between the last week of March and the mid of April, you will witness the popular cherry blossom season. The place is blissfully serene with its Buddhist temples and Zen gardens offering peaceful moments. You may row around the lovely Hozu-gawa area in a rented boat and spend quality time with your spouse. To make this an even more memorable experience, you should stay at Tawaraya which is known for being one of the best ryokans in not only Kyoto but also in the entire country. It is a world-class accommodation frequented by celebrities, aristocrats and politicians