Best places to enjoy Marine Life in India
Posted on November 12, 2016 by ghoomophirosisters
Swimming side by side innumerable schools of dazzling fishes, peeking under the corals hoping to spot an unusual marine creature, adoring the heavy silence as you blade through azure waters with only the noise of your inhalation to accompany you – yes, that is what snorkeling is all about. The Ghoomophiro team checks out the best snorkeling destinations in India as follows.
The Andamans
Snorkeling in the magnificent and turquoise waters of the Andaman Islands is equivalent to doing it in Seychelles or Maldives. Havelock Island, known for its flawless, white sand beaches, is the ultimate hub for lovers of the sport. Unadulterated coral reefs remain of sunken sea vessels, gorgeous underwater rock formations, and lively marine life- all make for an amazing and unforgettable experience. Cinque Islands and Passage Island, which are known for shark sightings, are other famous spots in the Andamans.
Lakshwadeep
The best thing about Lakshwadeep is that it is less frequented as a tourist destination. The reefs around the islands are pure and unspoiled by human intervention plus the beautiful blue waters bustle with a variety of sea life. Kadmat Islands and Bangaram are the most visited and the former even has a diving school. Tourism policies for Lakshwadeep keep on changing, so make sure you acquire the required permits before planning a vacation.
Goa
Goa, India's party capital is also a paradise for water sports aficionados. More than the sea life, which is present in plenty in the tepid waters of the Arabian Sea, it is the shipwrecks along the coastline that pull divers from all over the globe to this place. Some of the most well- known sites are Wreck of Suzy, Grande Island, Bay of Bounty and Cove of Shelter. Expect to sight angelfish, parrotfish, barracudas, snappers and Moorish idols. You should avoid going here during monsoons as the water gets dull and the ebbs are not very welcoming.
Maharashtra
Tarkarli is a hidden treasure on the Konkan coast. The Sindhudurg Fort has a grand coral growth on the submerged walls which houses plenty of aquatic creatures. The pristine, unpolluted waters allow excellent visibility and since tourism is still in its initial stage, snorkeling and diving here are much cheaper comparatively. Tarkarli is easily accessible by road from Goa, Pune, and Mumbai.
Pondicherry, Tamil Nadu
Pondicherry may not have acquired a name as a scuba diving destination in India but you'll be happily surprised with what its warm waters have to provide. Arvind's Wall, 4 Corners, Cool Shark Reef, The Hole and Danny's Eel Sanctuary are pervasive with aquatic life and you can spot sea snakes, parrot fish, lion fish, crustaceans, groupers, moray eels, and triggerfish. If you are lucky enough, you may even have a tete-a-tete with a turtle or a reef shark. Chennai is the closest airport to Pondicherry.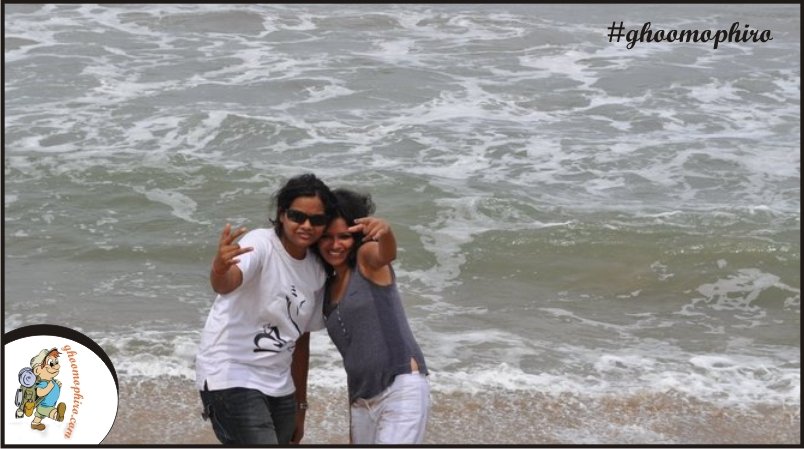 Netrani Island, Karnataka
This tiny island off the coast of Karnataka is growing quickly in fame as a snorkeling destination. Also called as the Pigeon Island, Netrani is a coral island that is accessible from Bengaluru, Goa, and Mumbai. Barracudas, manta rays, stingrays, reef sharks, turtles, and stonefish are commonly sighted around this place. Because sharp rocks surround the island, it is not really possible to step onto it, Therefore, snorkeling expeditions are often launched from a vessel. The monsoon season should be avoided.So, a shout out to all the snorkeling enthusiasts to visit these amazing sites in India!
So, a big shout out to all the snorkeling enthusiasts to visit these amazing sites in India!