Nandi Hills: A picturesque heaven for adventure junkies
Posted on November 22, 2016 by ghoomophirosisters
Located in the southern state of Karnataka is a bunch of small hillocks, collectively known as Nandi Hills that continue to be an ideal holiday retreat for tourists. The historical significance, salubrious climate and the mystic charm of hills invite you to this destination, any time of the year.
How to Reach
Nandi Hills is located at a distance of approximately 61 km from the metropolitan city of Bangalore. There is no airport in Nandi Hills, so the closest one is in Bangalore (approximately 40 km). There is a daily bus service from Bangalore that goes by the name of Anand Travels. The nearest railway station is in Chikkaballapur, which is approximately at a distance of 19 km. But it must be known that the journey to Nandi Hills is best enjoyed by an early morning drive while one can experience the sunrise from the top of the hill.
Best Time to Visit
The pleasant climate of the hills invites tourists all year round. You will find the maximum crowd on weekends. And, no matter what time of the year you come here, some experiences should not be missed- sunrise, panoramic view of the surroundings from the hilltop and after shower view.
Places to See
Some of the spectacular sights to see in Nandi Hills are listed below-
Tipu's drop – This vantage point of the Nandi Hills which today provides the most iconic view of the surroundings has a dark historical past. During the time of Tipu Sultan's reign, as a punishment, the prisoners were thrown down from this cliff to death.
Tipu's Summer Residence – An ideal piece of architecture, this grand palace on a hilltop is where Tipu Sultan used to spend his summers away from the scorching heat. It is a must visit place for all history buffs.
Temples– Apart from the history that it bores, the place is also popular as a religious site. There are two temples both dedicated to Lord Shiva, Bhoga Nandeeshwara Temple, and Yoga Nandeeshwara. So now no worries if you are coming along with your parents, who can't accompany you in adventure activities.
Amrita Sarovar– Known as the 'The Lake of Nectar', the lake is formed by perennial springs. It is the main source of water in the nearby area. Come to the lake at night to enjoy the view of sparkling water in the moon light.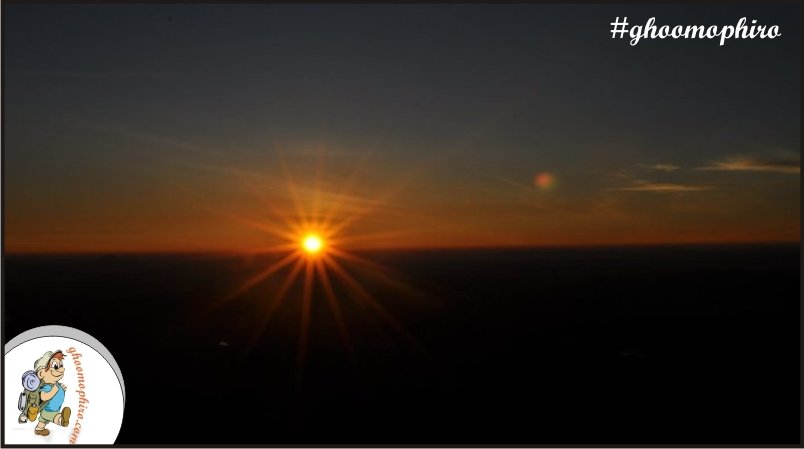 Activities to Do
Trekking– The maximum tourist crowd you will see here will be of trekkers. And, why not? Who wouldn't want to walk amidst the clouds?


Paragliding– Yes, you heard that  right? You can always fly in the air when in Nandi Hills. Get a spectacular view of the hills, while you tighten your belt to fly.                        
Cycling – There is nothing equivalent to riding a bicycle in the hills amidst the lush greenery and fresh breeze of the surrounding. Take your cycle, don't forget the helmet and explore the hills.
Where to Eat
From South Indian to North Indian, there are a number of restaurants and local dhabas in Nandi Hills, that offer local cuisine. Hotel Mayur Pine Top, Shantisagar, and Truptisagar are some of the dining options. Don't forget to try the local Chaat. A quick tip for every traveler, carry some snacks and drinks for long excursions.
Accommodation
From resorts to hotels, there are a number of accommodation options in Nandi Hills. Some of them are listed below –
Silver Oak farmsHotel Mayura Pine Top
Mount Palazzo
Capital Hill Home Stay
Some Tips for Travelers

Travel early to not to miss the sunrise.
Carry a camera to capture nature through your lens.
You can also explore the place during monsoon as it adds to the beauty of the surroundings.
To avoid later hassles, make prior bookings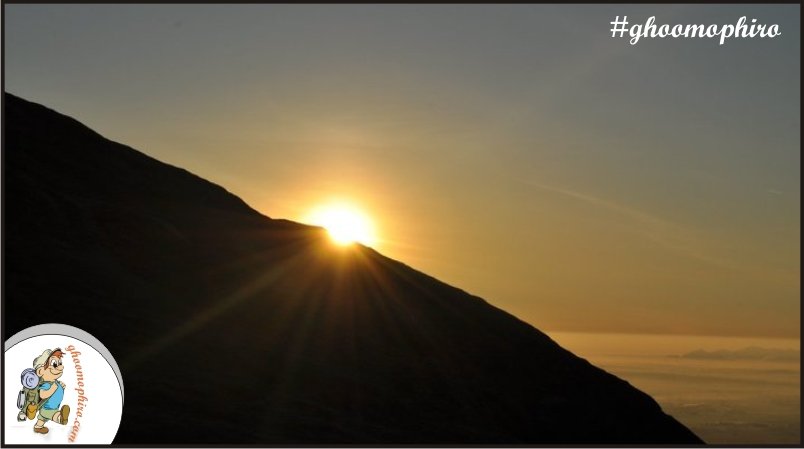 For those who are already dreaming of the next adventurous holiday, Nandi hills serve as a great trekking destination. With the promise of a blissful retreat into nature's abode, it serves as the most desirable tourist spot