Tips to book cheaper flights and hotels…after all travelling should never stop!!
Posted on November 20, 2016 by ghoomophirosisters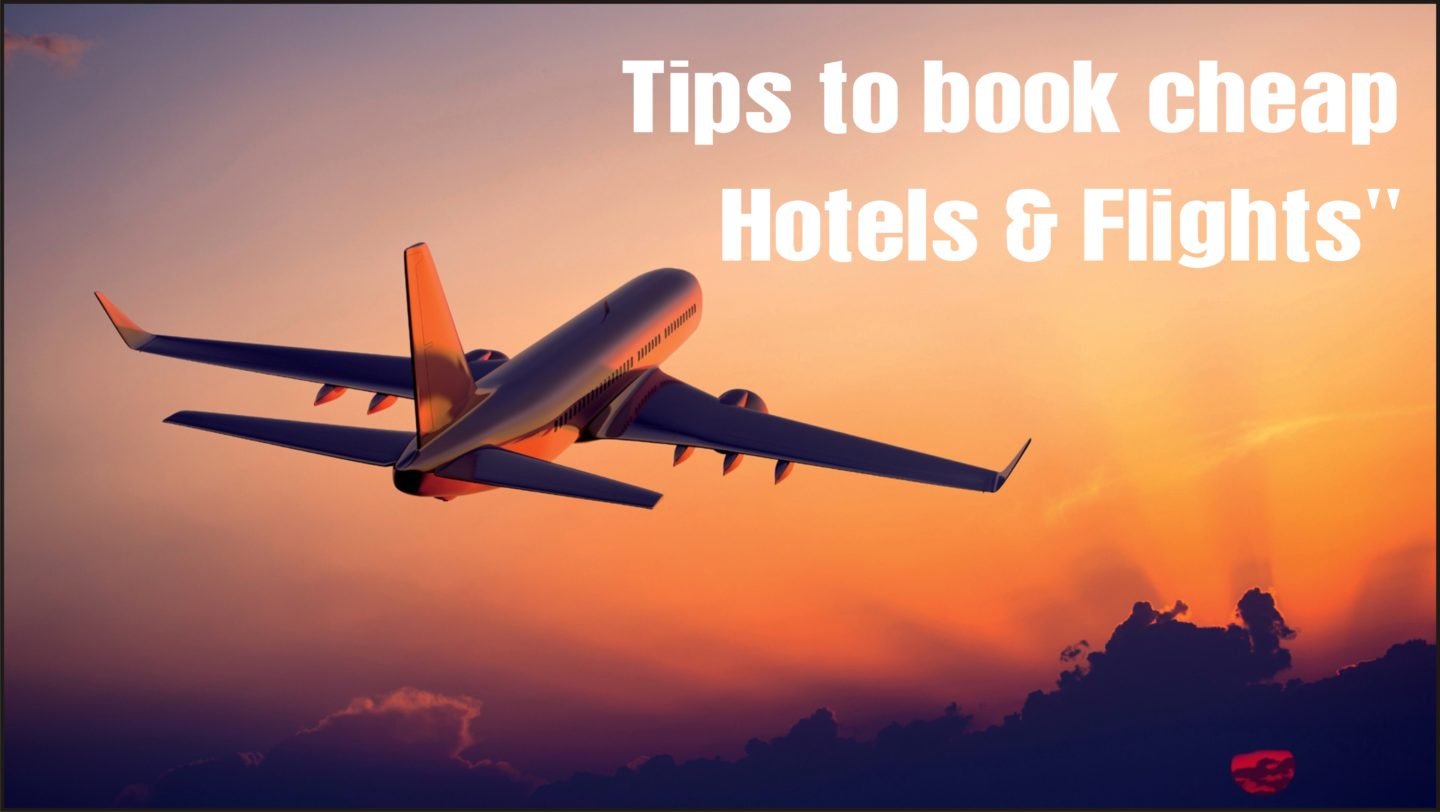 Travelling is fun, the most fun thing everybody likes to do on their vacations or free time. But let us all just admit it, traveling isn't cheap. It's heavy on your pockets and that too in case of family outings and group travels. Getting the best deals on hotels and air fares is easier than before thanks to the online portals and everything. And plus, here are we with some useful tips and suggestions that could make the traveling easy on your pockets.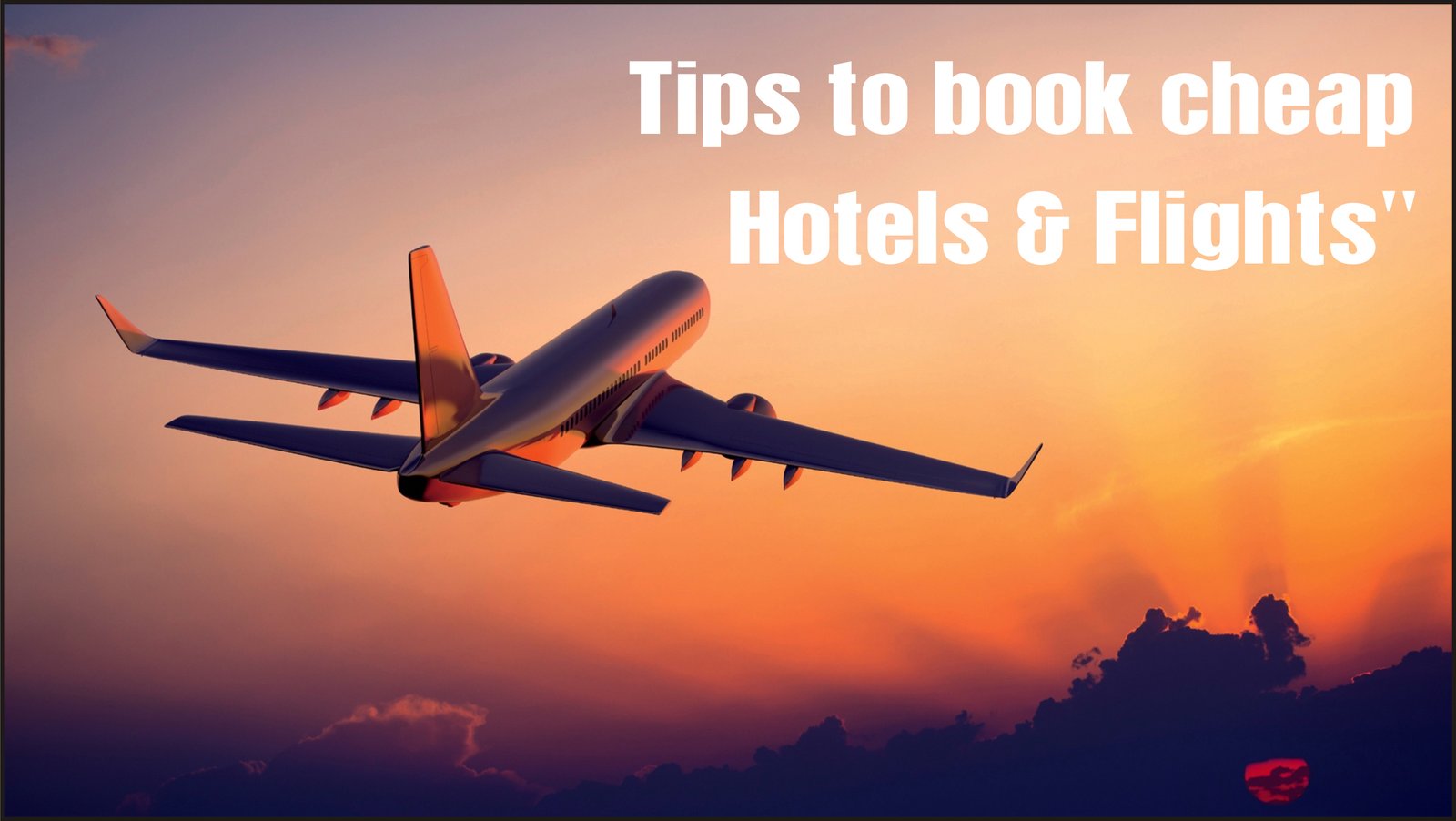 Hotels
Go for a meta-search engine- A hotel meta-search engine is a search portal that would refer to several hotel booking websites in order to zero on the cheapest and best deal for you.
Book last minute- Booking at the very last minute can result in you getting an amazing deal on the hotel of your choice. Some last-minute booking apps such as HotelTonight have been in successful operation for quite some time now and should be on every traveler's phone. However, the last minute booking trick is risky, so if the trip is extremely important, book in advance.
Call the hotel directly- Being directly in contact with the hotel can grab you a good deal. The rates posted online are sometimes subject to change based on the vacant rooms and other stuff and the websites forget to update the rates on their official websites and portals. In that very scenario, calling the hotel directly and inquiring about the available room rates could get you the room at a much cheaper price.
Flights
Search for flight in midweek- The airline companies tend to raise their price over the weekends due to the high demand. So taking the flight on Tuesday or a Wednesday could get you a cheaper flight, more or less, as most flight companies come out with sales between Tuesdays and Thursdays. Eg for China Southern Airlines, you can plan flight for Tuesday.
Look for a package- Opting for a package that involves a flight ticket along with a hotel booking could get you some pretty delicious deals. Almost all the main travel portals are filled with some tempting deals that could make you really really happy while being extremely easy on your pocket. These work especially when you travel in a group or with your family that gets better deals.
Keep checking their social media updates- If you are a frequent flier and still not following your favorite airline on the social networking sites, you are going so wrong. You could find some great deals on their pages which they would be happy to give to their most loyal customers. Other than that, there are portals such as Travelzoo, where the airlines post their discount news among other interesting things.
Just planning or even imagining about the place you're planning to travel sends shivers of excitement down your spine but trying to book the cheapest possible flights to any given destination can be tiresome. It involves repeated searching.  Using these tips next time you book that flight or hotel would surely come in handy for achieving the goal of spending less while never missing out on the experience.