Why Israel should be in your next vacation list!!
Posted on November 20, 2016 by ghoomophirosisters
Mistaken are those who believe Israel is a country for those on a spiritual quest. With its beautiful sandy beaches, rich culture and historical attractions it could be a complete holiday destination. Some places that you should definitely visit are
Jerusalem – the holy city
The city of Jerusalem is the landmark for the three major religions of the world- Christianity, Judaism, and Islam. The place is of religious significance to the above three communities, and to the rest, it is just another tourist spot. The Via Dolorosa is a street in the old city of Jerusalem which was walked by Jesus and leads to the Church of the Holy Sepulchre. Just a few steps away are the Western Wall, a structure remaining from the Jewish Temple worshiped by the Jews. The Al-Aqsa mosque mentioned in the Quran is also very close to the above place.
PC- www.goisrael.com
The Temple Mount is the place where Abraham prepared to sacrifice his son and is considered holy by Muslims, Jews, and Christians. Now isn't that a place to see once in a lifetime?
Tel Aviv – a city that never sleeps
For all the party people on vacation to Israel, there is nothing to get disappointed about as we have something in store for you as well. When in the party mood, head to the vibrant city of Tel Aviv. With its packed nightclubs, cocktail bars, classy eateries and gentry of young and beautiful people, the city comes to life at night.

PC- www.goisrael.com
While the nights could get rave, days could be spent appreciating the Bauhaus architecture of the city, exploring the traditional Israeli markets and relaxing on the sandy beaches. It has thus been truly billed as the "Miami of the Middle East".
Yad Vashem, Israel
Israel's main Holocaust remembrance and education center, Yad Vashem is a somber spot to visit. A place is a significant place for the visitors in order to get a deeper understanding of Israel. The place is a large complex of museums, monuments, exhibition halls with major archives, library, and other resource centers which sprawl over 45 acres.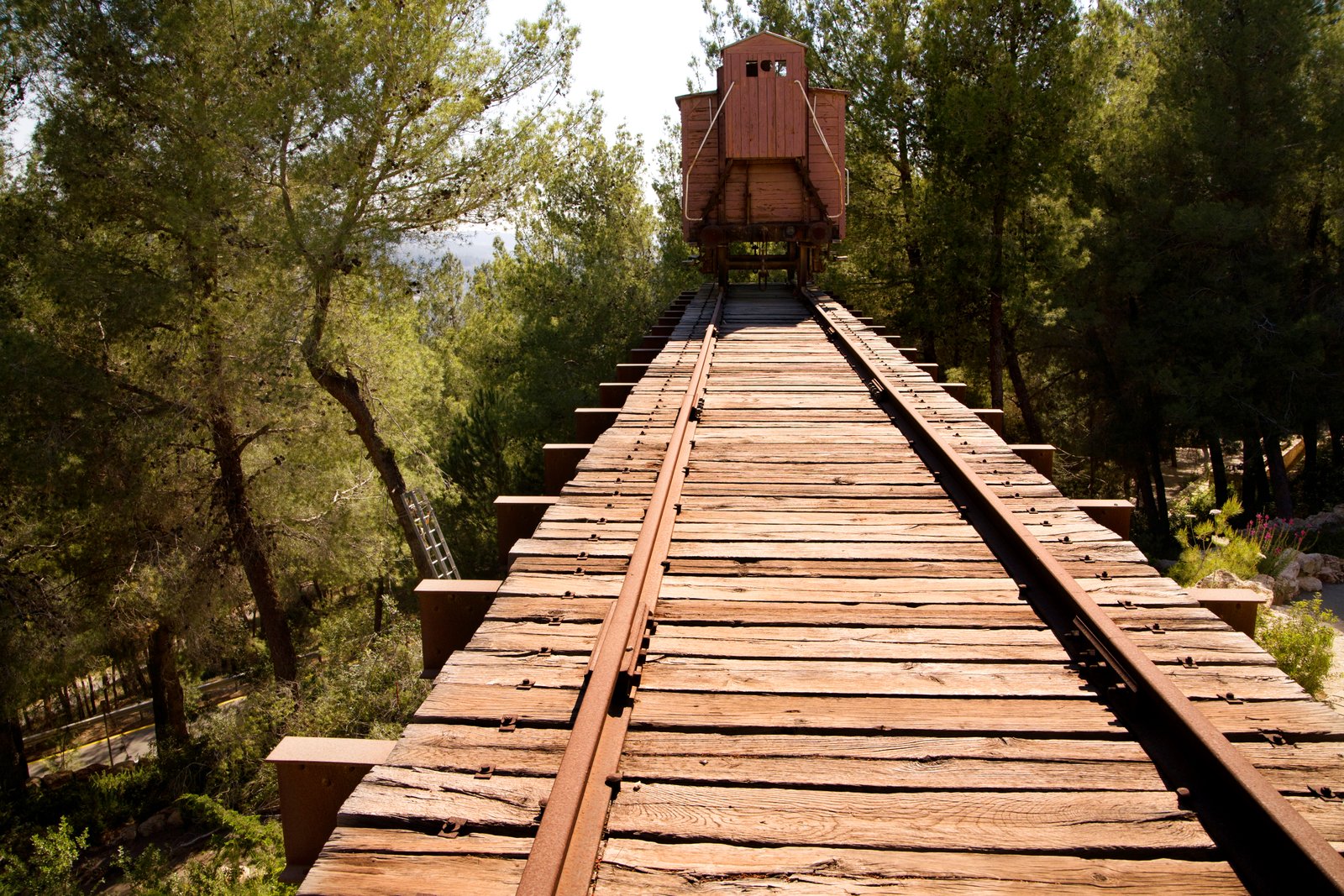 PC- www.goisrael.com
Things to Do on your Vacation
A floating session in the Dead Sea
Lying 400m below the sea level, the Dead Sea is regarded as one of the seven wonders of the world. Due to overly rich in minerals and salt, one cannot sink here. So what are you waiting for? Take a float.
This natural property of minerals and salt has made Israel a center for spas, treatments and relaxation therapy. And this has eventually led to the opening of a number of resorts in the proximity of the beaches.
Snorkeling and Scuba Diving at Eilat  
Eilat is the ultimate resort city if you want to cherish the amazing coral reef, beautiful fish, and crystal-clear water. With great weather practically all-year round, tourists come to relax here. The activities you can undertake here are snorkel and/or scuba. Alternatively, while for the less adventurous there's always Eilat's impressive Underwater Observatory and nice beaches.
PC- www.goisrael.com
 Shopping in Israel
A vacation is always incomplete without shopping. Whether you do it for yourself or your closed ones you ought to do that and take back home some memories in the form of souvenirs. Some of the popular streets for shopping in Tel Aviv are DiIzengoff, Shenkin, Herzl, Nakhlat Binyamin, and Levinsky. For pocket-friendly shopping, you can go to Eilat, a small tourist city. Here, apart from souvenirs and gifts, you can get imported electrical appliances and clothes.
The Old city of Jerusalem offers the wide range of artifacts and ornaments made of wood, seashells, leather and straw. It specializes in works of art and folk crafts which is created by the Israeli artists.
What to Eat
For someone in an alien land, food comes as the biggest challenge. In spite of taking any chances, always go for the specialty of the place. For Israeli's all you need to know is that they love fresh salad and that too with every meal. Their specialty includes Falafels, Hummus, Dolma, Shishlik – skewered charcoal-grilled meat and Shwarma – grilled meat in pita bread. Try out some restaurants like Burgeranch, El Gaucho, HaShamen, Holy Bagel, MacDavid and Mike's Place.
Places to Stay
Pre-plan your vacation by making prior bookings of your stay. From bed and breakfast to luxury hotels, you will find all kind of stay options in Israel, the choice is all yours. Some of the best places to stay in Israel are the American Colony Hotel, King David and Dan Boutique Jerusalem, Sharon Hotel, The Ritz-Carlton in Herzliya and Leonada Plaza Hotel Haifa.
How to Reach 
To commute within the city, you can use the train, bus, minivans – known as monit sherut or cab services.There is something special about this place that never fails to beguile. With its welcoming aura, energetic cities, beautiful Mediterranean beaches, and elating nature spots abound, your journey will surely an exception.
There is something special about this place that never fails to beguile. With its welcoming aura, energetic cities, beautiful Mediterranean beaches, and elating nature spots abound, your journey will surely an exception.
P.S-> All pictures have been taken from the official site of Israel Tourism Ministry i.e goisrael. Thank You Team.