Bangkok- Why should men have all the fun!
Posted on December 6, 2016 by ghoomophirosisters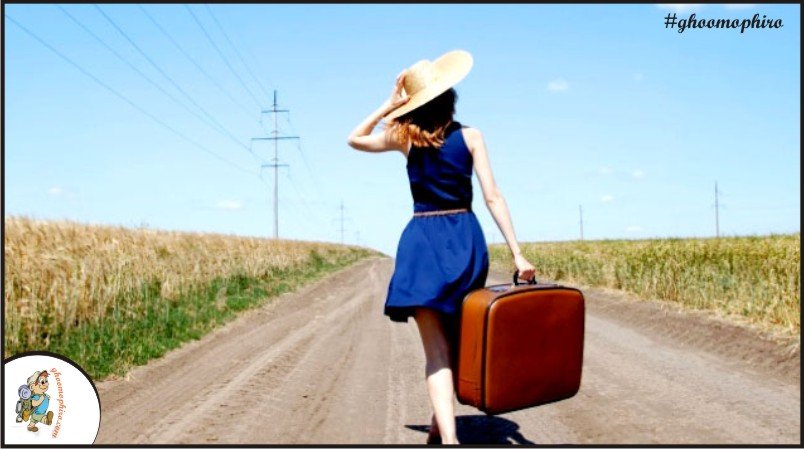 Bangkok is notoriously popular among men, especially the Asians who are on a lookout to have some adult themed fun through the weekend.
For a change, there are more right reasons to visit Bangkok. It could just be a fabulous place for women too and she can make the most of her vacation.
The list of activities to indulge in includes a heavenly shopping experience, a day at a beauty spa, afternoon tea, some low octane sports and not to forget, and a great night out with same-sex partners in crime. Evenings are just as fun taking a stroll in the city and the spicy street food on the way is just an icing on the cake.
 So in case you are planning to spend a week or two in the beautiful country, we have narrowed down a list of activities to do order to make the fullest of your trip.
The shopping run
Bangkok is tantamount with amazing shopping and fabulous malls. Girls don't forget to visit the world's largest shopping street comprising 4,332 Shops and 1,285,000 Square Meters of Shopping on a Single Mile!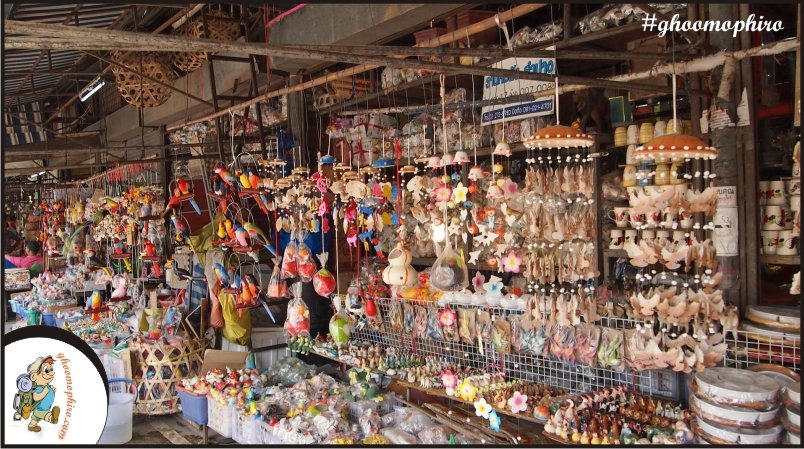 Bangkok offers a variety of shopping experiences right from Siam Paragon, where you can window shop through the high-end store windows, to Platinum Mall, just down the street. Inside the Platinum Mall, you'll find literally thousands of shops all selling men's and women's fashions. Central World is the biggest shopping mall in Bangkok and also the most popular one with trendy fashion brands.
Karaoke
Unleash the inner singer in you with the Karaoke nights. The ,is located in Thonglor and makes you sing your favorite songs in front of a live audience. Always fantasized to become a rock star eh? This is the place!
The Chocolate Buffet
Don't be misled by the term Chocolate Buffet as what you will end up finding afternoon tea. Sukhothai hotel is a must visit on Friday, Saturday, and Sunday where it hosts an afternoon tea in their lounge. The travelers are served with fancy French
tea or a glass of champagne. The other things the table includes is savory
sushi, mini chicken pies, and cucumber sandwiches. At only 900 baht, afternoon
tea here is not only delightful and tastes great but also the great value.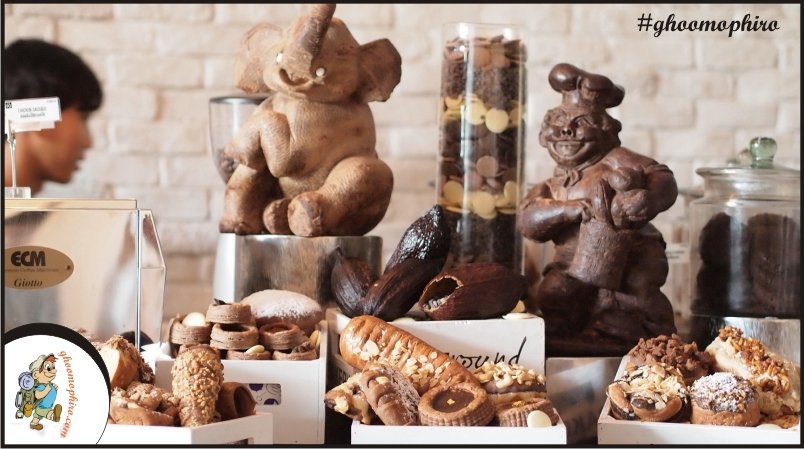 The Tasty Food Tour
The Bangkok Food Tour is a great initiation which takes you on a walking tour of
the Bang Rak area near Saphan Taksin BTS. There you will discover plenty of
great restaurants and stalls offering convenient and delicious meals. The Food
Tour experience begins every morning for three hours and during the cool
seasons from November to February an afternoon tour sets out at 14:00.
Beaches
The next thing is to de-stress in Bangkok. So just head south to some of the best beaches in the world, something you just can't miss in Thailand.
You can board a bus just 3 hours south and end up sipping a mojito on some white sand before sunset. Koh Samet is a popular island among Thai and expat locals and the place is perfect for a real party experience on weekends.

Bangkok markets
Chatuchak is the biggest and most popular market in Thailand and a famous shopping hub studded with smaller, more eclectic shops and markets.
A place for adventurers
 There are fabulous activities to keep up the adventurous spirit right from riding elephants to flying through the jungles or seeking the depths of the ocean. The tourist spots in Thailand are bustling with other independent travelers looking for those unique adventurous experiences. Its place that gives you the perfect opportunity to make new friends and create some memories together!
Women safety in Bangkok is paramount as far as the authorities are concerned. So,
don't hesitate, women, book your flights now!