Best places for Hippie Hangouts in India
Posted on December 8, 2016 by ghoomophirosisters
Hippie culture blossomed in India in 70's and 80's and took it by storm. It aroused in the west and the hippies challenged several conventions in terms looks, lifestyle, and the social boundaries. The hippies were, for the most part, despised by the communities, especially India, where the thinking was very orthodox. However, for the most part, the hippie culture got lost somewhere in the tides of time but there are a few traces of it that can still be found every now and then. In India as well, there are many places where the hippie culture is still adored and those places are turning out to be the hangouts spots for the hippies.
Manali– If we say that Manali always was, and still is the dream destination of the hippies, it won't be hard to believe. One trip in this beautiful North Indian hill station is enough to understand that. Drugs are grown here in abundance and they are available at the cheapest rates. However, Marijuana is the only 'drug' they consume to a large extent and Manali is the center for that in India. Now we understand why some people call it the 'hippie paradise'.
Goa- Goa is the epitome of the word hippie. The psychedelic trance music, cheapest alcohol, and open culture are the things Goa is mostly known for. You are likely to walk into a few hippies on every corner and every street of the place. Several international hippies come here and they never leave, they just buy places here and settle down. There are thousands of examples in Goa, especially near the beaches.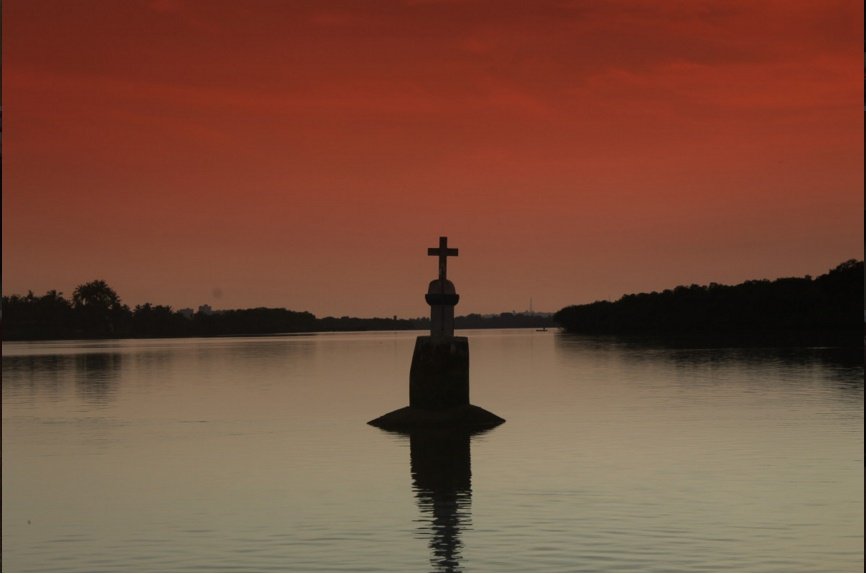 Gokarna– Gokarna, in Karnataka, is mostly known for the Mahabaleshwara temple. Not only the religious spot, it also happens to be a place for religious discovery for many people. One hippie beach around here is named Om, as it is shaped in such way only. Most hippies are the worshippers of lord Shiva, who happened to be a serial cannabis consumer. And then we despise the hippies for following their lord in all his glory!
Hampi- Hampi has made its way into the list of UNESCO world heritage sites and not only because it is historically and religiously significant. But because it actually is a very ancient city and known for its history, but the hippie culture has given it a whole new identity. You are much likely to see hippies dancing on the streets here in pursuit of spiritual highness. Hampi is known for its special smokes and special drinks which are likely to help you attain nirvana, as the hippies say.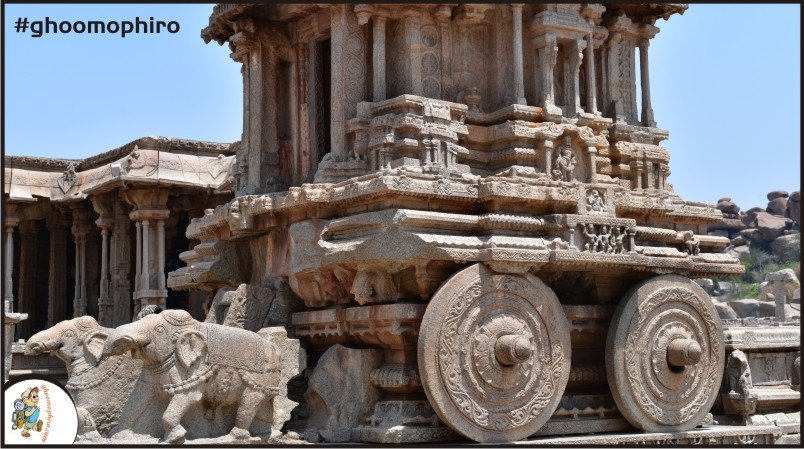 Kasol– Talking about hippie locations in India, and not a single mention of Kasol, it is a sin. People from across the globe, let alone the country come here in pursuit of some of the purest form of hash and marijuana.  We can very well call it the hippie center of the world.
There are many other places such as Kodaikanal(Tamil Nadu) and Almora(Uttarakhand) which serve as hippie paradises. There may be many others without any mentions on the internet. People may despise them, but the reality is, it is just a way of living which is not conventional. Pack your bags and get high!!