Postcards from Jalmahotsav 2016
Posted on December 20, 2016 by ghoomophirosisters
Madhya Pradesh Tourism Board is famous for its creative ideas to promote tourism. Be it their TVCs or the place in itself, one shall never be disappointed by the place. In the series to promote tourism, the board came out with a fantastic initiative call "Jal Mahotsav" in Hanuwantiya island in Khandwa district. This year it is happening from 15th Dec to 15th Jan 2017 and is a perfect place to experience tranquility and rejuvenate over any weekend.
How to Reach Jal Mahotsav:
Nearest airport to reach Jalmahotsav is Indore, from where island is just 3 hrs drive away. Thanks to great infrastructure, drive is amazing. In case you coming from train, you would like to get down at Khandwa. Team is available for pick-up and drop to make your life easy. It is an idyllic getaway for a day or a weekend.
Where to Stay
Luxurious tents area available in 3 clusters, all named on the jungles of Madhya Pradesh. These tents are well organised and have all basic amenities including AC. Bed is cosy enough to give you a good night sleep. Toilets are clean with toiletries.
You may also opt for staying in a houseboat. All details available at www.mptourism.com
What to eat
Though there is a special dining arrangements for guests opting for tent, wherein buffet breakfast, lunch and dinner is available. But still, you can go to the food zone to satiate your hunger pangs.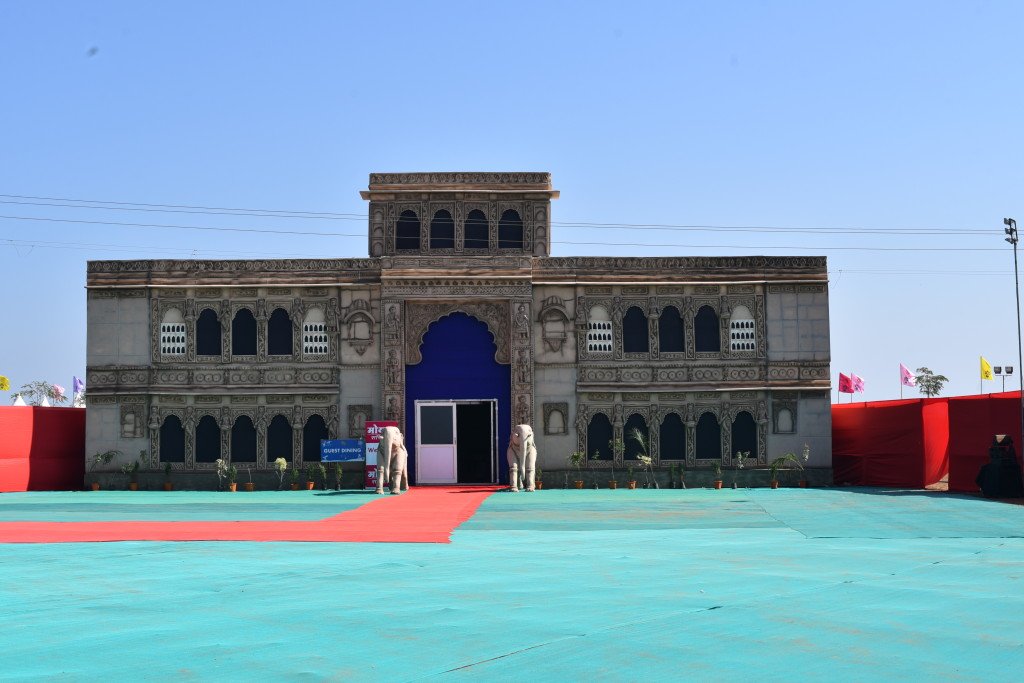 Activities to Indulge in
Most of the activities, you would like to indulge in, are waiting for you at Jal Mahotsav to keep yourself busy. If you are water lover, do not miss the chance to get yourself soaked in water. Banana Boat ride, Jetski, Speed boat ride, Water Zorbing awaits you. If you looking for more adventure, go for water parasailing.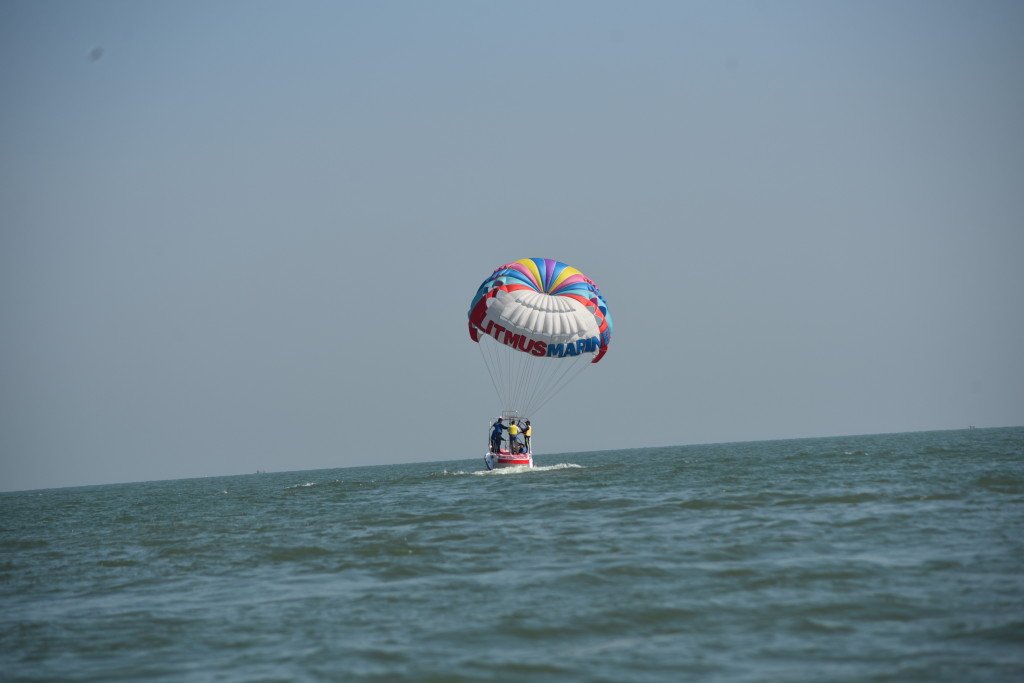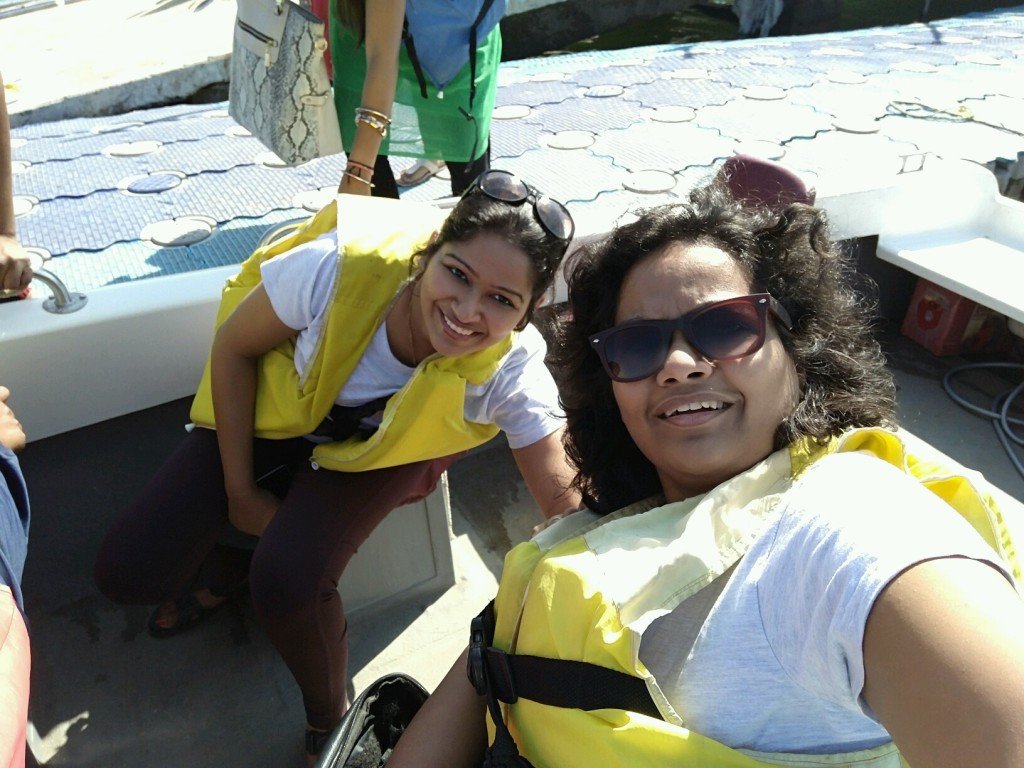 When it comes to Air activities, you can opt for paramotoring, Land parasailing, and hot air balloon.
Well, in case all you want is the luxury, and no adventure then, go to the club house and enjoy pool or sunbath yourself.
Relive your childhood, as you fly kites and go for a bullock cart ride. For Sky gazers, in the night you can enjoy the clear sky and capture some wonderful shots.
Evenings are happening with the culture performances.
Needless to say, the place has everything for all age groups. Do not miss the chance to visit the heart of India.