Camping getaways in Mumbai that are a promising stress buster
Posted on January 2, 2017 by ghoomophirosisters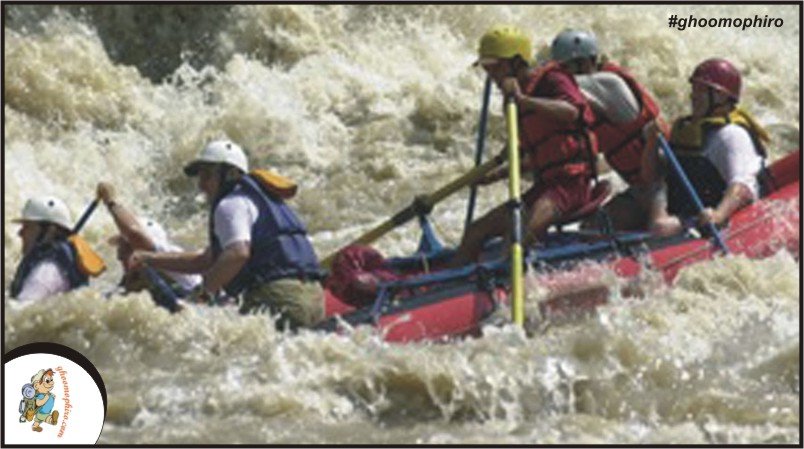 So where are you heading this weekend? We all plan in advance to explore new things on weekends. But sometimes things get really monotonous as we indulge more often in things we have done before. If your idea of outing is to unwind yourself and breath in the goodness of pure nature, then camping is the right deal for you. So let the fragrant breeze touch your face and enjoy the warmth of bonfire in the dark chilling nights. We bring some of the hottest camping gateways near Mumbai for you. Here we go:
Blend the Warmth of Thrill and Tranquility Together in Kolad
Situated on the banks of picturesquely Kundalika river, Kolad camp is an exotic treat for travelers from around the country. It is a haven for kayaking, rafting, and boating enthusiasts. You can also trek to the hills, explore the villages, and experience the spirituality of nature scattered around. Some of the adventure activities at this spot, to boost your adrenaline are white water rafting, boating, kayaking and many others. As the night unfolds its charm, you can listen to the music of the river as you sit in the company of friends with a bonfire warming you up. You are bound to return with a handful of unforgettable memories. Kolad is at 130 km from Mumbai. If you are driving to Kolad, you can reach the destination in approximately 2 hours 30 minutes or also board a direct train.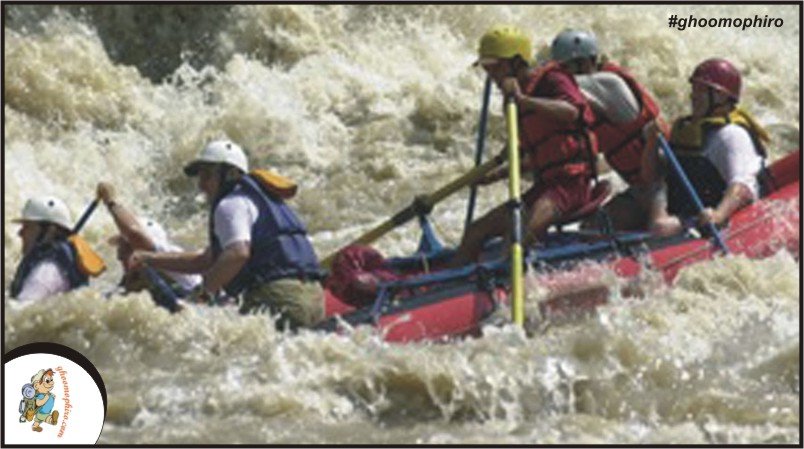 A Night in Cave at Gorakhgad Fort
What makes this spot stand out is that you spend a night in a cave, not in your camp. The very idea of camping in a cave is thrilling and trekking to Sahyadri Mountain just adds to the fun. Touted as more than 100 years old, you can have ane experience of a lifetime as you view the world from the pinnacle of the mountain. This camping site is one of the most popular near Mumbai. Loads of people come here for camping on and off. Chanting of shlokas and music of devotional Shiva songs sung by villagers from distance in the night leaves you mesmerized.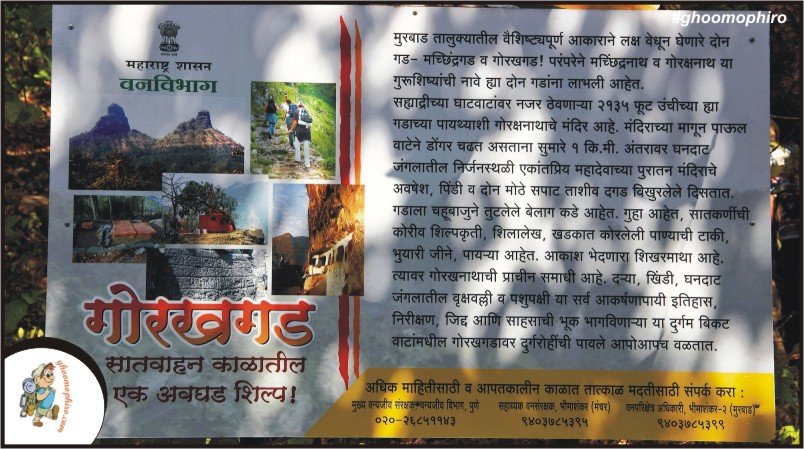 Gorakhgad fort is an ideal place for those friendly bonfires with beers and ghost stories. Kalyan station is located at the central line of Mumbai Local system. One can easily get an ST bus from outside the Kalyan station and reach Murbad in about 45 minutes. From Murbad, one has the option to board another bus to Dehri village or one can hire a tum-tum (local transport).
The Barbecue World at Pavana
Right in the heart of Lonavala, this place is a rage amongst the youth of Mumbai and Pune. They throng this camping site on weekends to escape the monotony of a fast paced life in cities. This place also makes for a great barbecue site. You can gaze at the clear sky, experience the beauty of the open vast lands, and enjoy the breeze. Forts like Lohagad, Tikona, and Tungi are also in the vicinity of the site. You can explore and have your share of some history.
The driving distance between Mumbai and Pavna lake is 109 kilometers and it takes about 3 hours to cover the distance between Mumbai and Pavna. One can follow Sion-Panvel Expressway and Mumbai – Pune Expressway to NH4 in Khandala, Lonavala. Next take an exit from Khandala-Lonavala exit ramp from the highway and continue on to NH4 to arrive at your destination in Kol.
In the Heart of Green Hills at Karnala
A few kilometers away from Mumbai, it is every Mumbaikar's dream gateway to escape from the hustle and bustle of the city life. It is also a bird sanctuary where you can listen to their exotic music or simply watch them in their natural habitat. Karnala sanctuary is a popular destination for amateur bird-watchers and ornithologists. People who decide to camp at this destination do indulge into some bird watching for a delightful break. You can trek to Karnala fort and also enjoy a waterfall during monsoon. Karnala is located at a driving distance of 60 Kms from Mumbai and it takes 1.50 hours to reach here.
A Trip Down the Orchards of Strawberries in Panchgani
Panchgani is one of the most popular gateways near Mumbai. You can spend some really good time trekking into the wilderness without any feeling of guilt. The place takes you back to the old British era in no time. You can explore the strawberry gardens, hit some stores to shop for jams and jellies, lay back and enjoy the pleasant view of this gorgeous hill station and explore the wonderful trekking trails that this town has to offer. Visited by a large number of tourists, it Panchgani makes your camping experience a blissful one. The road distance between Mumbai to Panchgani is 259 km, and also there are 7 direct buses plying between Mumbai to Panchgani.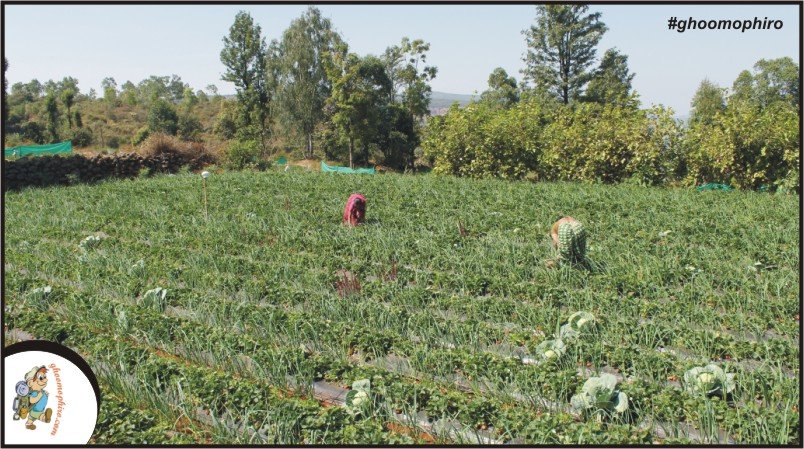 These camping sites jotted with nature's beauty also offer mind blasting activities for adventure junkies which add to the fun factor.