These hill stations around Chennai are a picturesque retreat
Posted on January 2, 2017 by ghoomophirosisters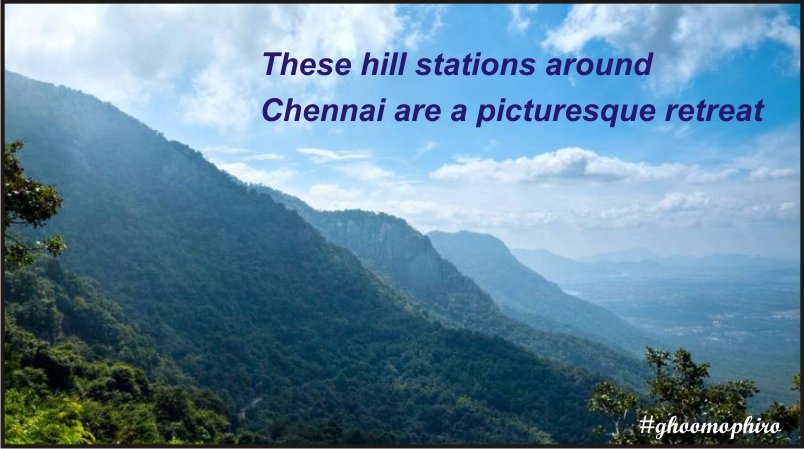 A landmark is known not only for its culture & education but also for its beauty all around. For example, the beauty of the hill stations here is up to the grim which can steal your soul. It is the city of echoes, illusions & yearning which makes it one of the favorite tourist's spot.
It is greatly said that 'life is not always perfect, but the beauty is'. Such beauty can be seen here by the God's grace. Here are the few reviving hill stations which are the worthy competitors to artificial breeze:
Yelagiri It is a summer retreat surrounded by lakes, hills& valleys located around 230 km far away from Chennai. It is mostly visited by people fond of trekking & hiking with the colorful summer festival. Your soul would be filled with happiness after seeing the plenty of beauty here.
Horsley hills It is a hilly destination located in Andhra Pradesh which is far away from Chennai approx. 279 km. It has become a residence place of the governor of Andhra Pradesh, attracted by its beauty. It is a summer retreat for people who visit Tirupati during summers.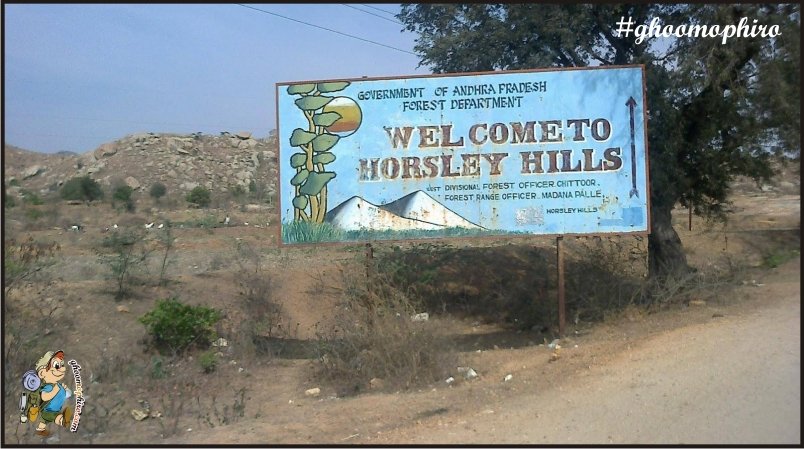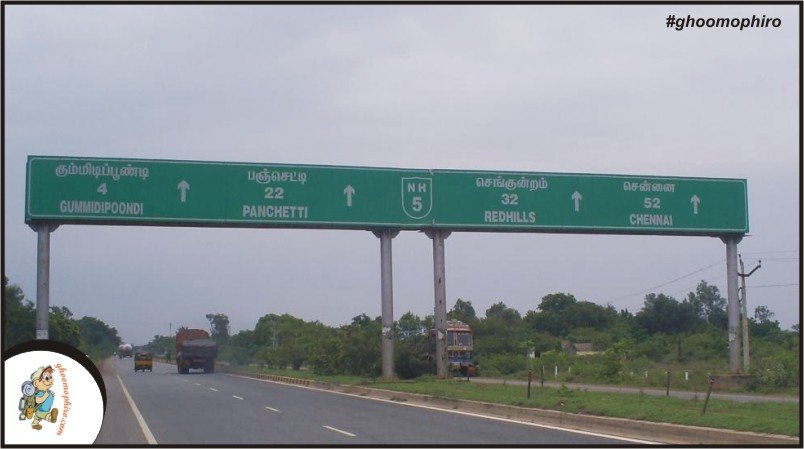 Yercaud Also known as the jewel of the south is famous for its enchanting surroundings located approx. 367 km far away from Chennai. It has the large variety of flora & fauna. Attractions include Anna park, Servaroyan temple & Ben cave. No one can leave the place without admiring it.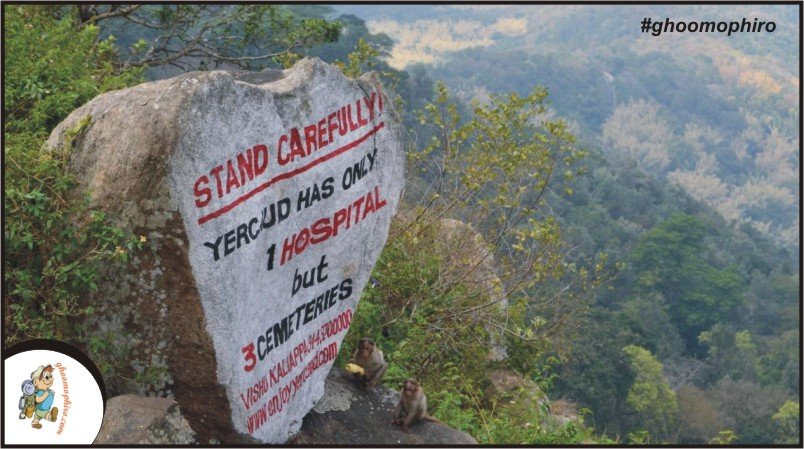 Kolli hills It is a charming hill station which is located around 380 km far away from Chennai. It is a charming hilly destination which makes you lost in its visual imagination. It offers a clean, lush green environment to the visitors. The tour gets more picturesque during monsoons when the valley is streaked with several streams.
Ooty A more photographed place than any celebrity is located approx. 558 km far away from Chennai. It is a place, you can never regret & forget your whole life. It is called as the queen of southern hills and everyone dreams of visiting it again & again. The name itself brings a spark in the eyes of the people. Nobody can stop himself from appreciating the beauty of this place.
Kodaikanal It is the second most visited hill station after Ooty, located in Tamil Nadu which is approx. 527 km far away from Chennai. It is also known as GIFT OF FORESTS, surrounded by flowery meadows & grasslands which make it a home to several eyes-catching natural attractions.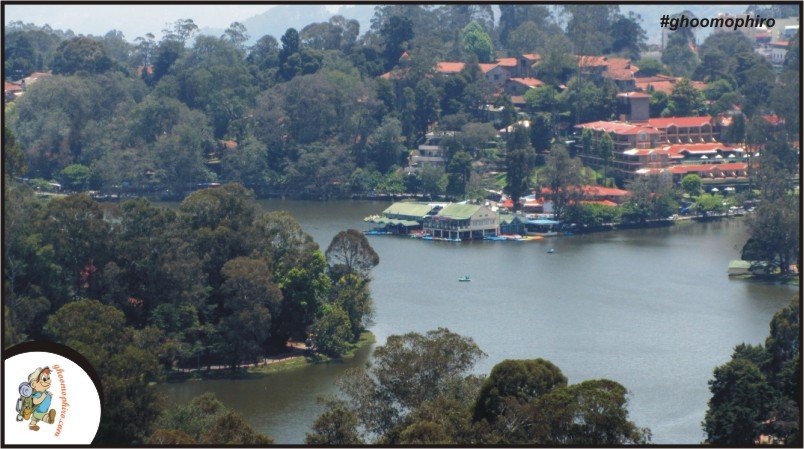 Coonoor It is the second largest hill station in southern India located around 531 km far away from Chennai. It is widely popular for being a starting point for trekkers & hikers & for being a chief producer of Nilgiri tea. It has marvelous viewpoints which make the visitors stunned. The place is full of beauty and the word-mouth of visitors are the proof of this.
Thus above are some of the places around Chennai where, 'when sunlight hits the trees, all the beauty and wonder come together' which make every form of life beautiful to meet one's peace of mind.