2017 brings long weekends for travel enthusiasts. Here's how you should plan them
Posted on February 12, 2017 by ghoomophirosisters
2017 is already here. It is always advisable to plan to travel long before for the upcoming extended weekends.  Here are we, to make the job a teeny bit easier for you.
Republic day weekend
A drool worthy 4 day weekend is here starting from 26th January-29th Jan. The ideal place we have managed to find over that period of time would be skiing on the slopes of Auli, which turns out to be a sort of winter heaven in the month of January.
Mahashivratri Weekend
During the Shivratri weekend, which would begin on 24th February and extend until 26th February, you must head to Goa. The Goa carnival would be awaiting you. It was started by the Portuguese in 1500's and celebrated with wild enthusiasm and energy even today. You may opt to stay at cidade de goa for the ease of enjoying the carnival.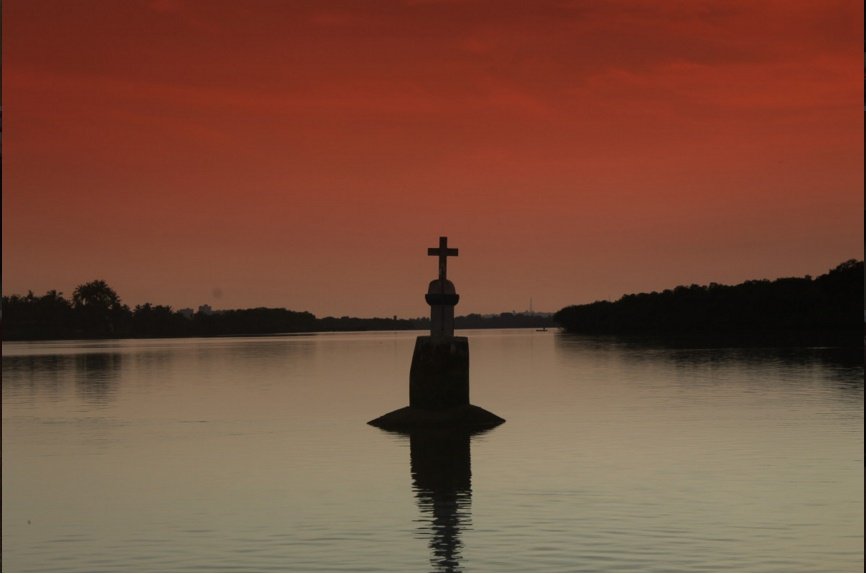 The snow clad highs of Gulmarg in Kashmir would also welcome you as the beautiful white snow does a fine job of justifying why it is called as the Heaven on Earth.
Holi Weekend
On 11th, 12th, and 13th March, Holi weekend would be here. So immerse yourself in the festive colors and head to Vrindavan. The town and the places surrounding it are known to celebrate the festival with a wildness that is rare to see anywhere else in the country.
Hat trick weekend
From April 13th to 16th, it's 4 days long holiday time and during that period of time, the Phuket biking week is taking place. So, the bikers know where to head to and for others as well, Phuket is one place that demands to be visited at least one. There is no perfect time for doing so. Mapro Strawberry festival at Mahabaleshwar could also be a good stop.
Eid Weekend
From 23rd June to 26th June, the country will be celebrating Eid, so head to Hyderabad or Lucknow to truly enjoy the festival of Ramadan. The Mughlai food served at that place during the festival is just crazy.
A brief trip to Ladakh could also be a great option for little more adventurous ones.
The August Holiday
From 12th to 20th August, the country will celebrate one of the longest holiday's spree in years. Take a trek to Har Ki Dun, known as the place where the Pandavas made their ascent to heaven after living long and eventful lives. The valley dates back 3000 years and offers a lot to savor.
Diwali Weekend
Starting from 14th to 22nd October, a 9 day holiday awaits you. During the Diwali weekend, most of you would prefer to stay at home with their family. But just in case you wanted an outing, the mesmerizing Kangra Valley awaits you with open arms.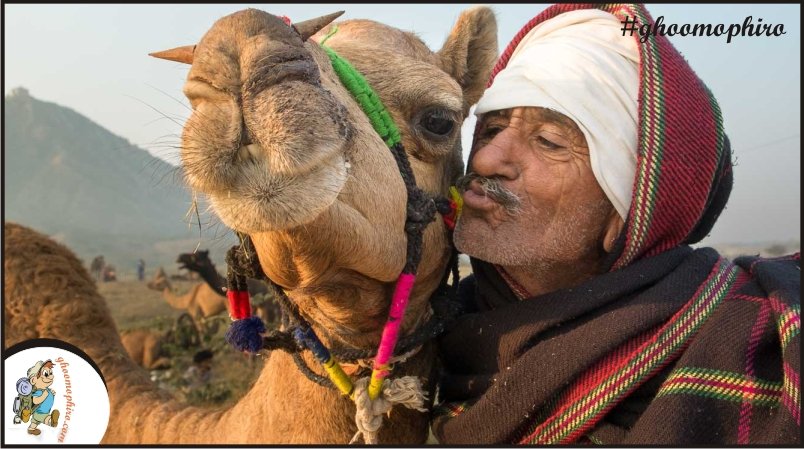 And then there is Pushkar, and being a Hindu Pilgrimage, the Diwali celebrations here are off the charts.
Id-e-Milad Weekend
The next year, Id-e-Milad will be observed on 1st Dec. It's a gazetted holiday and will be followed by a weekend.
This is the time when the ten days long Hornbill Festival gets underway in Nagaland. The festival is celebrated with enthusiasm and zeal by the locals there. This festival should be on your must-visit list especially if music captures your senses. The peak of the winter season is the time when bird sanctuaries in mainlands are home to thousands of rare and beautiful migratory birds. Keoladeo National Park in Bharatpur is a great place for bird watching.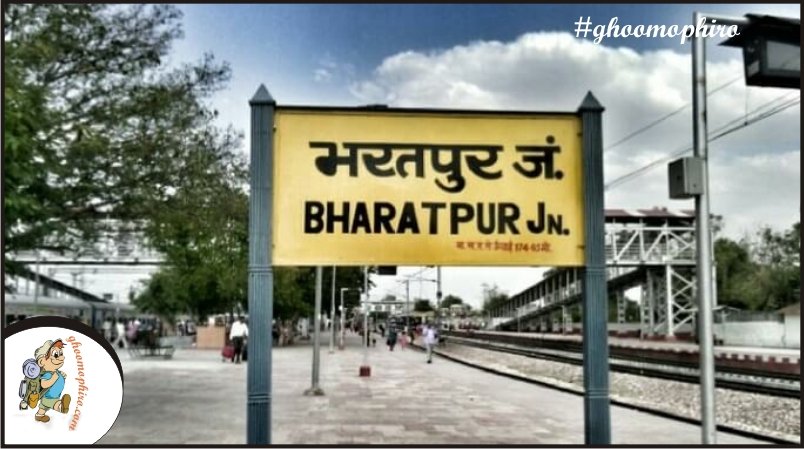 Christmas
The Christmas holiday begins from December 23rd which happens to be Saturday and extends till December 25th, Monday, when Christmas Eve is observed.
During your Christmas vacations, you can plan an ultimate beach vacation at Lakshadweep. Whereas Kalpeni Island represents an ideal setting for scuba diving, Minocoy Island is ideal for activities such as canoeing.
What better way to end the year than with a trip to the most happening spot in India during December. Goa is the place known for beach parties, the Christmas celebrations, and adventure sports that the stunning beaches at cidade de goa  have to offer.
So, plan your #ghoomophiro weekends nicely and have fun, for 2017 is full of those nasty extended holidays.