Floating Markets of the world that will make you Spellbound!!
Posted on February 14, 2017 by ghoomophirosisters
A floating market is one where commodities are sold from boats. These markets originated in times when water transport used to be an important mode of transport and consequently became major tourist attractions. Mainly situated in Thailand, Indonesia, and Vietnam, there are other such lesser known markets also. Some of them are as follows:
Damnoen Saduak floating market
Located in Ratchaburi Province of Thailand, this is one of the most famous floating markets in the world. It is best to visit the market early in the morning to avoid too much crowd and the heat of the day. With a variety of items sold for mainly the tourists, haggling becomes extremely important here. Also, one needs to be careful of being conned by taxi drivers and overpriced goods.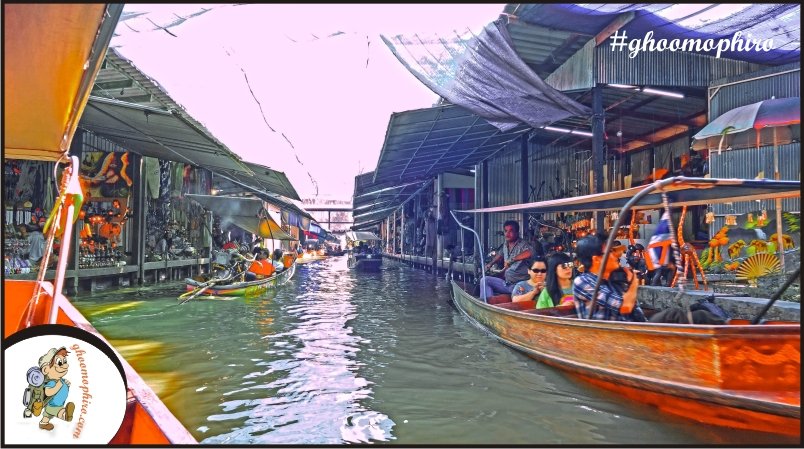 Amphawa floating market
This one is not as huge as the Damnoen Saduak floating market but is more genuine where Thais make up for the majority of the visitors. It is located 72 km from Bangkok in the Amphawa District of Samut Songkhram Province. The market operates on the weekends from 4 pm to 9 pm and seafood is its main attraction especially squid, shrimp, and clams.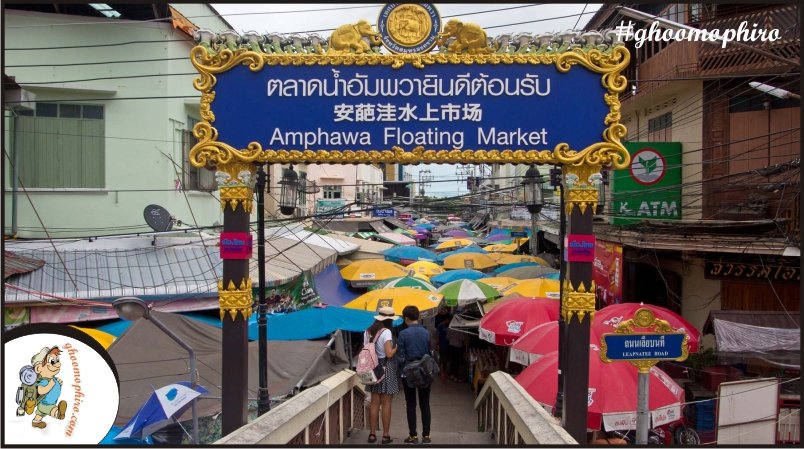 Dal Lake floating market
The Dal Lake in Srinagar, India is popular for its early morning floating vegetable market. It is Jammu and Kashmir tourism's prized possession as well as a photographer's paradise because of its scenic beauty.  It has vast stretches of Lotuses which add to the charm of the place. The annual turnover of the market is estimated to be around 35 crores despite operating for just 2 hours every day from 5 am to 7 am.
Floating market in the Solomon Islands
The Solomon Islands are located to the north- east of Australia and Papua New Guinea lies on its west. Though not as large as the South East Asian floating markets, boats drifting on the pristine waters of these islands are a memorable sight. Here, most of the sellers are females and are often accompanies by their kids making the ambience a lively one.
 Cai Rang Floating Market
This floating market is the largest of its kind in Mekong Delta, Vietnam. It has been identified as a National Intangible Heritage of the country. The market is wholesale in nature selling mainly fruits and vegetables.  People visiting Can Tho must take a round of Cai Rang Floating Market too.
The list is endless but the aforementioned floating markets are some of the well- known ones making it a compulsion to visit them for at least once in one's life.