Monsoon Getaways from Delhi
Posted on February 14, 2017 by ghoomophirosisters
As monsoon approaches the horizon of North India, everyone wants to escape the frantic lifestyle of a metro city and rejuvenate in the monsoon showers. This is the best time to get away from the hustle of Delhi and rejoice in the rain with your loved ones. To revive the worn out souls of Delhi, here are some magnificent getaways for everyone-
Fagu, Himachal Pradesh
Nearly 23kms i.e. about 45 minutes away from Shimla, Fagu is an endearing little town situated at an altitude of 2450 m. Encircled by the exuberant greenery and the snow-capped Himalayas it identifies itself as one the most desirable place for a nature lover. The rows of apple orchard trees and the beautiful view of the blooming flowers is definitely a treat for your eyes.  This place definitely offers it all, from the idyllic scenic beauty to mouth watering home cooked Pahari meals which are a must try.
Jaisalmer, Rajasthan
Despite the scorching heat during summertime, the Desert city of Jaisalmer is one of the finest places to enjoy the monsoon season. The gorgeous green pastures and the freshly bathed palaces are a sight to behold.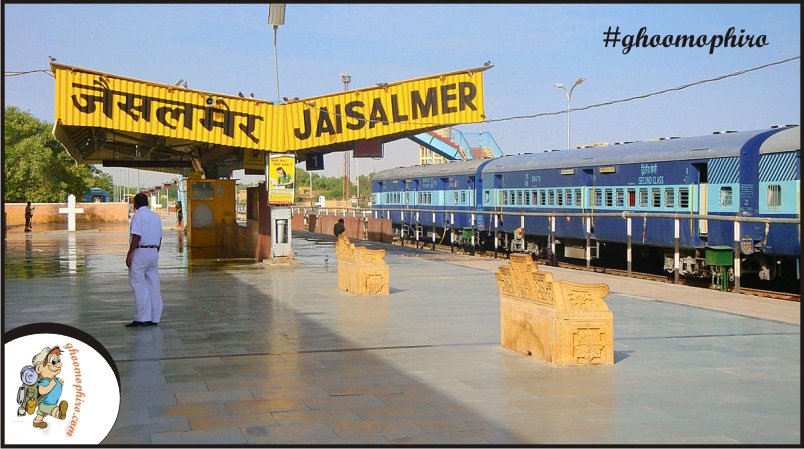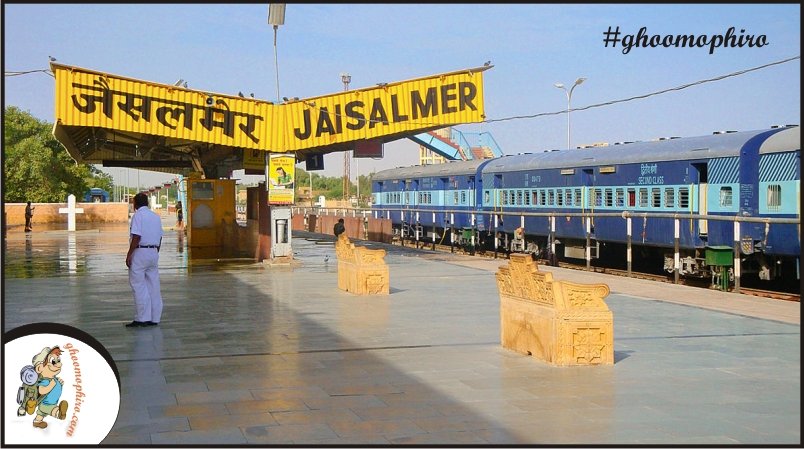 Orchha, Madhya Pradesh
This is the hidden gem in the lands of Madhya Pradesh and what better than to enjoy the picturesque beauty of the place than under the splendour of tiny drops of rains. The place also has a few places of historical importance and boasts of luxurious accommodation options. The Ram Raja Temple, the Jahangir Mahal, the Uth Khana, the Chaturbhujh Temple are a must visit while in Orchha.
Lansdowne, Uttarakhand
A small hill station located in Uttarakhand's Garhwal area, Lansdowne is famous for being one of India's most peaceful hill stations. To walk amid the extremely delightful flora and fauna gives you the experience to be cherished for your lifetime.  The locals are quite hospitable and you will most likely feel homely in this place away from home.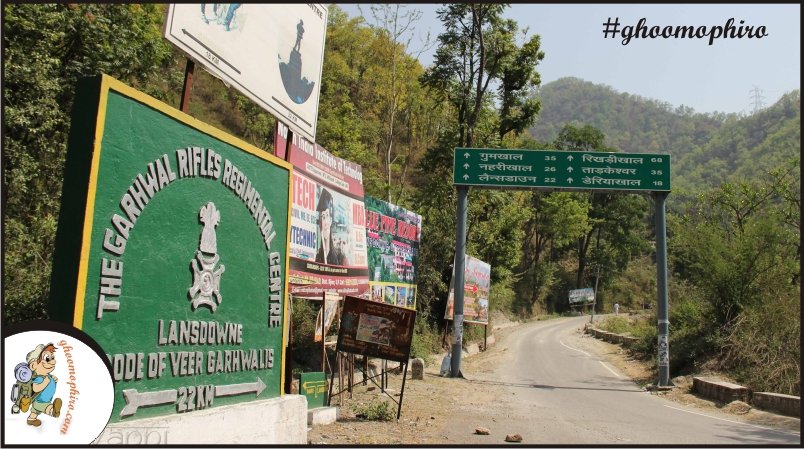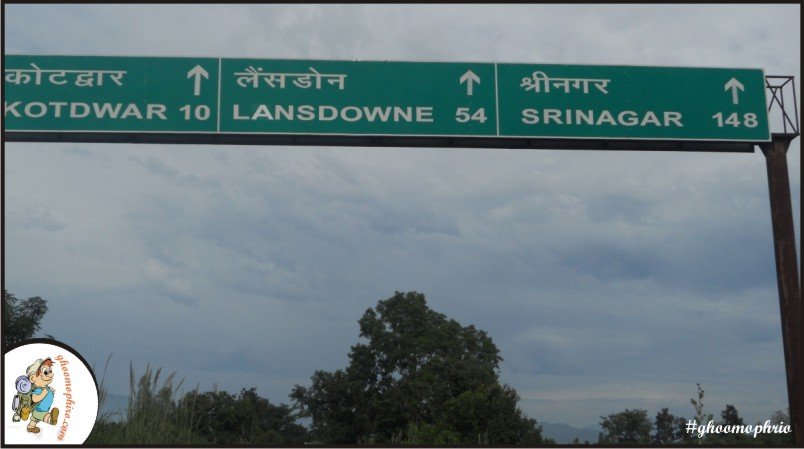 Morni Hills, Haryana
Located at a distance of about 272 km from Delhi, Morni is Haryana's only hill station. It is a splendid place to visit during monsoons because of the fact that it offers Himalayan panorama as well as a serene green environment away from the hustle bustle of the metro cities. The place has alluring resorts and opportunities for boating at the lakes which make it all the more attractive.
Bundi, Rajasthan
When you visit the Bundi village in Rajasthan during monsoons, you might be surprised with the amount of greenery that is present there.  The major attraction of the place is the Bhimlat Falls that is a treat to the eyes during the monsoon season. The entire city can be looked at from the Taragarh Fort here. Antique miniature paintings and step wells found here too are not to be missed. On the way to Bundi, a brief halt at Samode can be taken, which is famous for its forts.
So this monsoon, be ready to pack your bags and head to one of these destinations!