The 6 Best Unconventional Holidaying Places Around Indonesia
Posted on February 17, 2017 by ghoomophirosisters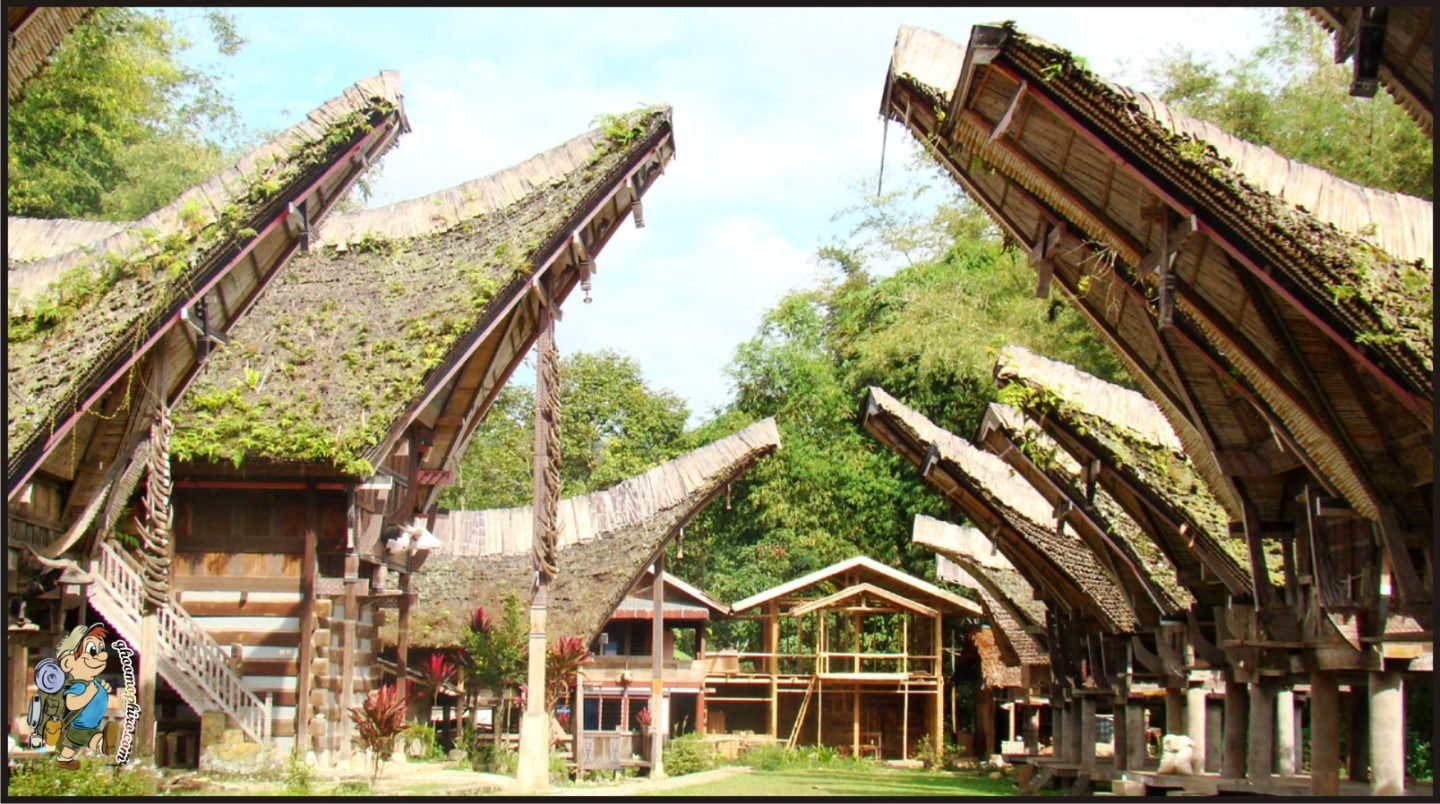 Indonesia, the largest archipelago in the world offers a lot of diversity to its visitors. To most Indians, Indonesia means Bali but it has a host of other locations which are must visits while going to the place. 6 of them are listed below.
 Tana Toraja
Tana Toraja is loved for its special tribal culture. Situated in the Central Highlands of the Sulawesi Island, it is one of the places that celebrate death. One can see more action going on during a funeral here than during a wedding ceremony.  The countryside's greenery, terraced rice plantations, spirit guardians and rock-cut tombs, and unique traditions make this place a must visit.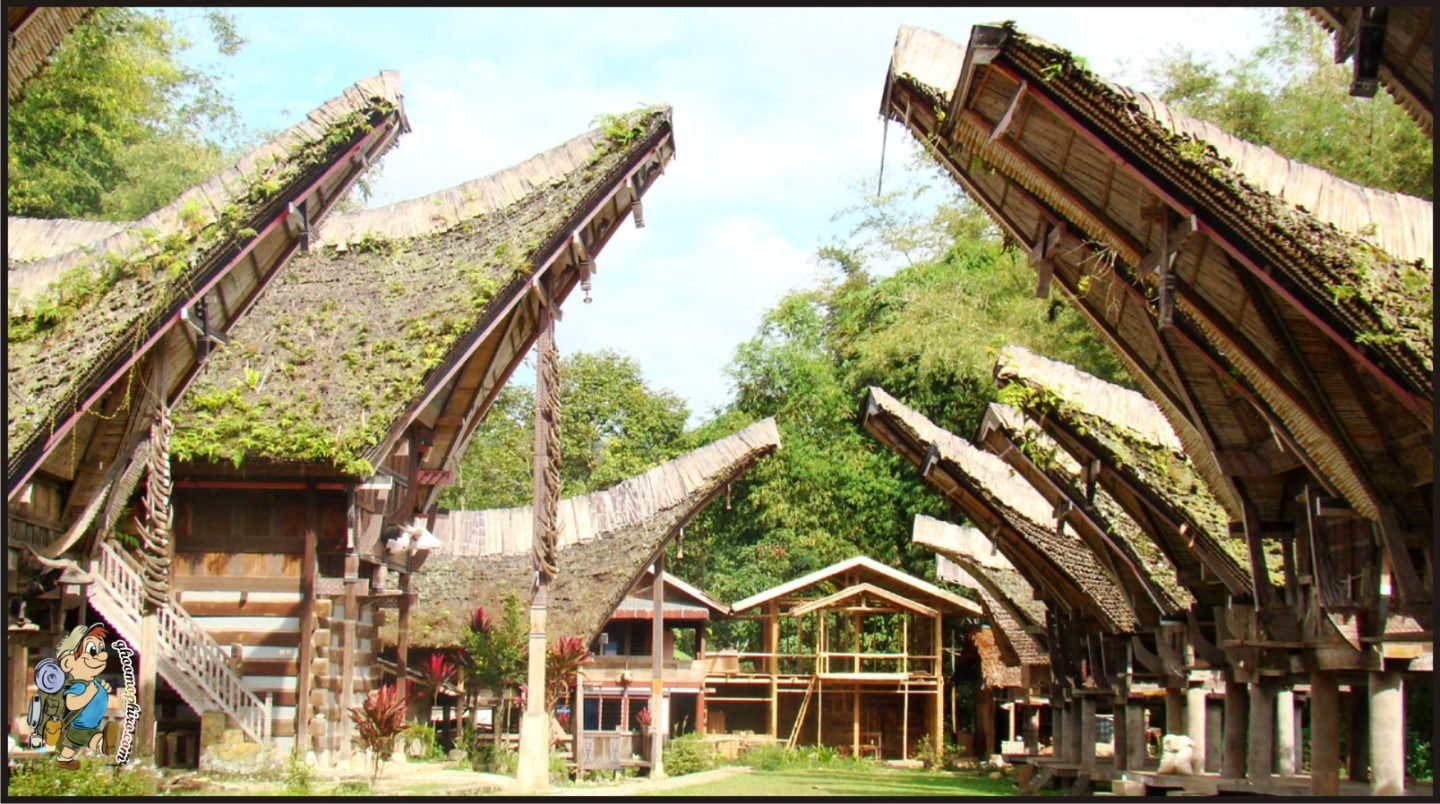 Kawah Ijen
Kawah Ijen is the world's most acidic lake. Located on the eastern end of the Java Island, it gives you the opportunity to experience one of Mother Nature's most amazing creations and get to see the conditions where sulphur miners of the region eke out a difficult living for a paltry sum.
Karimun Java
Have you ever heard of a place where humans can swim along with baby sharks?! Well, the small equatorial islands of Karimun Jawa are one of such rare spots. Located amidst the rough waters between Kalimantan and the Java Island, Karimun Jawa is home to beautiful white beaches and exotic coral reefs. It is highly recommended to stay with a native family in their home here and cherish a relaxed holiday. Snorkelling and scuba diving are the most popular water sports that can be done here, while jungle trekking is quite popular on the island.
Gunung Merapi
Gunung Merapi is Indonesia's most active volcano and goes up every 4th year. The eruption is often so heavy that drenches the entire UNESCO world heritage sites of Borobudur and Prambanan in tonnes of ash. Hiking to the top of this active volcano, watching the hot lava boil inside it and seeing the picturesque sunrise over the mountain landscape is an unmatched experience in itself.
Kintamani
Bali is known for its beaches and temples by everyone but a few of them know about a hill station that it has, called Kintamani which is located near the Batur volcano and caldera. This picturesque place is also home to the beautiful Pura Ulan Danu Batur temple. You should go here for its natural beauty, a nice temple experience, cool weather and a luxuriant green countryside indulgence.
Sumbawa
Conventionally, Bali is very popular among travellers for its surf breaks but if you are fond of surfing and wish for a quieter place than it, then Sumbawa is just the place for you! Located in the East Timor Sea at just the north of East Timor, Sumbawa offers a blend of deserted stretches of gorgeous beaches, beautiful surf breaks, and an experience that Bali might have offered about 50 years ago. This place is meant to be visited for the ultimate offbeat beach lover.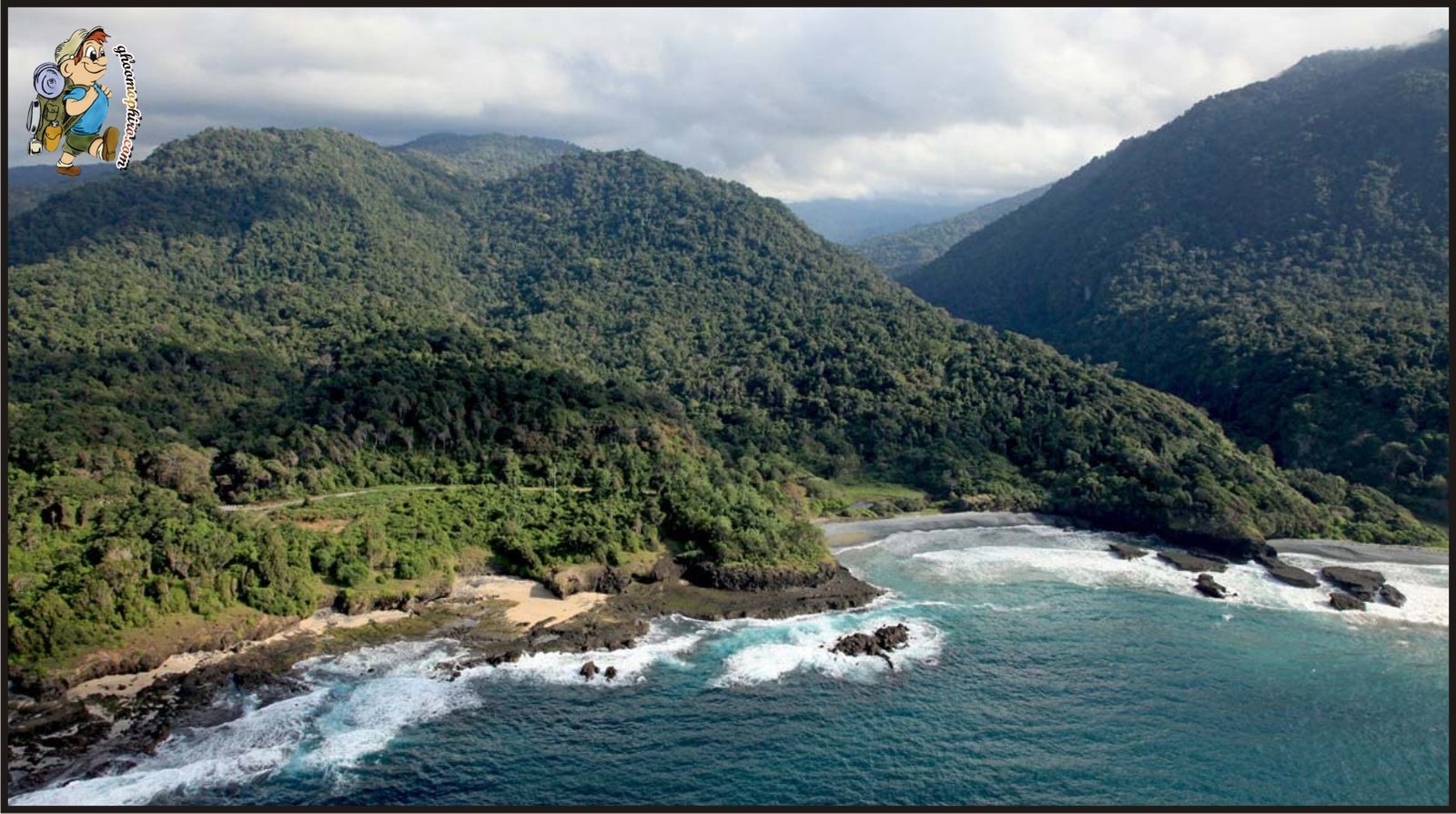 Do include the aforementioned places in your Indonesia itinerary next time!