The taste of Comic Con in India
Posted on February 25, 2017 by ghoomophirosisters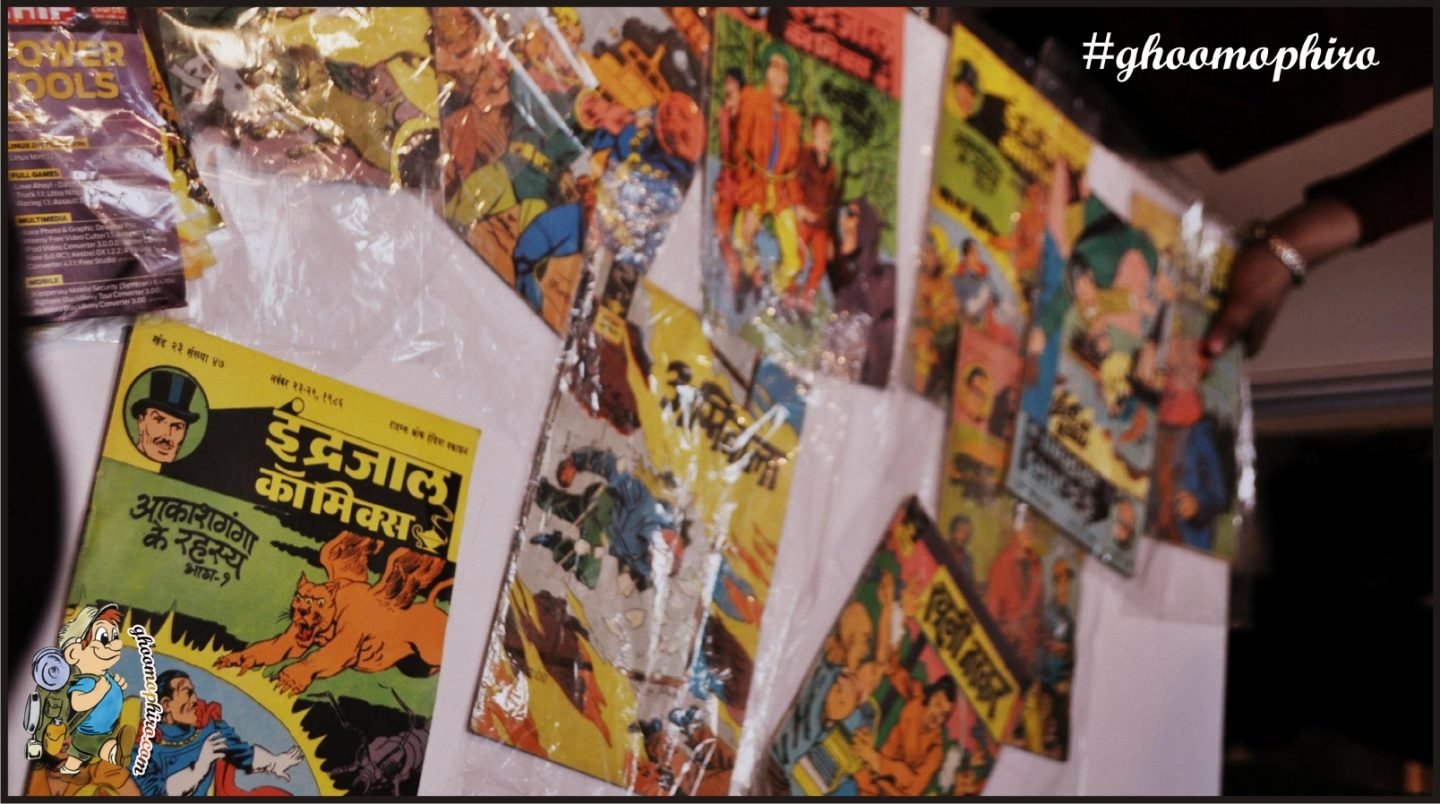 San Diego in the United States has become a very important place for some reason, and that reason is the annual event that takes place there and goes by the name Comic-Con. The event happens to be a colorfully organized festival like the show where comic book nerds showcase their love to their all-time favorite comic book characters. San Diego has made it famous and as a result, it has been stated to spread its wings in other countries as well. India is the new on the line. But given the fact that Indians don't have as much comic book superheroes to cherish, does the even hold any significance? Let's read further and find out.
It's a two-day event that mostly takes place in Delhi, Mumbai, Hyderabad or Bangalore. The main purpose of hosting this event is to bring the comic book lovers, creators, and publishers under the same roof in order to exchange the mutual respect and admiration. Indian comic book scene wasn't as big until a few years ago. However, there are still traces of the time when the Indian comic book industry was flourishing with the arrival of some beloved characters such as Chacha Chaudhary, Super Commando Dhruv, Nagraj, Bankelal among many others. But somewhere in between, the whole industry got lost while trying to follow the route taken by the international giants such as Marvels and DC comics. But over time, the publishers understood the fact that Indian sensibilities are different than rest of the world. Comic-con is an attempt to make people more excited about the comic books and the colorful characters that have the potential to tackle any other international superhero.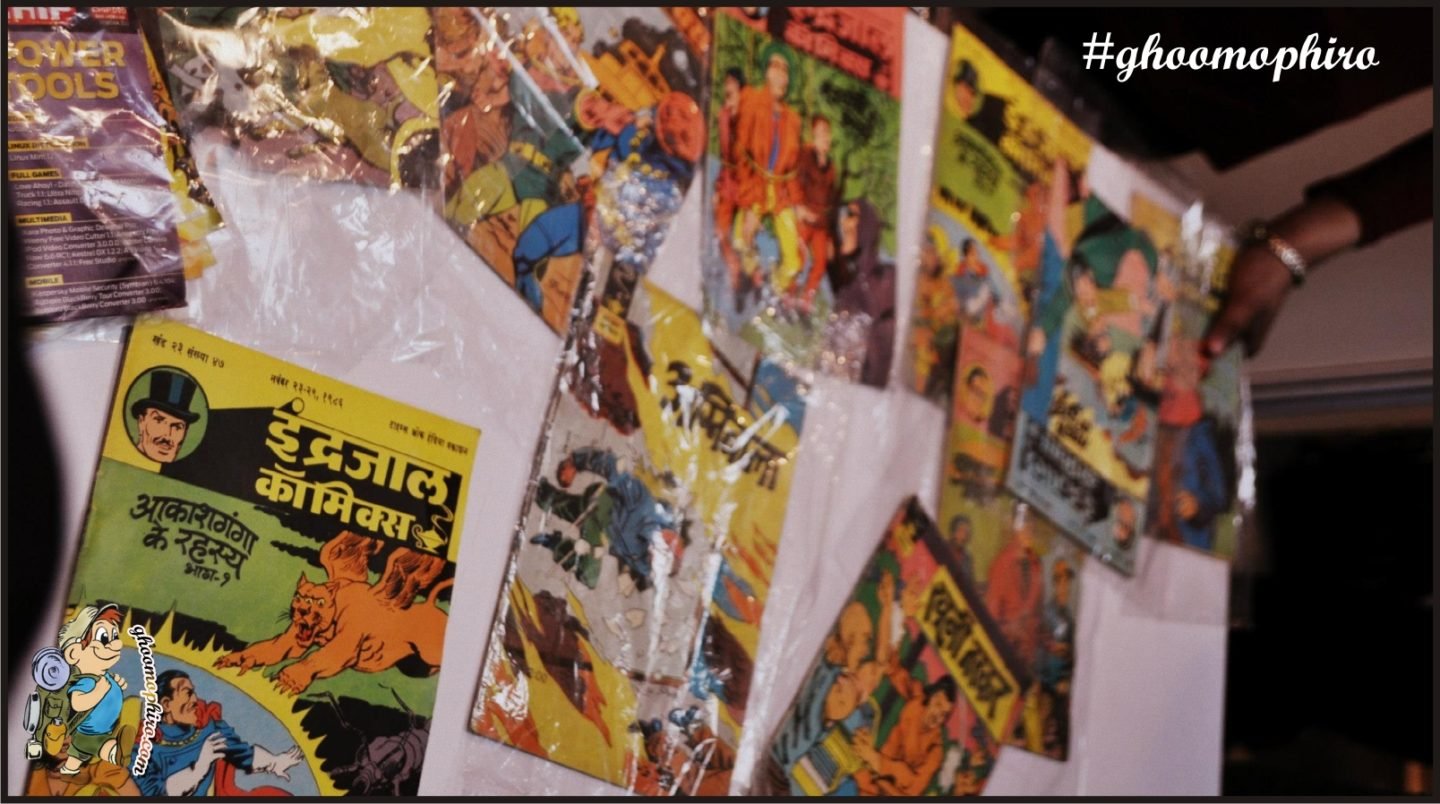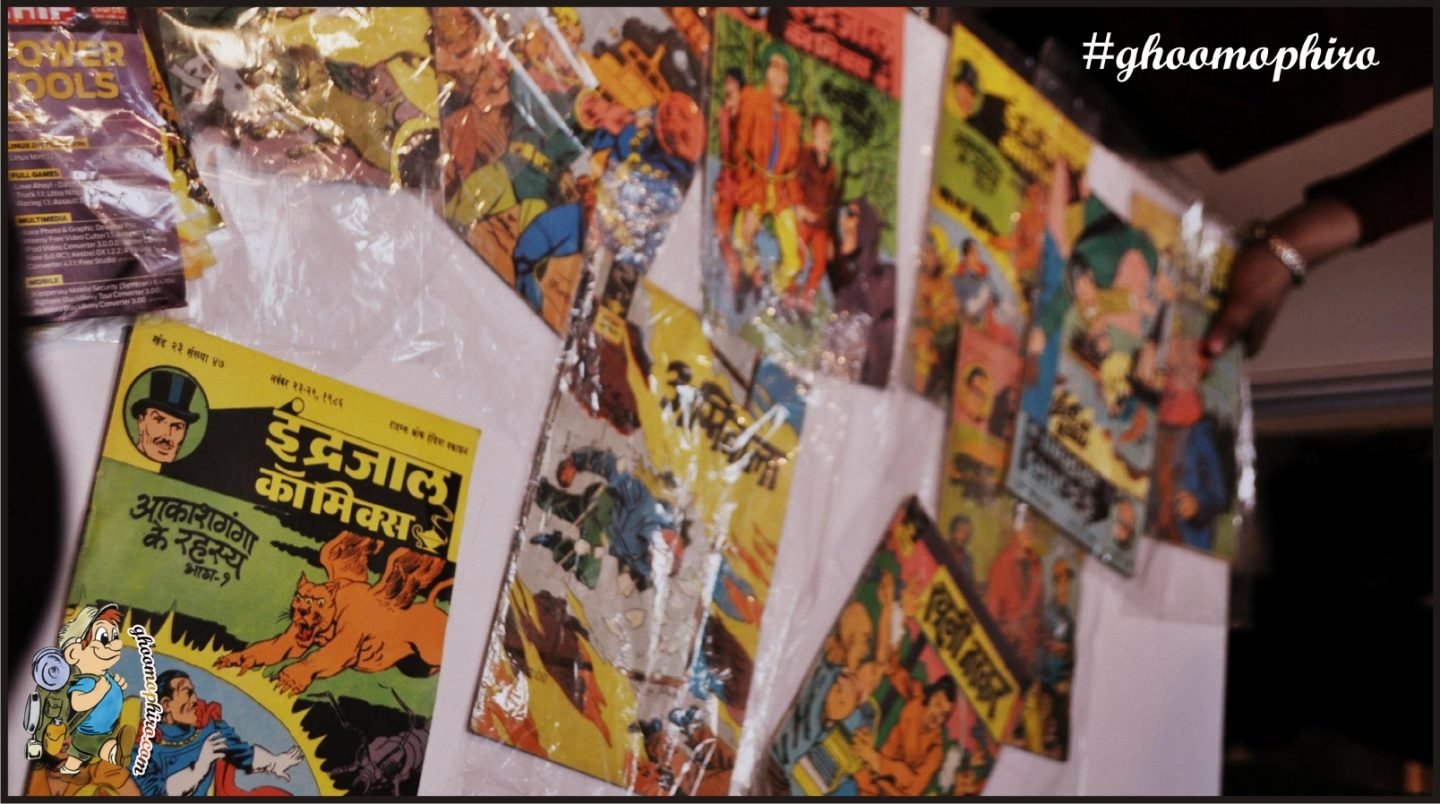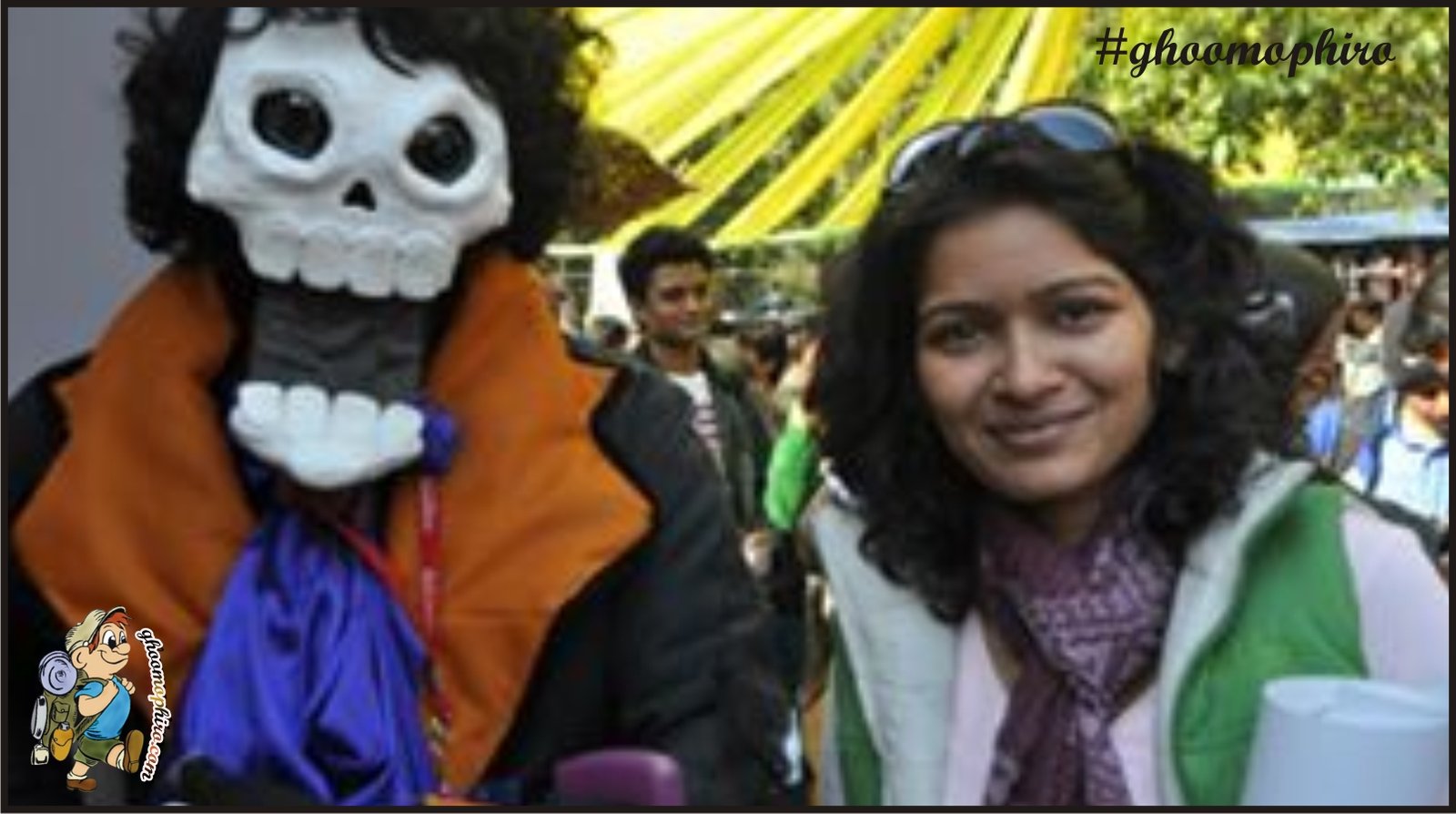 The first ever comic con in India was organized in the national capital New Delhi in 2011. The event was semi-successful and as more and more people are getting aware of that, the crowds are increasing wherever it takes place. The Indian popular culture is in its adolescent state and with the arrival of the international publishers and artists in the Indian comic cons; the future seems all bright for the Indian fans that go to either Iron Man or Superman and have forgotten Doga and Jwala.
Cosplay is another concept that is getting wildly popular with the Indians as they dress up as their favorite superheroes. This fun event has just started to attract the Indians and is expected to go big in the coming years.If you're a huge fan of comic books and superheroes, it's time to plan for the upcoming event of Comic Con 2016. Book your tickets and enjoy the event to the extreme. Experience the magical comic world, look around and see your favorite comic character came alive in the real world.