An offbeat guide that proves Goa is much more than beaches
Posted on March 2, 2017 by ghoomophirosisters
What comes to your mind as you first think of Goa? Golden sandy beaches, swaying coconut trees along the beach coast, a horde of hippies sitting on some rock on a beachside singing and dancing as if no one's there to judge them. Well, there is a lot more to Goa unless you have explored it.
Old world charm of Portuguese architecture
Goa is a true blend of Eastern Indian culture and western Portuguese world, and the Portuguese colonies with some unique architecture is a true example of it. Some other major examples of it are Se Cathedral, Basilica of Bom Jesus and Our Lady of The Immaculate Conception Church. If you are an art connoisseur then make sure to visit these places to capture the true essence of the art.
A ride through the backwaters of Chapora river
You don't have to go far south to Kerala to experience the house boat rides. Take a ride along the rustic beauty of Goa through the backwaters of Chapora on a houseboat. There is a lot more to feel in the solitariness of nature along with your loved one.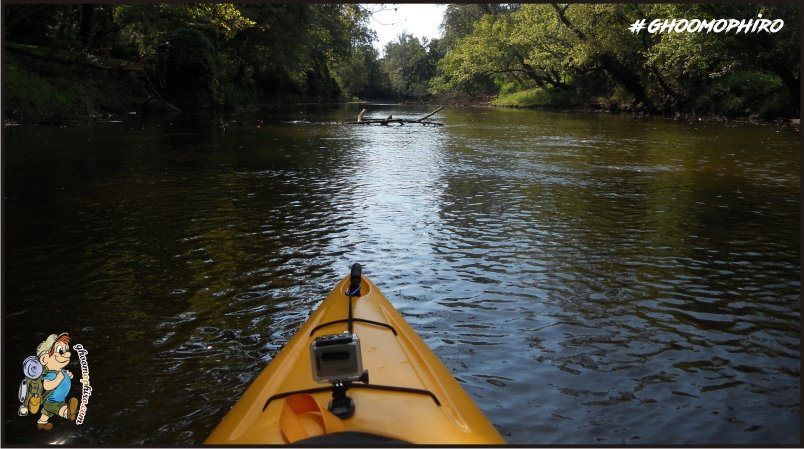 A journey to the Divar Island
Divar in Konkani stands for small. Divar Island is a small historical island that is located between River Mandovi and the Arabian Sea. Once a prominent Hindu pilgrimage center, today the island is an important symbol of Catholicism. The one and the only way to reach the island is by ferries. So, enjoy your ferry ride.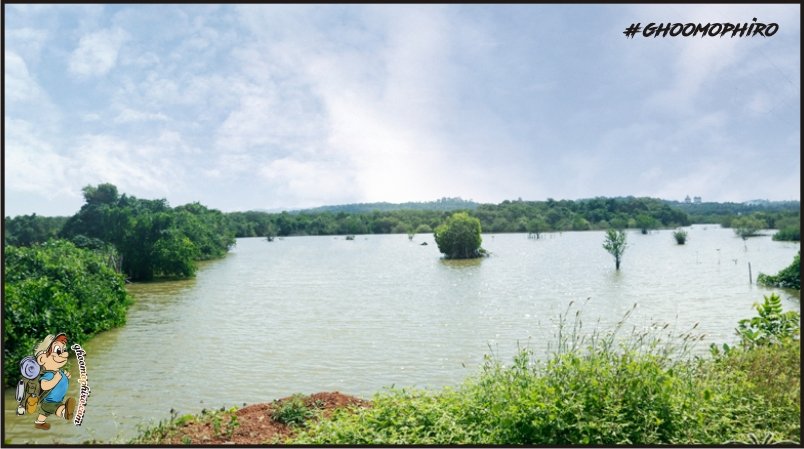 Experience the authentic flavors of Goan cuisine
One important charm of Goa is its delectable Goan cuisine. Seafood, fish curry and rice are the chief food of Goans. The food here is usually chili hot, spicy, and pungent. A lot of dishes are made from rice, fish, and coconut.
Take a spice tour
A tour through the spice plantations of Goa gives you a better insight into the daily life of a common man. Take a walk into this green paradise with fresh spices around. Pick up fresh, pure spices for your kitchen from the farm. You can even taste these exotic spices in a fresh lunch that are served to the guests on a tour. A visit during monsoon is a must as rains enhance the beauty of these plantations.
Heritage walk through the old quarters
Old quarters or Fountain has areas of Panjim are an important highlight in the city of Goa. This is the only part of the city, where Portuguese is the main spoken language of the locals. As you stroll along the streets of this old heritage you will find wishing wells next to every old cafe and bakery. The houses here are painted in vibrant colors which altogether makes you feel as if you are in a different land.
Saturday night market
Every Saturday from 6 pm till late night a sprawling market is set in the Airport region.The story that goes around this market is like about ten years ago, a German man conceived this idea to take a land on lease and start the market. When the lease ended, the goats decided to continue this market but throw away the foreigner. And since then, this market has been blooming. From spices, teas, Kashmiri carpets and silver jewelry to international designer stuff, you will find everything here.
Temples in Goa
 Goa might be home to beautiful centuries-old churches, but there is more to be explored. This beach state is also home to some really enchanting temples. Some splendid ones are Shri Saptakoteshwar temple, Maruti temple, Shri Mahadeva temple, Shri Damodar temple, Mahalaxmi temple and Sri Mahalsa temple which are prominent places of worship for the Hindus and must be visited.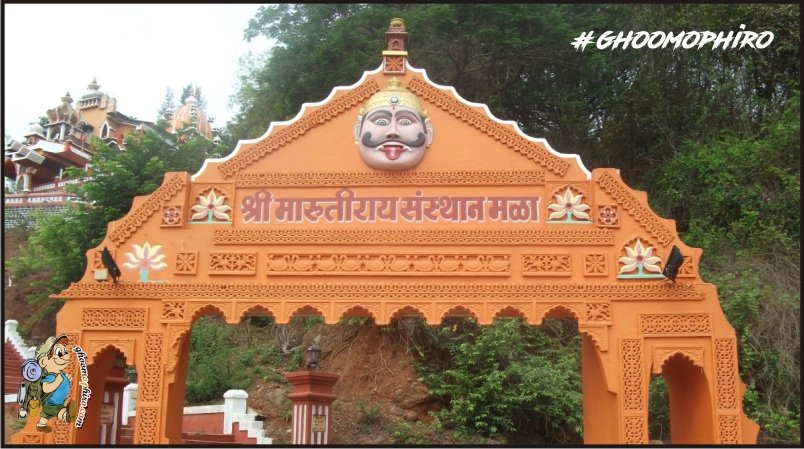 While the tourists flock the beaches to catch the sun, But there is another side to the place, an offbeat Goa if you will, that remains unexplored. If you are one of those who can dance the night away, and love to experience adventures such as taking out your fishing pole and waiting for the fish to catch the bait! then there is something that the two of you could enjoy beyond the beaches of Goa.