Review : Asus Zenpad 3S 10 LTE.
Posted on March 7, 2017 by ghoomophirosisters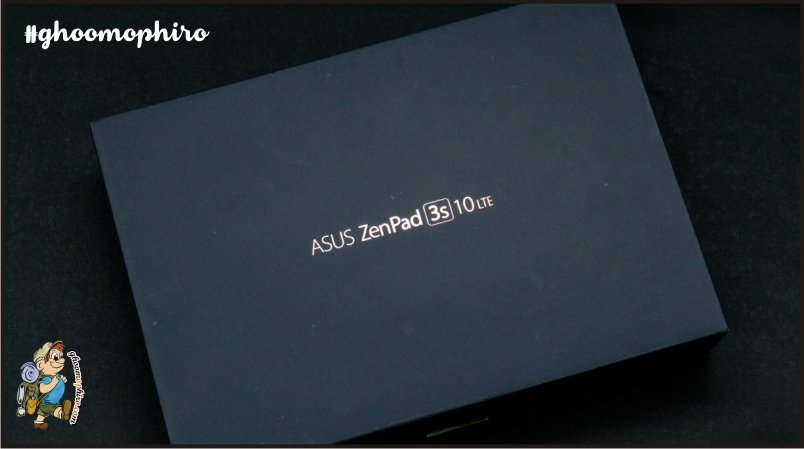 Technology is brimming up with new inventions and specs constantly in this world with new ideas and products every new phase making us more advanced. As a matter of fact how much if it helps us is a thought for another day but today we bring you another marvel of the technology world which has been quite prominent since its arrival but has risen to fame recently.
With the rising popularity of Smartphones and diminishing fame of yesterday years, feature phones are setting the market, there's another player in the game with much better specs and loves attributes: – TABLETS!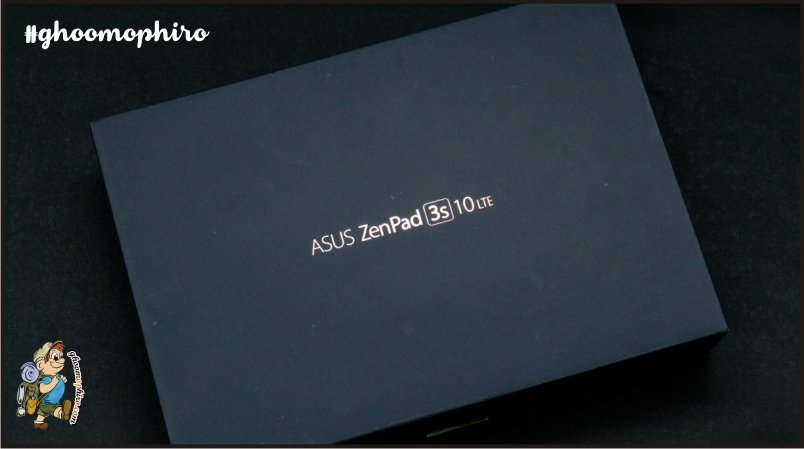 Tablets are more preferable for their gigantic size which helps the user to have a better multimedia experience and gaming usage with humongous battery life. Asus has been quite topping the list in A game and today we bring another product of its too light: – Asus Zenpad 3S 10 LTE.
Specification Sheet:–
Screen size:- 9.7 inches.
2. Design : – Metallic.
3. Weight:- 430 grams.
4. Resolution:- 2048×1536 (2k display)
5. Speakers: – SonicMaster 3.0
6. CPU: – Qualcomm S650
7. Processor: – Hexacore.
8. Ram:- 4 GB LPDDR3 Ram.
9. Battery:- 7800mAh with Quick charge 3.0.
10. Camera:- 8 MP and 5 MP (Front and Rear).
11. Network:- 4G LTE.
This new beast by Asus has just been revealed this year and already has created a lot of buzz with its larger than life attributes. Formerly, tablets were just a simple medium with less functionality. But now Asus has raised up the stakes and given the Zenpad 3S 10 so many wonderful features, it is clearly blowing our mind away!
Screen Specification
Let's be honest, people thought the screen size for Mi Max to be humongous but Zenpad 3S 10 boasts a 9.7-inch screen with a 2k resolution! It is just a beautiful revelation for movie enthusiasts and gamers who can now enjoy their multimedia and games at such a bigger and better format. The screen just screams for attention and with that big size, it gets what it wants.
Design
The zenpad 3S 10 is made of exquisite metallic texture and diamond edge cuts which make the zenpad sleek and slender. The tablet is easy to hold and doesn't slip away due to the friction of the back metallic structure. Even after packing this beast with so many features and wonderful hardware, the mainframe just weighs about 430 grams! Talk about engineering.
Sound System
The Asus zenpad 3S 10 comes with outstanding sound quality and boasting a high quality seered texture through Sonicmaster 3.0 and 7.1 channel virtual sound. Just when you think it doesn't get any better, they have also packed some slick features for the headphones user too. With dts headphones, X and its-HD premium sound Asus zenpad are rocking your world with its mind-boggling sound system.
Processor and speed
The most sell out feature of a tablet is its ability to handle intense gaming hours with humongous storage capacity. With 32 GB internal on board, you'll be able to download as many games as you could possibly fathom. As far as the performance is concerned, the hexacore processor of Qualcomm S650 is more than enough to keep things smooth. An extra 4GB LPDDR3 Ram is gonna spice things up a little bit and make the user interface run as fast as the stream through a valley.
Battery Capacity
With so many things on board to perform with, the juice on the tablet should be as good as its other features. But, don't you worry! Cause Asus zenpad 3S 10 has also covered this aspect easily for you. The mainframe battery comes with a gargantuan size of 7800 mAh which also comes accompanied with Quick charge 3.0 which only makes the job much easier to fill up the enormous battery to the brim as fast as possible.
Camera
The main off put off many tablets has been the degrading quality of the camera. It has been a rising issue with Apple iPad. But it does not seem much of a worry to Asus zenpad 3S 10 becomes it comes with decent cameras of 8 Megapixel in the back and 5 Megapixel at the front. The rear camera is good in low light as well as optically stabilized. The front camera churns out beautiful selfies. However, the giant size of the tablet makes it a little less friendly for clicking selfies with it.
Network
This tablet is also equipped with 4G LTE network which can also support your jio Sims! (it costs now)
Overall, value for money!!