Ropar- A Historical Treasure
Posted on April 18, 2017 by ghoomophirosisters
Lately, Punjab has been working on its tourism and the small town of Ropar (Rupnagar) which was previously unheard of is now a good place for history explorers and nature lovers to spend their time. We reached Ropar by bus from Delhi and it took approximately 6 hours. While we expected Ropar to be a rural slum with no facilities or good hotels whatsoever, the small town surprised us with its unexpectedly good hospitality. We stayed at Hotel City Heart and the facilities were well.
Recent excavations show that the Harappan and Mohenjo-Daro civilization lived prosperously in Ropar and there was also an inscription by Shah Jahan that was discovered in this wetland. So to satisfy our curious mind, we started the history trail at Archaeological museum of Ropar. All the extracted artifacts are displayed there in the form of pottery items, beads, jewelry, toys and Terracotta figurines. It is known that this area belonged to the Indus Valley civilization and the river Sutlej was used in their river system. But this takes you to the history of mankind, if you wish to know more about the history about Sikhism, then this next place we visited is for you.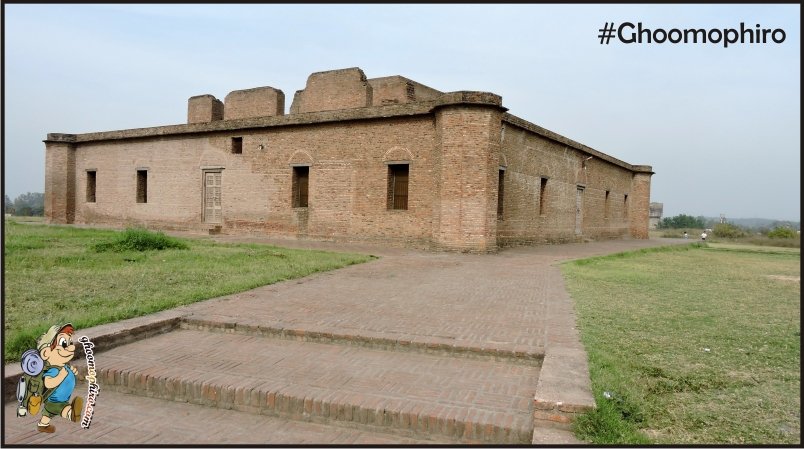 Virasat-E-Khalsa and Anandpur Sahib were locations that mixed history with sacredness. They told the history of how Sikh religion was formed through pictures and tales. It was a clean and well-organised place and the building in itself was stunning. Then we got to see the cultural section and it varied from the popular festivals of Punjab to daily lives around Gurudwara. Then we see the real history of Sikhism along with the history of Gurus. The story is told by a recorded narrative that is a unique sensation in itself and a great way to learn about history.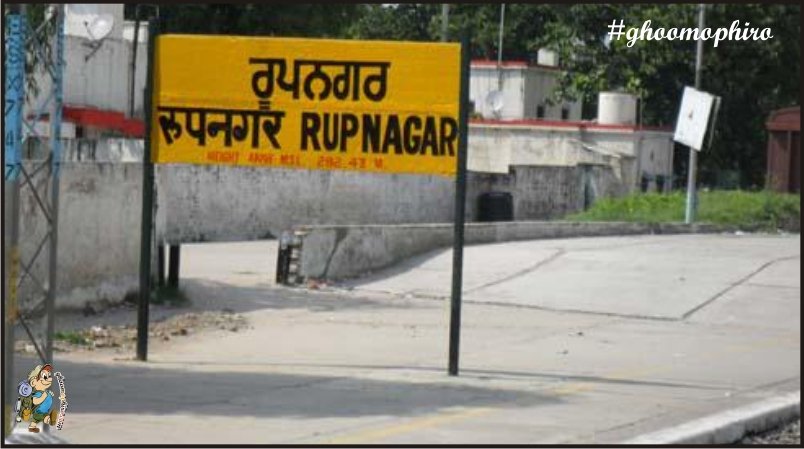 We wandered around soaking in all the information and the beauty of the place for three hours and then stopped to relax at a Cafe nearby. We decided to skip ordering food in a restaurant and instead ate langar at the nearby Gurudwara. After all, if you are in Punjab, trying Langar is a must.
After knowing the history of the Gurus, we became curious about another place. Ropar which was Gurudwara Parivar Vichhora Sahib. Like the name says, this Gurudwara signifies a great separation. This was the place where Guru Gobind Sahib separated with his family and it was an emotional experience to be there. Though the Gurudwara itself was magnificent, it was the story that the place told that had me welled up.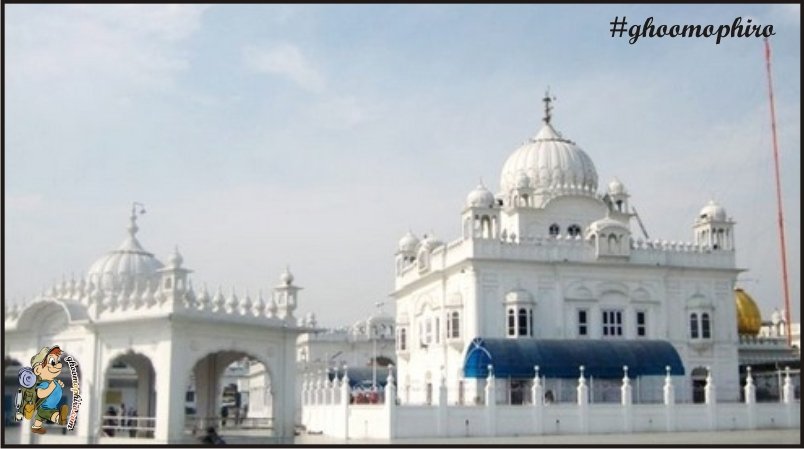 Then we visited the place of the treaty where Maharajah Ranjit Singh met British Viceroy to sign a treaty dividing the territories. The place is signified with a monument inside the park. The monument is fairly new and was probably not standing when the treaty was actually signed but it does mark an important chapter in the history of Punjab which makes it a place worthy of a visit. Moreover, the park is beautiful.
After we had had enough of historical visitations, we wandered on to the Sadabrat nature trail which is a wetland area and we found beautiful trees and bird there. We saw fruit bats hanging upside down from trees and there was such an abundance of these bats. There were also a few herbal trees around along with Datura tree.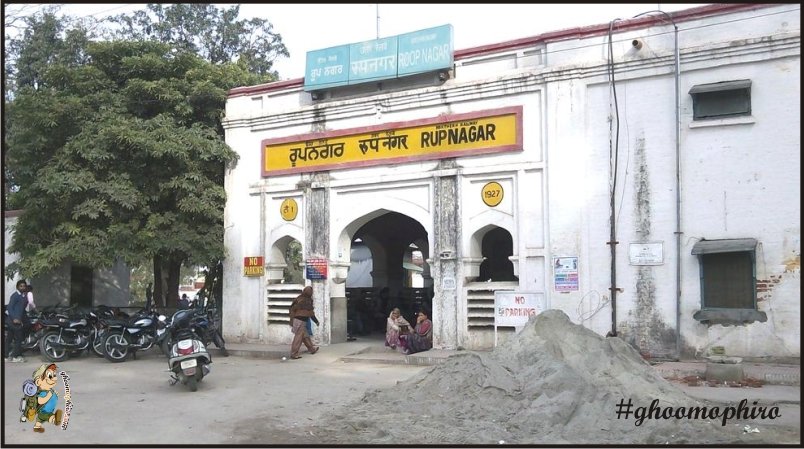 Some other places we saw were Jateshwar Mahadev temple and Gurudwara Bhatta Sahib. We were fairly impressed by what Ropar had to offer and how much it had developed. It is definitely one of the places to visit while in Punjab.