Cycling through the beautiful Sarrahiri Village
Posted on April 22, 2017 by ghoomophirosisters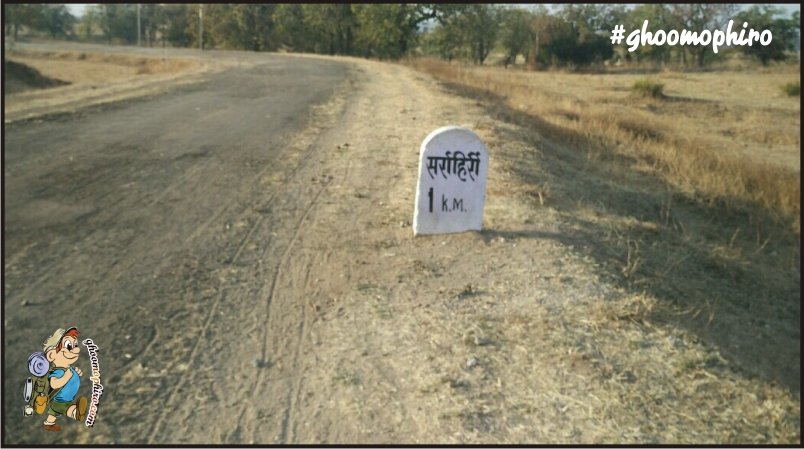 Early this year in March,  we #ghoomophirosisters were lucky to visit a small village in Madhya Pradesh called Sarrahiri. Thanks to Pugdundee Safaris to conduct this amazing walk for us. We happened to stay at Pench Tree Lodge, from where as part of their day activity went for a quick cycle ride to this neighborhood village. We started quite early in the morning and were overwhelmed with the open area on our both sides. As we proceeded, we saw villagers involved in their day to today activities. They were quite shy, but happy to interact and let us know more about their culture. The following photo blog is a short glimpse of what we could capture from our camera about the place.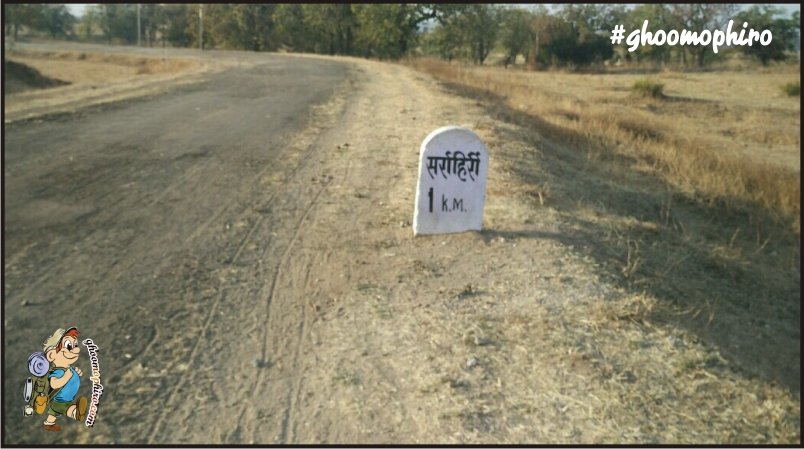 It was just a km away from Pench Tree Lodge.
#ghoomophirosisters rode a cycle to the village early morning!!
By the road-side!!
Typical mornings in the village..Low slanting roofs and all huts are in blue-white colors.
Villagers busy in their day to day stuff.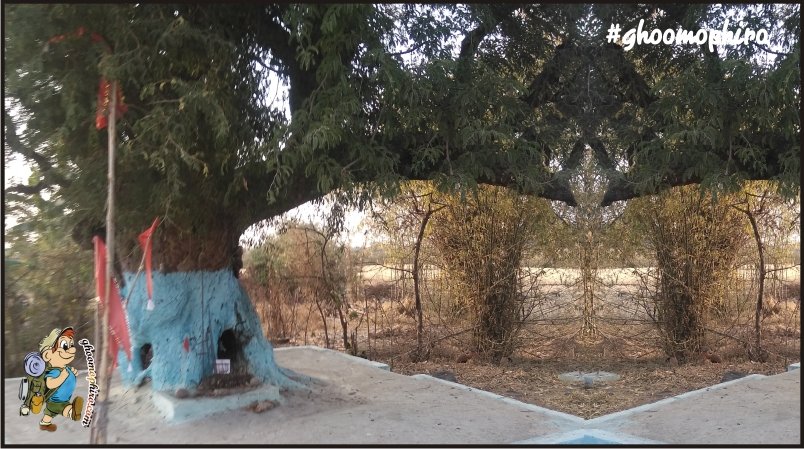 Religious tree. It is assumed "Kuldevi of village" resides here.
Women working in Wheat fields.
Scare Crow Inside the fields!!
Another Temple at the end of the village!!