The temple city Thanjavur
Posted on April 18, 2017 by ghoomophirosisters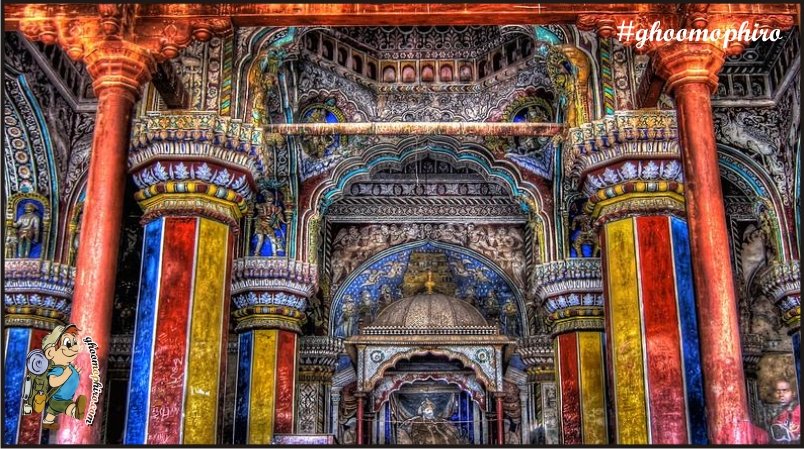 Located in the south Indian state of Tamil Nadu, Thanjavur exists. Also known as the temple city, it was formerly known as Tanjore. If we say that the city happens to be the center of all the religious, artistic and cultural activities in the southern part of the country, we won't be exaggerating. The Tiruchirapalli airport is the nearest airport to the place at 50 kilometers distance and after that, a bus or a taxi can bring you here to the very important place in that particular part of the state. The season between November to February is the most pleasant one to have a visit at the place and out of the countless places that you can find here to spend some good times at, here are a few-
South zone culture center- The center was built in the city by the government of India in order to preserve the art and culture heritage of the country. The place is one of the biggest crowd pullers in the entire state and gives a great glimpse into the rich combined cultural landscape of Indian subcontinent. It serves also as a great way to promote the Indian culture as foreigners also can be seen here in great numbers.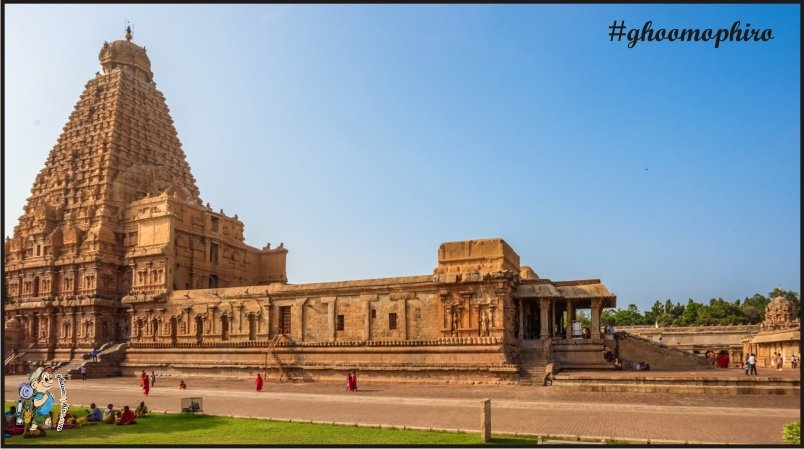 Brihadeeswarar Temple- Out of the many places that are among the favorites of the tourists, this temple gets the top spot. Built in the 11th century, even the most prolific of the architects have described it as a milestone in the history of monumental architecture. The Chola king Raja Raja Chola built it and the inner walls of the temples are covered in the paintings from the Chola and Nayak empires.
Thanjavur Maratha Palace- This was the official residence of the Bhonsle lordship who ruled the place for a few hundred years between the 16th and 18th century. It was initially the residence of the Nayak dynasty kings but after their fall, the Thanjavur Marathas got the hold of it and got it as their residence during the whole time they ruled over the place.
Saraswathi Mahal Library- The library was built and established in about 1700 AD and is located in the Maratha Palace itself. It holds the ancient scriptures from the legendary Indian and the international scholars. It was known in its time as a great source of knowledge about the world and now it serves as a very important tourist spot in Thanjavur.
Schwartz Church- The beautiful church was built in the latter half of the 18th century and presents some medieval era architecture brilliance in front of the world. Serfoji 2 built the church in order to show his affection for C.V. Schwartz who belonged to the Danish mission.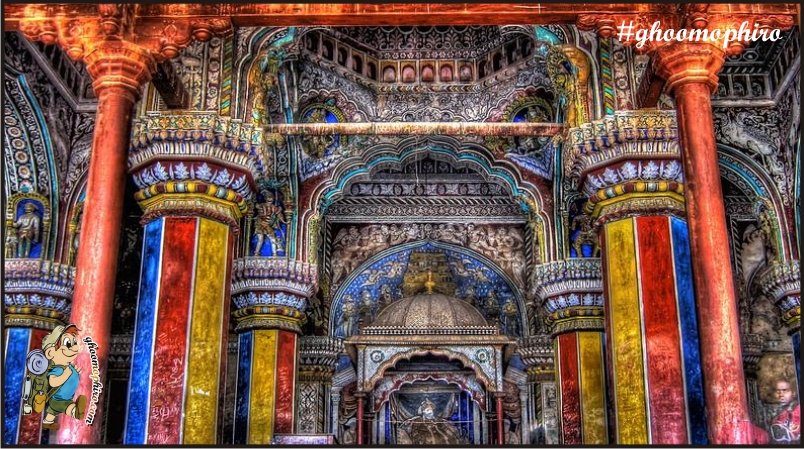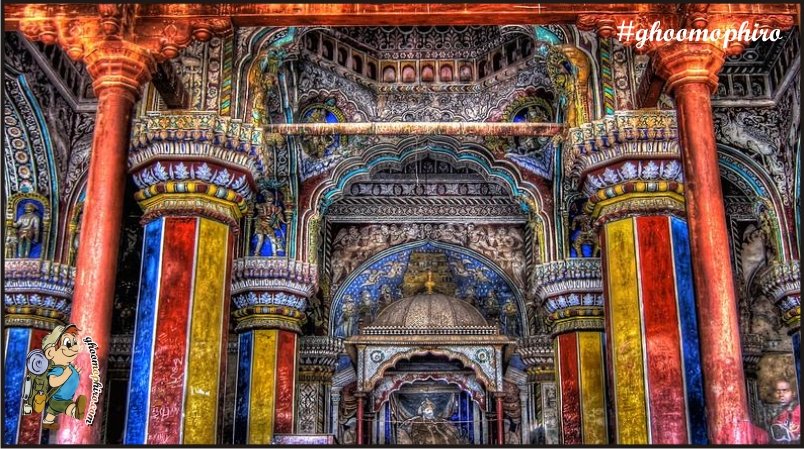 One can visit the Sathar restaurant, one of the oldest and favorite non-vegetarian restaurants in Thanjavur and an iconic place with authentic taste. Sree Ariya Bhavan in Thanjavur serves great tasting rava masala dosa, rava onion dosa, and coffee. It's an amazing veg restaurant with a variety of cuisines.
When the rest of the country suffers the dreaded winter, the weather in Thanjavur is excellent and is the perfect time for having a visit to the place. As a country, India is culturally significant to the whole wide world and as a city; Thanjavur keeps alive the spirit of art and culture of India.