Trippy Chail
Posted on April 9, 2017 by ghoomophirosisters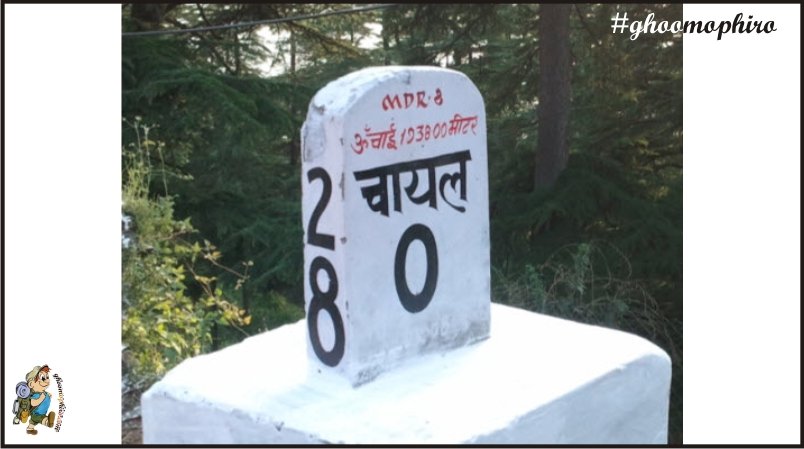 After our last trip to Mashobra, we were excited about further exploring more hill stations of Himachal Pradesh. So we took a bus from Delhi and headed to another one of the places influenced by the British Raj- Chail which is also the summer capital of Patiala. We will share with you the story as told to us by a local Chai wala as we enquired about the history of Chail as soon as we stepped there. It turns out that Maharaja Bhupinder Singh had made Lord Kitchener angry over some matter and he refused him entry into Shimla. But hey, who wouldn't want to stay at such a beautiful place but instead of bowing down to the Lord, the Maharaja decided to build his own summer retreat. That's how we got Chail View Palace. But as Irony would have it, the place was gifted to the Maharaja by Britishers earlier.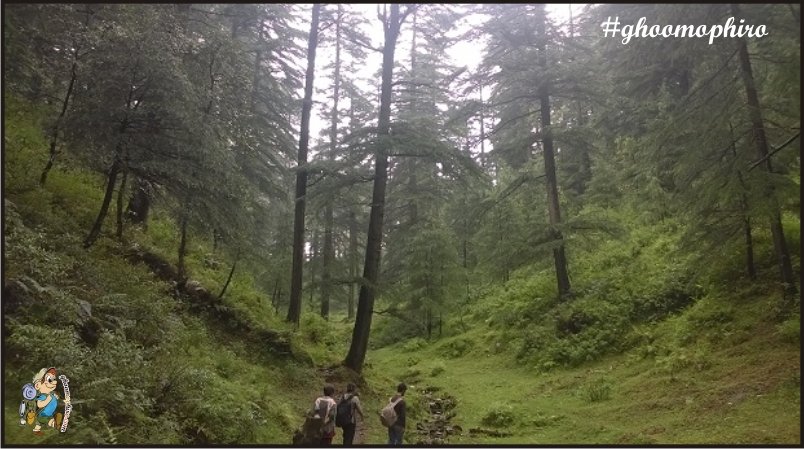 After hearing that fun tale, we moved on to my Hotel (Ekant Chail) as we were hoping it would be isolated like the name suggests. Good thinking because we got a good room with great view and total calm. After relaxing, I decided to keep the sightseeing for the next day.
The cricket and polo ground built by Maharaja who was an avid cricket fan himself (isn't that a trait of every Indian?) is the world's highest cricket ground at an altitude of 2250 meter. The next thing on the list was Palace Hotel view which was built by Maharaja in Victorian style (probably to make the Britishers jealous). Though the palace has been turned into a luxury hotel, it still has the vintage artwork that reminds you of the time it was built in. People can stay here at a normally priced rate and have the luxury of living like a king.
Next, we visited a place of great significance among the locals. It is believed that the king's palace was supposed to be built where Sidh baba Temple is but the saint came in King's dreams and told him that it was his resting place. The king stopped the construction of the palace and built a temple dedicated to the saint instead. It is a place of religious significance but all is well since the King's palace turned out to be spectacular anyway.
While the Maharaja's hunted the wild animals at this next stop, it was made into a Wildlife century later on and we saw a variety of beautiful birds there. I stayed there for two hours marveling at the beauty of the place. we asked around to find some more wonderful places to see and some other traveller told me that they were travelling to the Kali Mandir.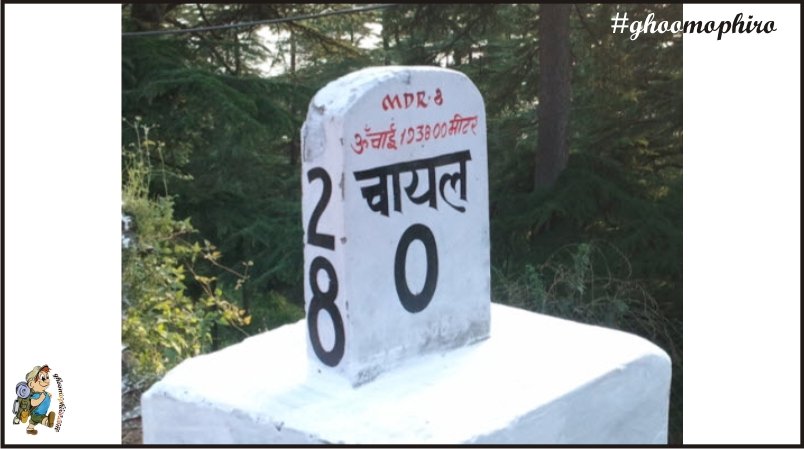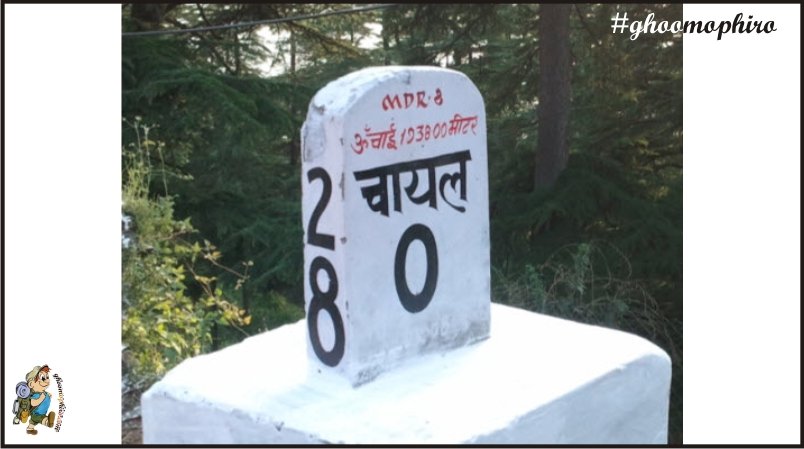 Trekking to Kali Mandir was not a difficult job but the view from there was breathtaking. The temple itself was beautiful as well but watching the sunset from there is what won me over. While there isn't some big mall or grand markets there for shopping in Chail, we did find places that sold handmade Pashminas and rugs and shoes there. But I was more interested in trying the apple wine which was delightful. I also bought some jellies and jams to take home.
This beautiful hill station surrounded by deodar forests and valley beneath it, hills covering it and where the river flows down is truly a marvellous place to spend your time. Chail is one holiday destination that you will want to revisit. From a British territory to a gift, to a royal retreat and then finally a tourist resort, Chail has come a long way.