Urban legends of Pavagadh Hill
Posted on April 19, 2017 by ghoomophirosisters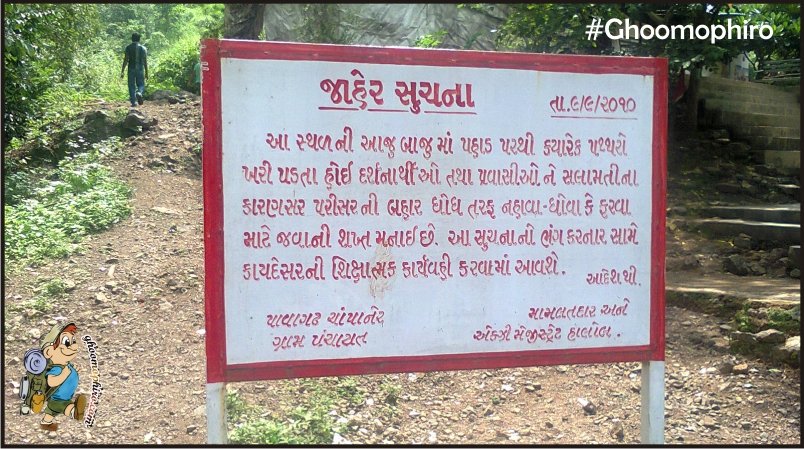 Such a historical hill that lives up to its name of "Fire Hill" as it ignites a fire within your skin. Sudden plans to visit the hill were made and we reached Champaner by bus. It was a 45-kilometer long ride from Vadodara but with good music to keep us company, the time went by before any of us noticed.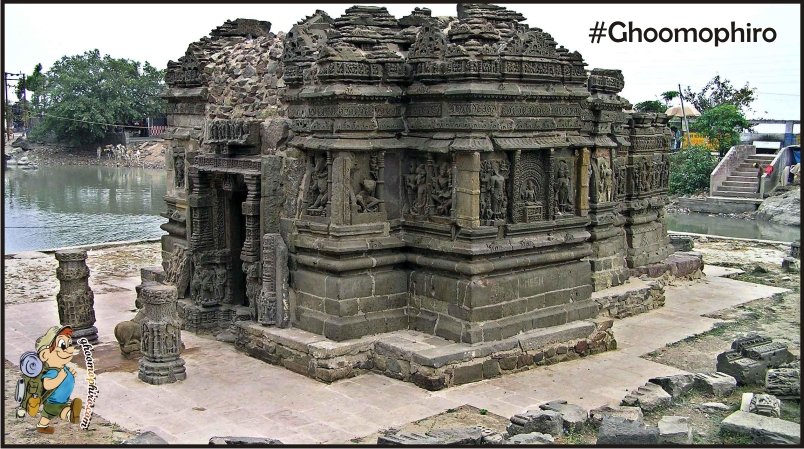 This hill has great significance as most Hindus know the story of how Parvati's foot fell on this hill making it sacred. The Kalika temple on top of the hill has been visited by devotees since ages. Reaching the temple is no hard task. Public buses take you until the end of the road from where we started hiking up. Midway, when none of us could walk more, we took the cable ropeway which took us straight to the top. The sights from above the hill were just as majestic as the temple itself. We got to know from the locals nearby that every once in a while a fair is held at the temple and thousands of devotees come there. The pilgrim site was, fortunately, less crowded by the time we visited. The temple is open even at odd hours to accommodate people who have come from far for pilgrimage. We saw the temple and had darshan of Goddess Kali. There was also a Muslim shrine to a Sufi saint Sadan Shah Pir there.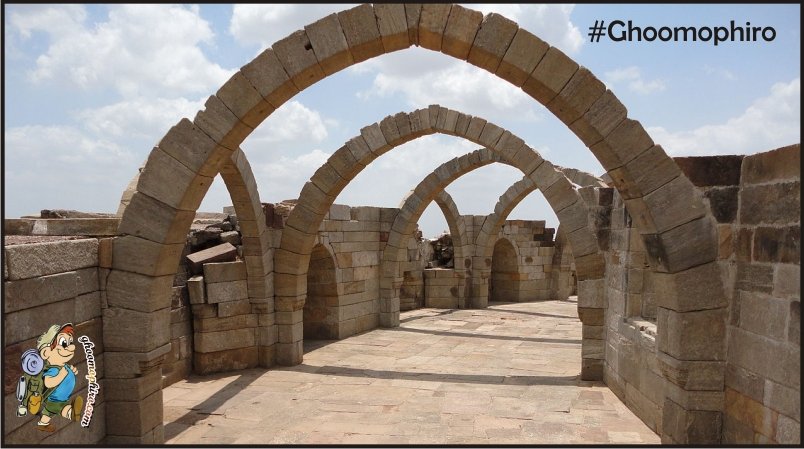 We stayed at the Machi Haveli for the night after visiting the temple and some remains of Raval palace are still there even though it has been modified into a guest house for travellers. The next day we went out to explore the hill. The hill has different plateaus, the Kalika Mata plateau and Machi plateau which we had already seen and adored. Then there were also Mauliya Plateau, Bhadrakali Plateau, and Atak plateau.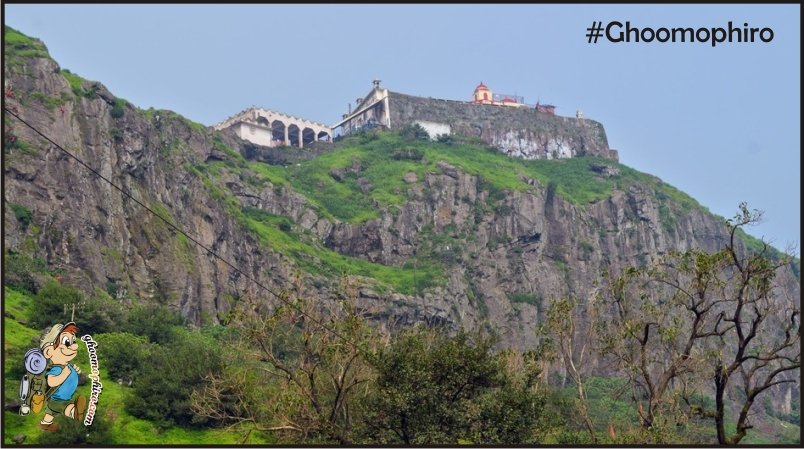 We saw Teliya Talav and Dudiya Talav. The story behind the Dudiya Talav is that sage Vishwamitra had a cow that would speak and yield lots of milk. This cow was called Kamdhenu and one day it fell into the valley while grazing. It tried to get back up but couldn't. Finally, she produced so much milk that it filled the valley and she swam to top. The sage prayed to the gods so that no cow would ever fall into the valley again and gods made a hill appear there. Well, it is just an urban legend.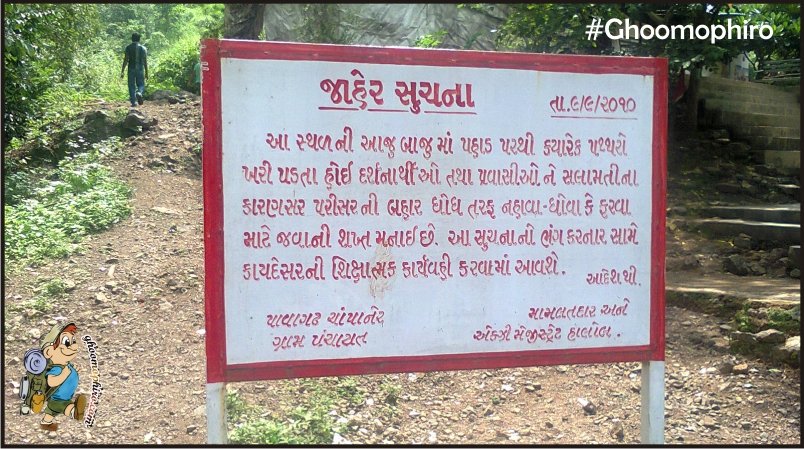 We moved on to our next stop where we saw some beautifully constructed Jain temples carved from white stone which gave it a marvellous architectural charm. It was unbelievable to think that those temples dated back to the 14th-15th century. There were beautiful stone images inside of Tirthankaras. Within its vicinity, there is also a tall statue of God Bahubali which is almost 30ft in height. The entire place is splendid in its beauty and holy in ambience. There was also a Jain restaurant, gardens and Dharamshala nearby. We stopped there for some food and it turned out delicious. After wandering around the premises for some more time, we started clicking pictures and finding other places to see around there.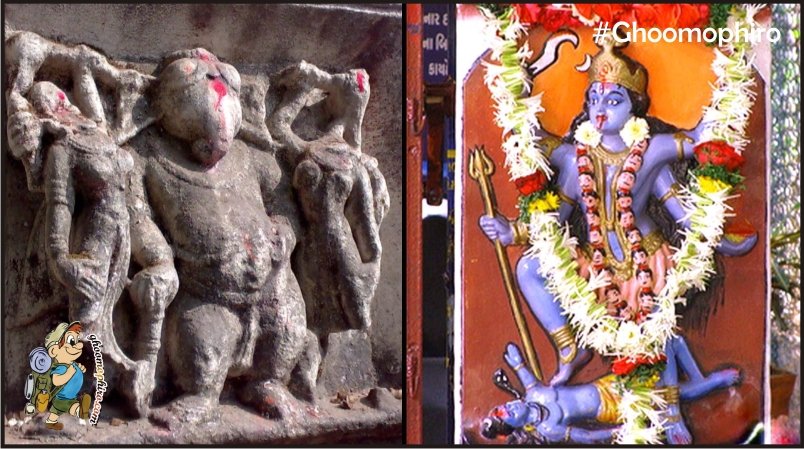 During our journey back home, we stopped at the foot of Pavagadh to visit 'Vada Talabh' and Kabootar khaana and then finally relaxed at a beautiful garden called 'Virasat Van'. It was a serene atmosphere and the sights were beautiful. This experience gave us unforgettable memories of our trip to Pavgadh. Even now we have those visions behind our eyes and can feel the cool breeze upon my skin.