8 countries worthy of one day visit
Posted on May 12, 2017 by ghoomophirosisters
If you are filled with wanderlust but traveling is not possible because of your job and hectic work schedules, then you should take a look at these small countries that you can see in a day. They are travel-worthy but small enough that you can see everything you want to within a day
Isle of man
An Island in Irish Sea, that has a population of 84000 people. It is a self-governing country and some places to see are Viking Peer Castles. The best time to visit is during the Annual Tourist Trophy where a motorcycle road race takes place. It is an entertaining sight.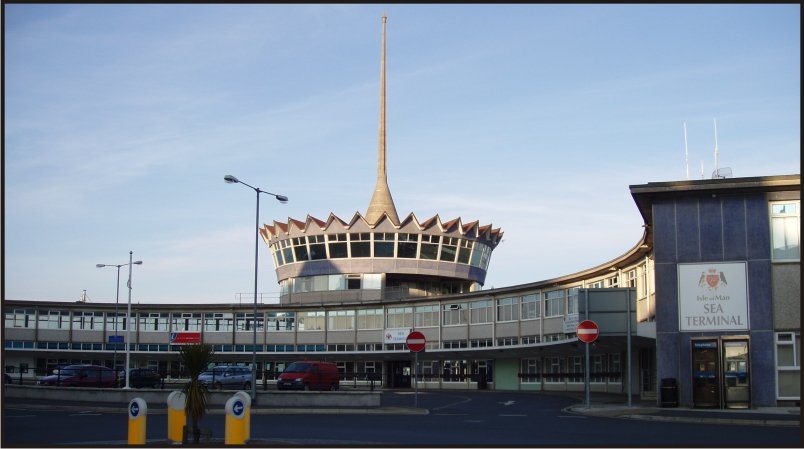 Pic Credit- Wikipedia
Vatican City, Europe
It is literally the smallest country in the world but every traveler can agree that a visit to Europe is worth it. Vatican City is known for its grand structures and brightened corridors. The sight will leave you in awe and make you curious about the craftsmanship. While in Vatican, visiting the Sistine Chapel and a walk down St Peter's Square should be top on your list. Moreover, you can also go to St Peter's Basilica.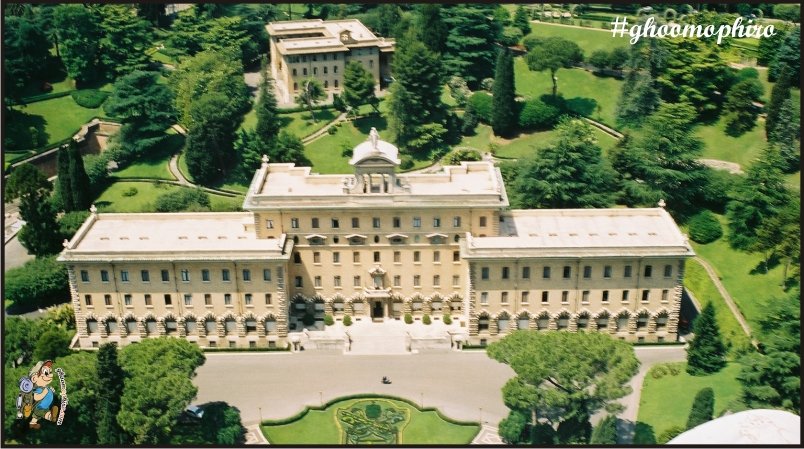 Pic Credit- Wikipedia
Monaco
Monaco attracts all hedonists with its grandiosity. What it lacks in size, it makes up for with its environment. Popularly known for its annual Formula 1 Grand prix, it is a place for thrill-seekers. It is located near the south of France. The most popular places to see are Monte Carlo Casino, that will give you the feel of being James Bond. You can also relax on Larvotto Beach or visit the Oceanographic museum for exploring underwater life.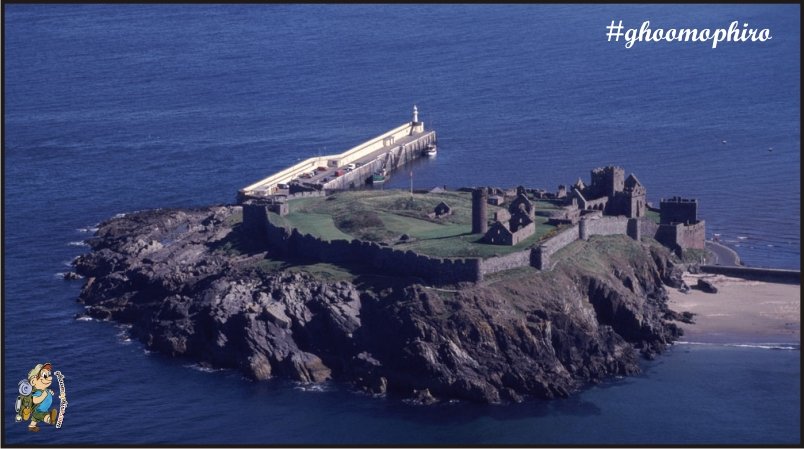 San Marino
Located in the Italy's Apennine mountains, it is a delightful sight for nature lovers with its beautiful landscapes and astonishing history. Among the top attractions of San Marino are Torre Guaita and Museo delle Cere where you can learn about history of San Marino.  You can also visit the car museums or just cherish the sites by wandering aimlessly.
Andorra
Lying between Spain and France, it is just hours away from Barcelona. It is a holiday destination with the snow-covered mountains surrounding it and cherry blossom trees all around. You can also opt for spas and massages for a relaxing holiday.
Macau
It is a small peninsula near China and is popular because it is the world's largest gambling centre. But if you don't wish to burn a hole in your pocket, you can satisfy yourself by visiting the historic downtown of Macau and by trying Macanese cuisines. The flavours will be bliss for your taste buds and the food will make you want to return to this country again and again.
Liechtenstein
It might surprise you but in Liechtenstein, monarchy is in practice with an actual royal family and a castle on a mountain. Now isn't that fairy tale-ish magical? If you wish to hike, this is the perfect pick for you. And you can find local bars to hang out as well.
Pic Credit- Wikipedia
Falkland Islands
This place will give you Antarctic feels with its variety of penguins, seals and whales. The best way to arrive is through cruise ship and it is a really small and not commercially developed area which makes it perfect if you wish to cut ties with the city life. There are seriously more penguins than people on this island near South America.
Pic Credit- Wikipedia
Pick any of these splendid places for a short trip without having to plan much and take long holidays from the job. After all, who said one day is not enough to see a country?