Carry your style with you even while travelling
Posted on May 18, 2017 by ghoomophirosisters
Although traveling can be an extremely fun thing to do, but in case you haven't been careful, it can wreak havoc on your fashion sense. While most of us give a little damn or worry about how we are looking on a trip, there are some people, especially women, who always want to look perfect no matter what. So, here we bring to you a few tips that could come in handy and help you look all stylish and cool all the time.
Know the destination – By this, we don't mean that you should be aware of the place in a tourist sense that of course needs no reminder. When it comes to being fashionable, the first step is to know what kind of outfit to pack to what place. For example, in case you have packed in that swimsuit that you have been craving to show off, would that work if the place where you are visiting is not having the apt weather condition to make your fantasy come to life? You got the answer. Research a bit, and pack outfits according to the weather, locality and the sensibilities of the locals.
Comfort first- Nobody wants to experience the feeling of going back to home and bring in that dress that you could have worn while paragliding or trekking just because it would be more comfortable. What if you don't even have that dress in your wardrobe that would enable you to walk miles comfortably? You should care about that while shopping and always choose the dresses that would be comfortable for you in the pursuit of the adventure that you are embarking upon.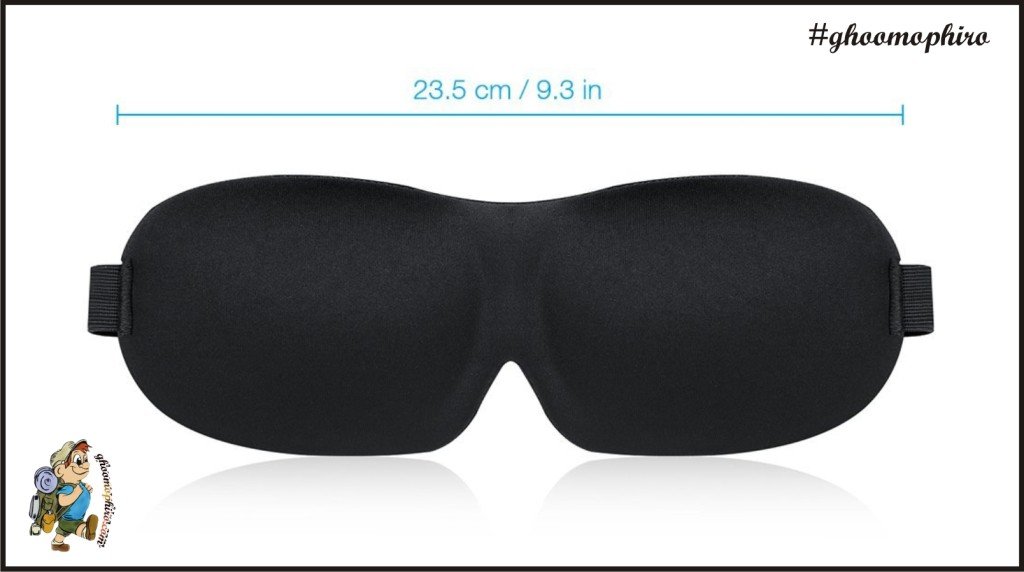 Have some basic pieces and make it amazing- Some people do that quite successfully. Pack in your blue jeans that would go with every other color combination of tops. Or maybe that classy black dress that you have which can be easily accessorized. That would make you feel all confident. And constantly changing the accessories and tops over those jeans and leggings will not make your dressing sense look repetitive.
Something special for a special day- The long trips you take aren't always necessarily about all the adventures and hikes and whatnots. Even during the long holidays away, there may be days when you would want to just sit in a peaceful restaurant with your better half. Pack in one or two party dresses just in case.
Accessorize- The accessories that you chose on such long trips may go very well with the outfit or not. But in any case, they would make you feel like a different person each day. And for the most positive impact, get yourself a locally sold accessory which would make you look extra stylish.
Embrace outfit repeats- And lastly, never be afraid of the outfits that you have to repeat. There is no need to feel awkward about it, it's absolutely fine. The fewer outfits you have in your bag, less weighted you feel.
Fashion goes out of the windows when it comes to traveling. Actually, everything else fades out. But to look stylish all the time is something that could be managed even while traveling.