Explore the Fresh Buns at Papa BunsReview: Papa Buns
Posted on May 17, 2017 by ghoomophirosisters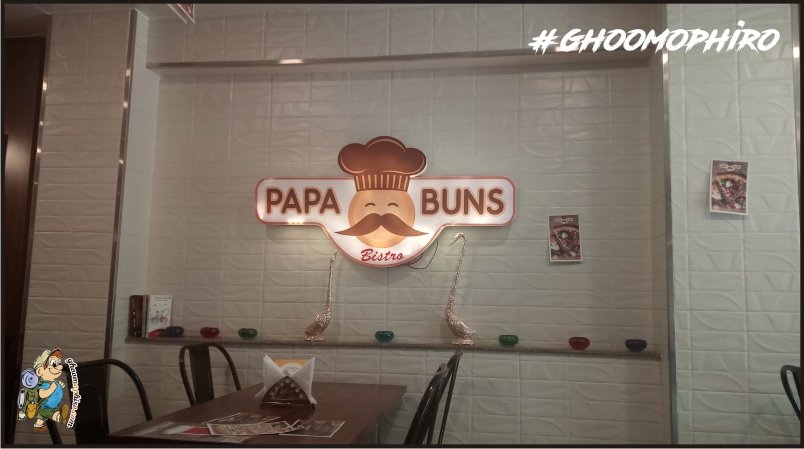 It was a lazy Saturday afternoon for us, and team #desiswag decided to explore Papa Buns at Satyaniketan. The place has been on our mind since the launch of book Supercouples happened there.
Location: Shop 286, Satya Niketan
Ambiance: Place is a cute bun bakery with proper lighting and some nice bun quotes written everywhere.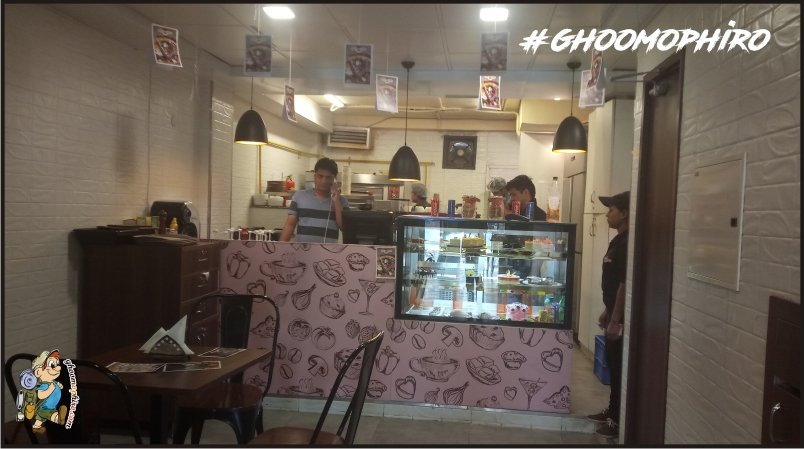 Food: Highlight of the place is the freshly baked buns served directly from the oven. You should not miss ordering Bun Chocolate, which is the chocolate filled bun. Another highlight is bun chow. You have several variations in the same for both vegetarian and non-vegetarian. Beverages are good to taste. And the menu has sufficient items for you to satiate your tummy and palette.
Meal For Two: ₹ 250
Verdict: If you are near south campus and would want to try experimenting, this is a must go place!!