Leh- Interesting Things not many people know
Posted on May 17, 2017 by ghoomophirosisters
One of the most favorite tourist destinations in the entire country is Leh Ladakh. North Indians are fond of riding their heavy bikes up to this place; they come here for stargazing and to get lost amidst the natural beauty that lies here in abundance. The Himachal Pradesh transport ministry and Jammu and Kashmir also has special buses that will take you to Leh in a few hours. Cars and vans along with the bikes are also quite frequent here. One of the coldest places in the country is having some interesting things about that many people don't know about. Let's have a look at them.
Ladakh Leh is known as a high-altitude place surrounded by natural marvels. But a very know that this is also known as a very religious place. There are many festivals that take place here every year such as Hemis Festival, Dosmoche Festival, Losar Festival, Sindhu Darshan Festival, Ladakh Festival, and Tak-Tok Festival along with the Hindu festivals. The tourists must keep that in mind and should try to come here in the times of one of these festivals to experience them.
Buddhism happens to be the most dominant religion in the area and there are many Buddhist monks that reside in the nearby places, especially the monasteries. The tourists must take some time away from the calm and composed natural beauty to visit some monastery sometime. The monks are extremely friendly and it would make you see Buddhism in an entirely different light.
Bird watching is something many people don't do when they make their trips here. The natural sceneries and landscapes bind them and the extreme cold doesn't let them stay here long. There are about 250 different species of birds that can be found here in their entire natural habitat. And there are many chances for you to come across some rarest species of birds as well.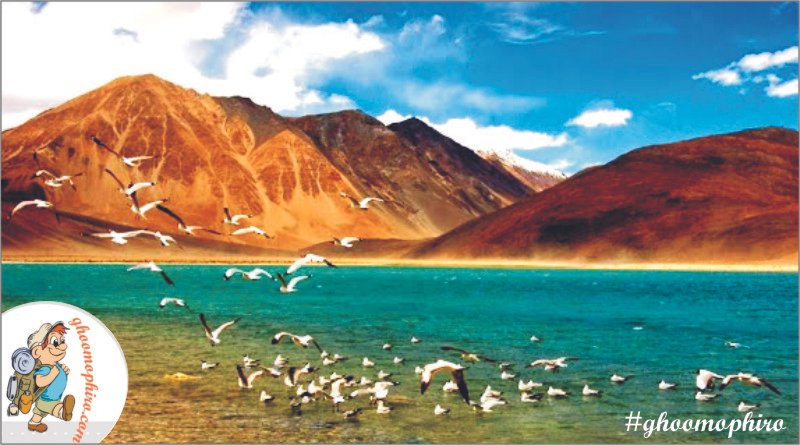 The high altitude zone that Leh is, this is a pure heaven for the ones studying the cosmos. Other than the stargazers, there are many astrology and astronomy centers in here. Among the said facilities are Infrared Telescope and the Indian Astronomical Observatory, Hanle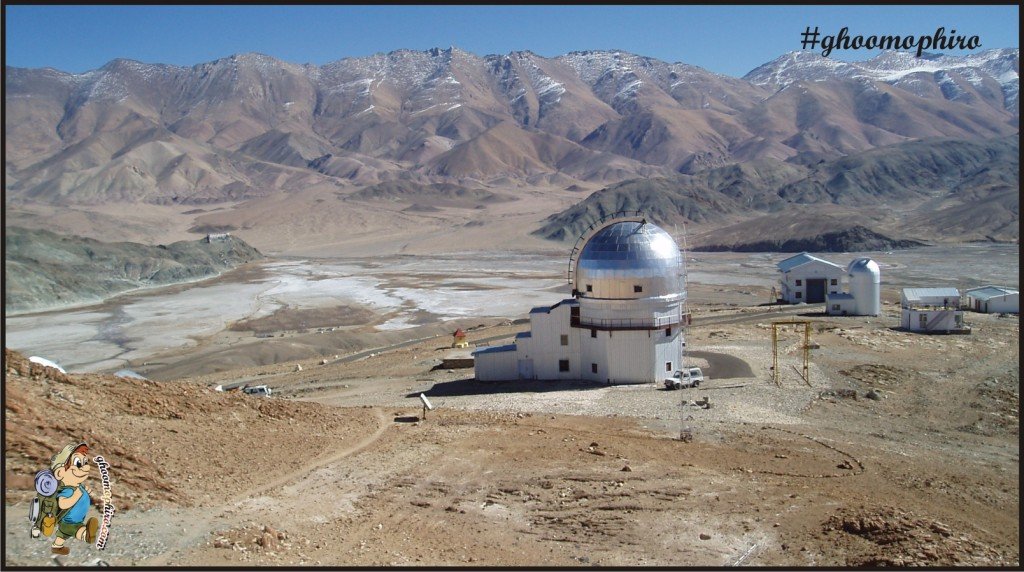 The very famous salt lake is one of the very few lakes in the world that are set up this high. The lake is located at about 4350 feet above the sea level which is another cool thing to know about it. So, next time you visit the place, keep in mind that you are gazing one amazing wonder of nature.
Jammu and Kashmir is going through turmoil nowadays. The tourism industry has gone down due to obvious reasons. But places like Leh and Ladakh are still here, away from all the dreaded happenings going on in the state. Leh is a paradise for the tourists and serves as a beautiful spot to be amazed about. The view of the great Himalayan range is mesmerizing from the high altitude.