Packing for a winter vacation to Ladakh? Here are 6 special tips you need to know
Posted on May 12, 2017 by ghoomophirosisters
The month of October is on the corner and cold fragrance in the environment is casting a spell. The winter is slowly trying to settle in the lap of Himalayas, overlooking some of the most beautiful landscapes all clad in the white gold. But this is not the time to stay closed behind the doors. Come out and unleash a true traveler in you ready to explore a beauty packed with spiritual discoveries.
Winter tourism in Ladakh is arguably the best thing to happen in the life of a true traveler. If you are also setting out for this once in a lifetime journey then you should keep a note of a few important things. Here is the guide to 6 special tips for the winter trip to Ladakh that will come in handy:
Be prepared for high altitudes
Traveling to Ladakh in any season is an exotic task filled with endless excitement, adventure, fun, and indelible memories. If you are planning to make a trip in winters then you should prepare for it like you are going to a war. High altitude can be a big problem for a lot of people in Ladakh. Learn about acclimation. Consult with your doctor and keep a stack of important medicines that come in handy in case you fall sick.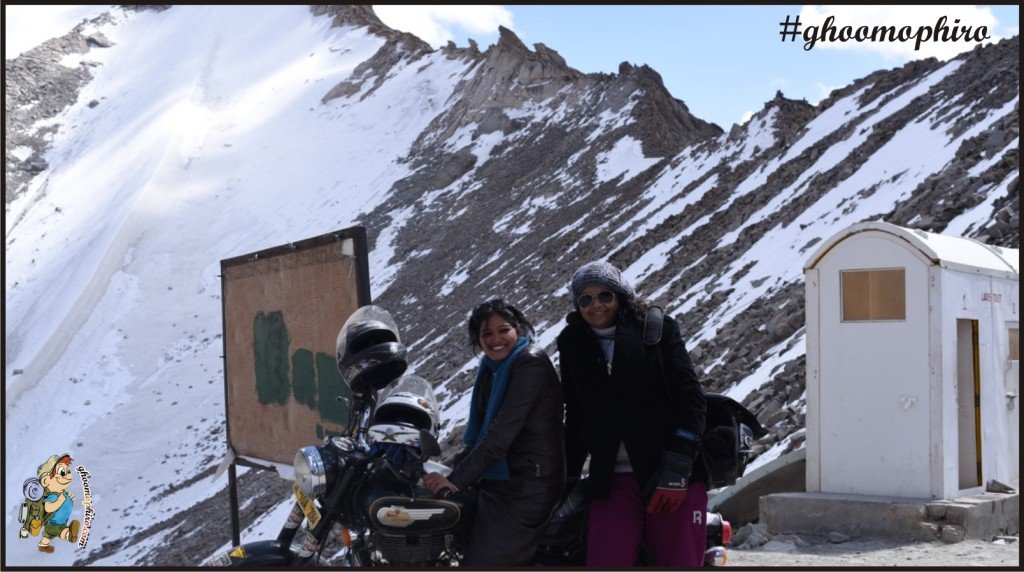 Get the Best Sleeping Gears Especially Designed to Beat the Cold
Your sleeping bag should be designed to beat the temperature as low as -10 degrees if you are in Ladakh in the winter season. You can also carry a fleece bag that you can insert in your sleeping bag to increase the layer. Keep extra quilts and blankets at your rescue. Pack yourself while sleeping. Make sure that no body part is exposed to cold air.
Carry Enough Cash for Stay
While looking to book a hotel or accommodation, do not expect much discount because most of the hotels will be closed and the ones which will be open, will charge almost the same amount of tariff and sometimes you might have to shell out far more in order to include heating facilities, which of course comes with a cost. So prepare your budget for accommodation well.
Prepare a decent budget for transport
In the winters, most buses cease their services to tourist places in Ladakh. The only rescue is a taxi that a private taxi. Prepare your budget accordingly so that you can easily afford a private taxi there and taxi prices like we all know are quite hefty in Leh – Ladakh.
Check weather forecasts
Snowfall in winter season can block main roads. You can get stuck in Ladakh for unlimited days. Hence, keep a few days in buffer otherwise it will become a problem for you.
Enjoy Every Bit of the Trip and Experience Everything
Ladakh is one of the most beautiful places on earth. So explore this magnificent place on the planet from all angles. Do not let the winter be the hindrance in your journey. Eat what you get and travel wherever your feet take you.
Remember, traveling to your favorite destinations can be best enjoyed only when you are fully prepared to face a few challenges, which every new destination has a new soul.