Review – Chocovault HKV
Posted on May 30, 2017 by ghoomophirosisters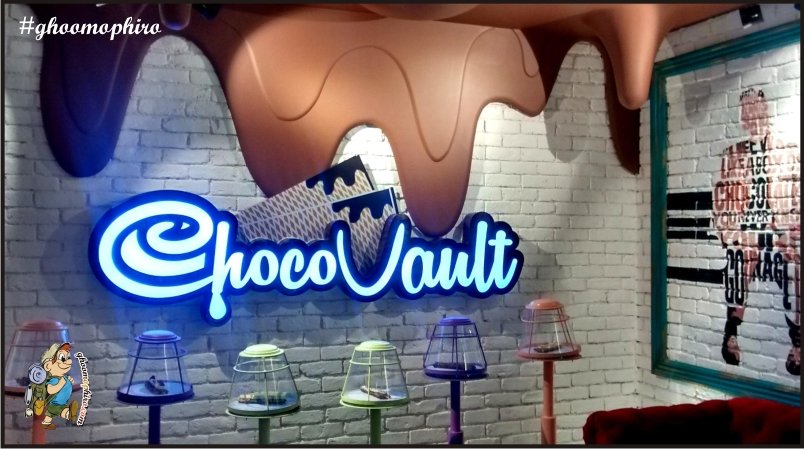 Chocovault does justice to its name. As soon as you open its vault gates, you see chocolate dripping from the ceiling and similar chocolate contrast with chairs and tables as well. It was like a safe for all the delicious chocolate desserts.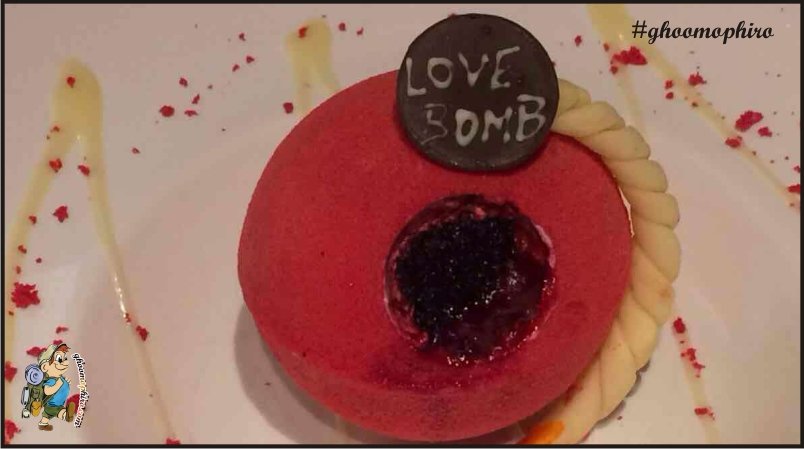 Location:
Located amidst the Cafes in Hauz Khas Village in Delhi, it is a cozy little space that would satisfy your chocolate cravings. You can spend quality time there with your fellow chocolate lover friends.
Ambience:
This is a small cozy place around the corner and it gives off a very chocolatey vibe with its colors and interior. The dessert menu is on ipad which was cool to look at. The decor is soothing, the seating comfortable and staff very cooperative and nice.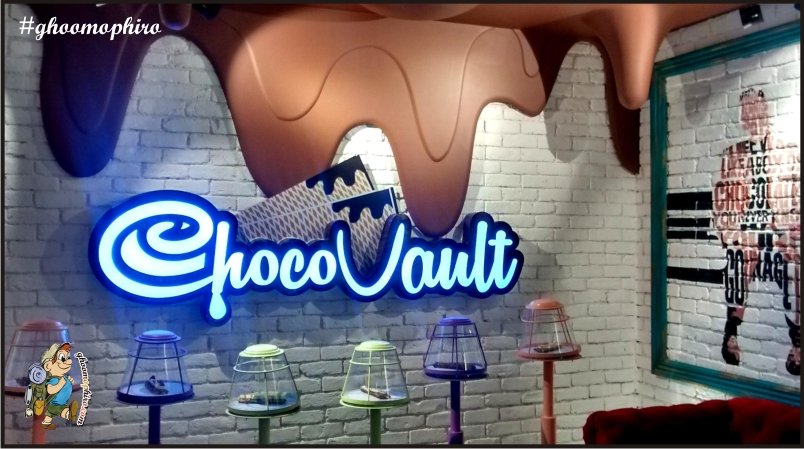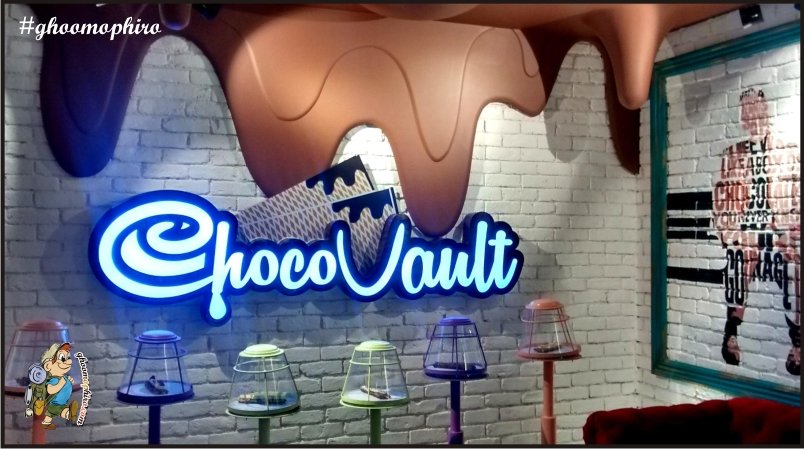 Menu:
The menu is varied and it gives you all sorts of chocolate desserts to satisfy your cravings. For us people with a sweet tooth, ChocVault is like Willy Wonka's factory. The menu is diversified and there are so many options to choose from. We will be visiting the place again just to check off the stuff from the menu because we wish to try them all.
Food:
We ordered a bunch of desserts like 'The Nutella Waffle", Chocolate Nuke, hot chocolate fudge, the chocolate ball and chocolate shake. The hot chocolate fudge was delicious and most probably the best thing we've ever tasted. The Nutella waffle was delicious as well though the waffle was a little soggy. The chocolate ball was like a Pokemon ball, only one we could eat and it had chocolatey goodness. The chocolate nuke could be made better and we did not enjoy the chocolate shake. They need to work on it. Among everything we tried, it was the only thing that spoiled our moods. Since we love chocolate so much, we didn't think that anything with chocolate in it could ever not taste good until we tried that shake. With so many delicious deserts exploding flavor in our mouths, the day really couldn't get any better.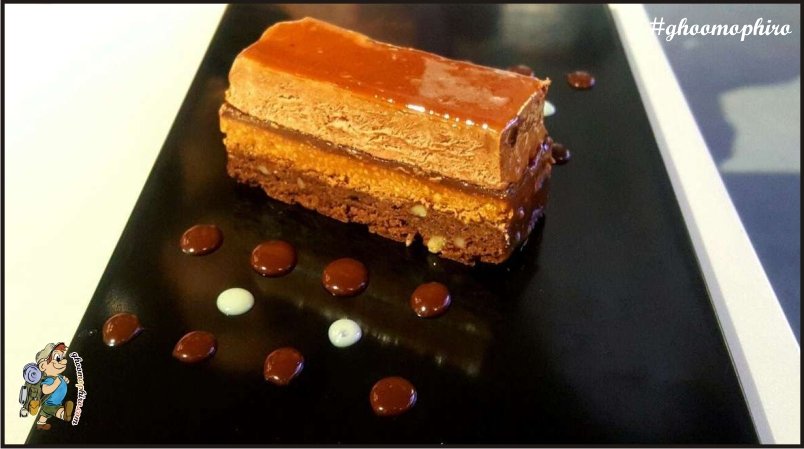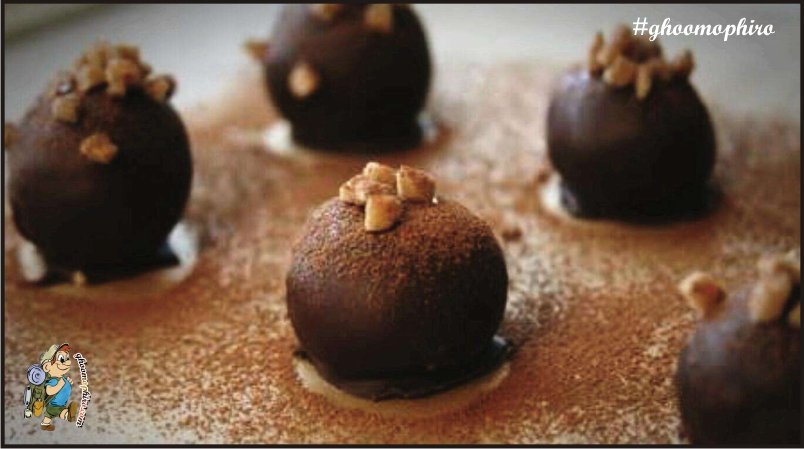 Cost:
It costs approximately 500 INR for two people excluding taxes and services. That was the one problem we had with the place that it was fairly overpriced.
Highlights:
Do try their hot chocolate fudge and chocolate ball. Stay away from the chocolate shake till they refine it. You wouldn't want to spend money and not get its worth.
Verdict:
ChocVault is like a dreamland for chocolate lovers. The place is cozy within other abundant cafes in Hauz Khas village but what differentiates it from the other places is its sole dedication to chocolate. Though a bit overpriced, you will want to try this place at least once for the chocolate lover inside you. It is a guilty pleasure and you can cheat on your diet plans with chocolate.