Stepwells of Gujarat, you should not miss
Posted on May 7, 2017 by ghoomophirosisters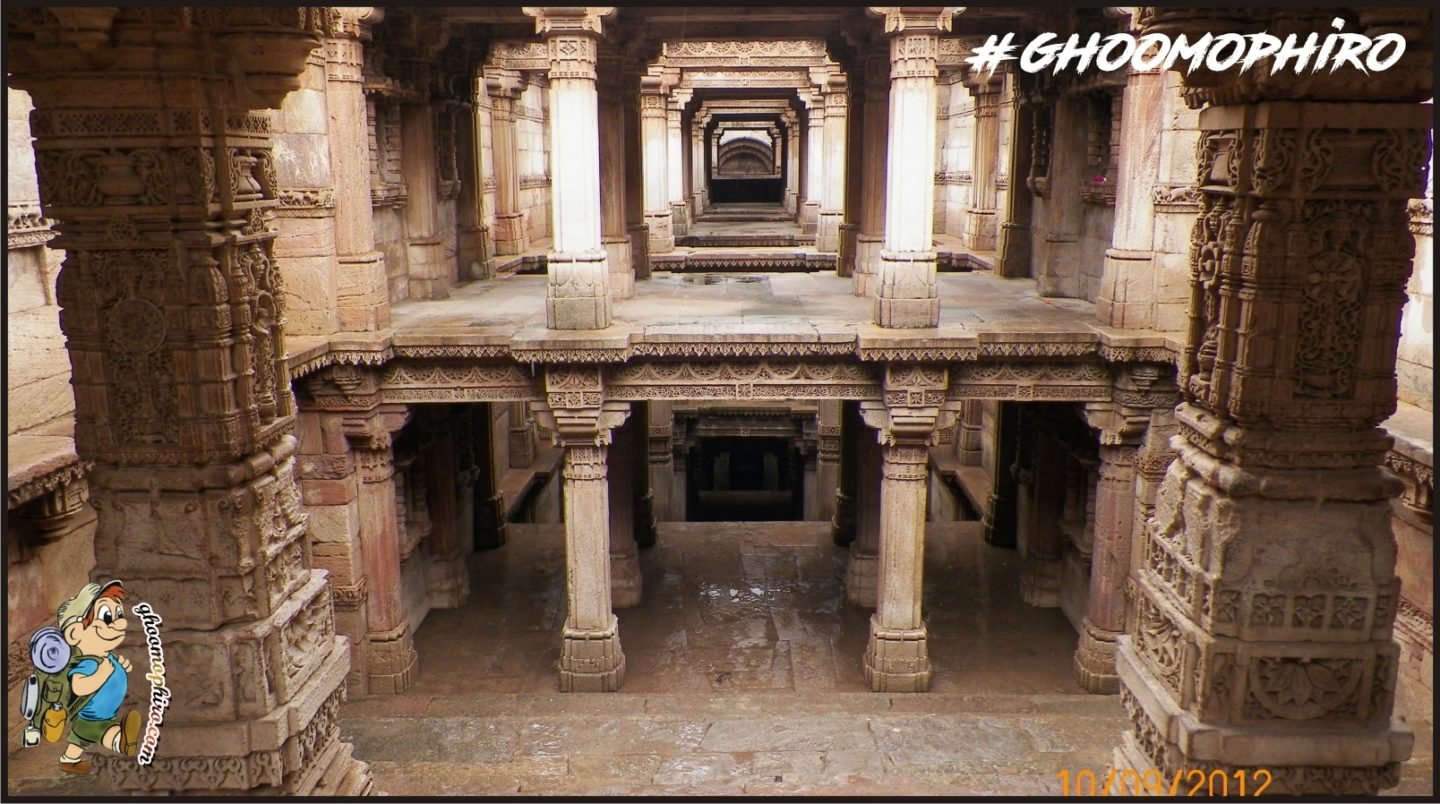 Stepwells can be traced back to the cities of Indus Valley civilization. These are wells in which water is reached by steps. Gujarat is the place where more than 120 stepwells are found. These wells may have helped our ancestors during droughts but now they are considered sacred as they belonged to the time of Vedas. Some of the stepwells we visited while in Gujarat were:
Rudabai Stepwell or Adalaj Stepwell
When we saw the architecture and how those stepwells were built 500 years ago, it astonished our minds. It didn't only impress us with its ancient architecture but also the system of water management. You can easily spend 45 minutes of your time here and get to know more about its significance through the information board outside. It is situated in Adalaj village close to Ahmedabad and is just at a 5km distance from Gandhi Nagar district.
Dada Hari Stepwell
Mughal architecture can be seen at this historic site. We believe that such an important place should be maintained a little better, but anyway, we spent an hour looking around. This stepwell has spiral step cases reaching to each level and it is built with sandstone. The most wonderful experience we had was looking up from the lowest level as its octagonal shape let a little light in. That is something one has to experience on their own to understand. This stairwell lies in the Asarwa area of Ahmedabad.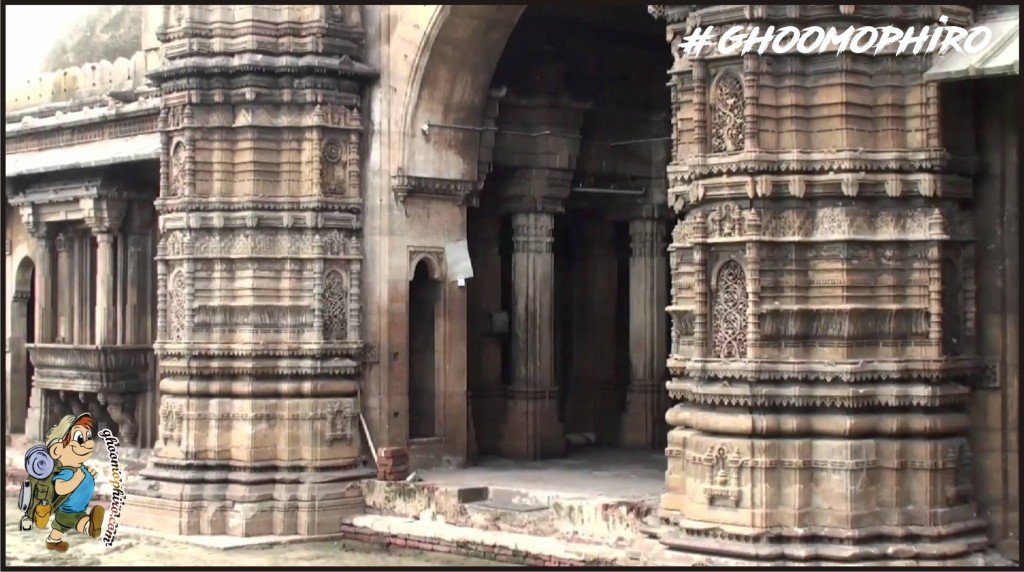 Rani Ki Vav
With an intricate structure and its location being near the Saraswati river banks, it is a popular tourist attraction. We saw beautiful scriptures on the wall of God Vishnu and the view from the top was breathtaking. From the carved pillars to inscriptions on the wall, this is a place that mesmerised us with its beauty. It is located in the town of Patan in Gujarat which is well connected. Don't forget to keep your camera with you when you visit and also pack your own food and water since you won't find much nearby. Because of its architecture and historical importance, Rani Ki Vav really is the Queen among stepwells.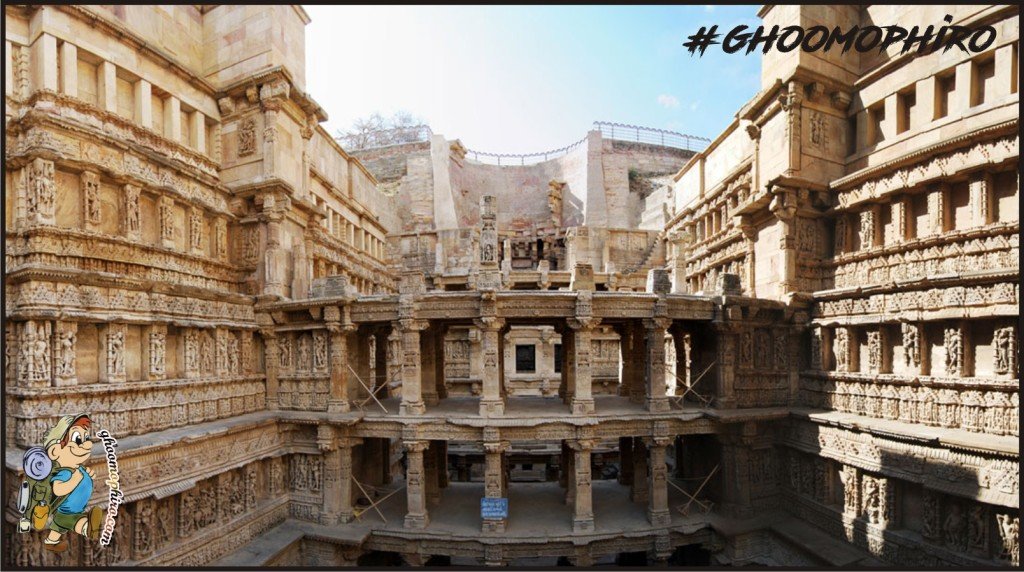 Mata Bhavani Stepwell
Now this one is the earliest among all stepwells that we visited. It is also located in Asarwa in Gujarat. Along with long flight of steps that led to water, it also has a shrine of Hindu Goddess Bhavani at the lower level from which the name of the stepwell is derived. The columns and steps have been ornamented beautifully showing the artistic talents of people in 11th century. Yes, it really is that old.
Amritvarshini Vav
Also known as Panchukva Vav since it is located near the Panchukva Darwaja in Ahmedabad, it is a beautiful step well. The main thing we noticed was its L-shaped design. It has more elaborate arches than the other stepwells that we saw. It is a historic monument that shows both Hindu and Islamic architecture. It has three storeys and we spent around an hour there.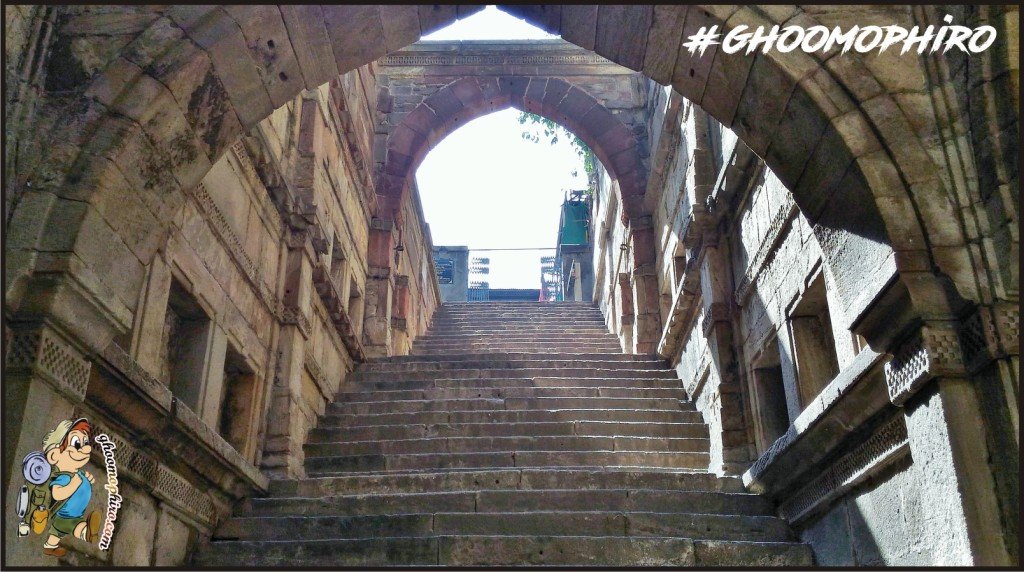 For all history lovers and people intrigued by old architecture, these step wells are a must-visit. These are good places to spend time with your family and friends and the climate remains cool in these stepwells. It is better to get a guide who can inform you about the historical importance of these stepwells but if now, there are information boards there that you can read.