Top 5 National Parks in Kerala
Posted on May 18, 2017 by ghoomophirosisters
Kerala is known as "God's own country" but apart from beautiful beaches and backwaters, it also has a wide variety of wildlife. A large area of Kerala is given to National Parks and wildlife sanctuaries for the preservation of biodiversity. Here are some of the National Parks in Kerala:
Eravikulam National Park
It is the oldest National park of Kerala. It is located along the Western Ghats in Idukki district. The highest peak in South India aka Anamudi is also located inside the park. Moreover, it has the largest population of Nilgiri Tahr. The park can be reached from Kochi or Coimbatore Airport or from Munnar town which is just 13 km away. Inside the part, there are motorable roads or you can walk on foot enjoying the scenic views.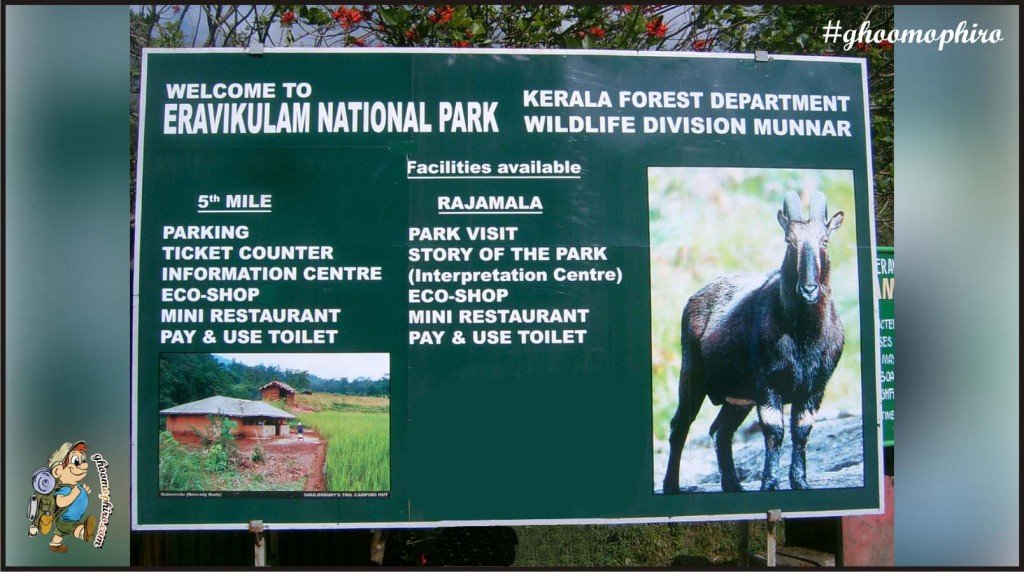 Periyar National Park
It is the largest National Park in Kerala. It lies in the district of Pathanamthitta and Idukki. It is most popular for its tiger and elephant reserve and there are also White tigers present here. Periyar National park is as rich in scenic charm as it is in biodiversity. From the forests of this National Park, Periyar and Pamba rivers originate which are delightful visions. You can reach the park by Air from Kochi or Madurai airports or by rail. The nearest railhead is Kottayam and by road, Kumily is the nearest town. Instead of your usual boat cruise, go on a trek with some tribals and fill your eyes with the splendid hills and jungles.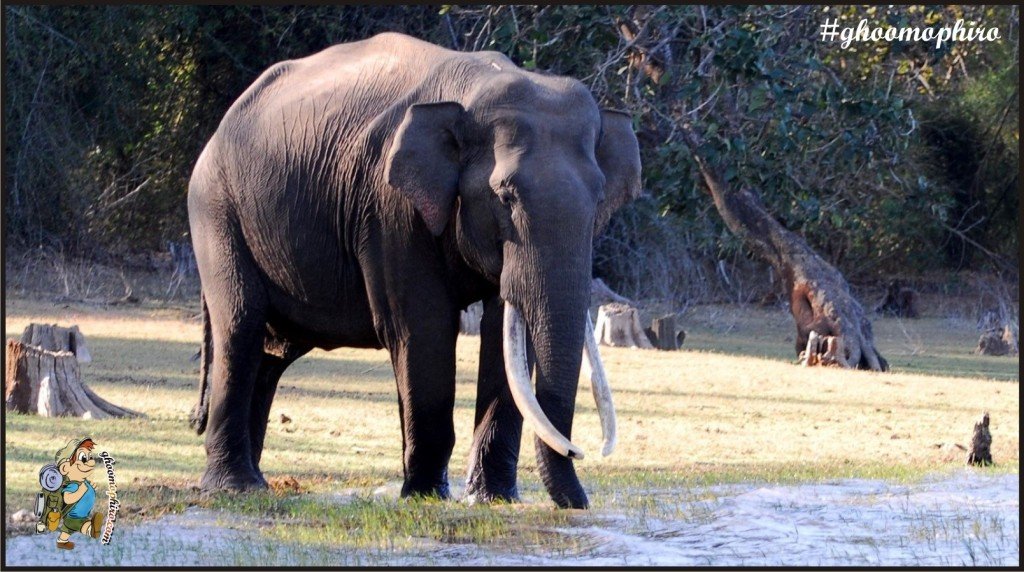 Silent Valley National Park
It is Kerala's second largest national park. It lies within the Palakkad district in the Nilgiri Hills. An endangered species of primate i.e. lion-tailed macaques is found here. The National Park was named Silent Valley by the British because noisy cicadas were assumed to absent here making this the perfect place of silence and harmony. The nearest railway station is Palakkad. From there, reach Mukkali which is 60 km away and can be reached through bus. From Mukkali, you can hire jeeps to move around. You can see the Kunti river and go at the watchtower that looks over the jungle.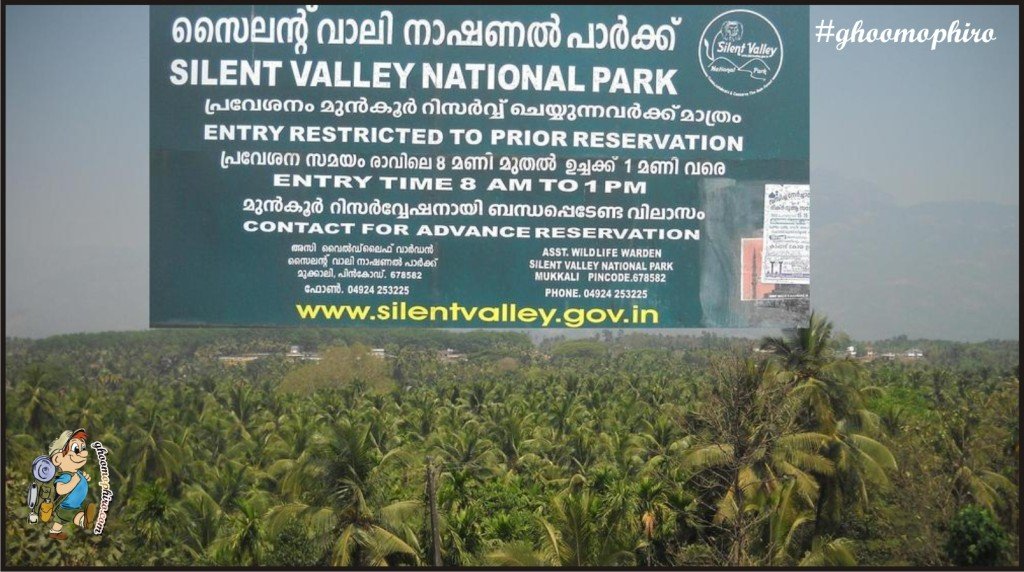 Mathikettan Shola National Park
The name 'Mathikettan' itself means mind confused in Tamil. They say that one forgets his path after entering the park. The park is spread over 12.82 km2 in Poopara village of Udumbanchola Taluk. Visitors can approach Mathikettan Shola via Munnar and Cochin International Airport is the nearest airport. The area has unique flora and fauna. There are lion safaris, deer parks and waterfalls to enjoy. It is a haven for botanists and ideal for ecotourism.
Pampadum Shola National park
It is the smallest National Park of Kerala. The name itself means 'the forest where snakes dance'. The park contains various types of medicinal herbs and is rich in uncontaminated 'humus'.  The key species of this National park is Nilgiri marten. There are also tigers, leopards, Python, King cobra and Indian wild dogs that can be seen during dusk or dawn. It is just 35 km away from Munnar town and can be reached easily through road travel. You can join the Nature trail to watchtower as an adventure trekking option.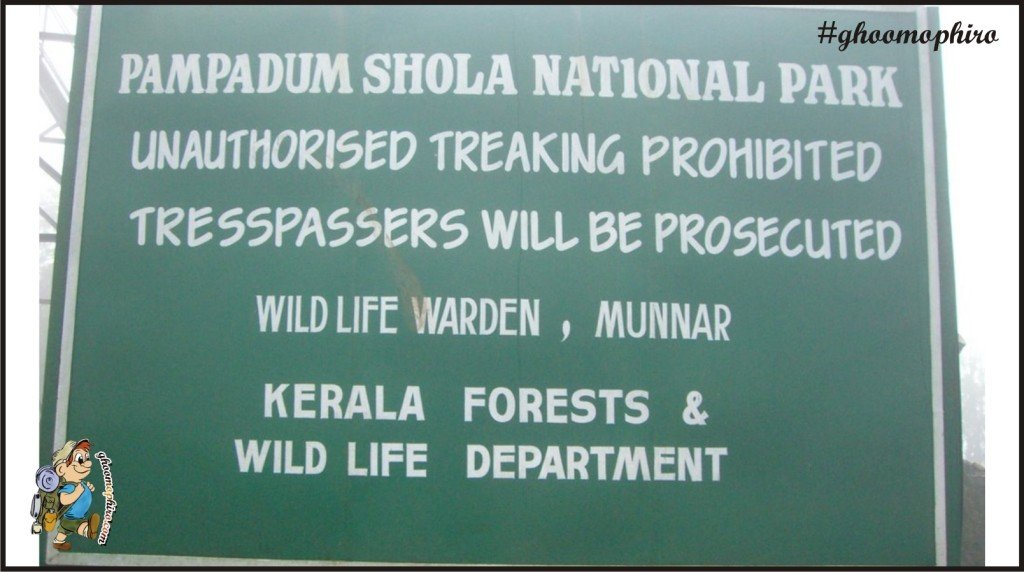 Such richness in biodiversity makes Kerala not only God's country but also a haven for its innocent majestic creatures. With such fresh air and clear waters, these National parks and wildlife sanctuaries also add to the beauty of the place attracting tourists from all over. Nature lovers are especially drawn to Kerala because of its beautiful forests and greenery.