Treks in Uttarakhand for Beginners
Posted on May 7, 2017 by ghoomophirosisters
Uttarakhand which is also known as 'Land of Gods' is popular among nature lovers and thrill-seekers. Since it lies amidst the Himalayas, Uttarakhand provides ample opportunities for trekkers to enjoy some of the most beautiful treks. There are a plenty of treks in Uttarakhand, that either lead to glaciers or waterfalls or other attractions. If you are a beginner to trekking, here are some of the treks in Uttarakhand to try out:
Roopkund Lake aka Skeleton Lake
This high altitude trek that reaches Roopkund Lake goes through various spectacular terrains. The best part being that it is suitable for beginners. This lake is popular as it is surrounded by skeletal remains of humans sprinkled nearby. It is believed that those remains date back to travelers from the 14th century. It is en route to Nanda Devi temple and the trekkers get to enjoy lush forests, snow clad mountains and religious sites as well.
Duration: 9 days
Trek begins at Lohajung
Pindari Glacier Trek
For nature lovers and adventure enthusiasts, this is the perfect trek as it is situated between Nanda Devi Peak and Nanda Kot Peak. There are breathtaking sights of glaciers, waterfalls and beautiful flowers on the path. As you cross the sturdy wooden bridges and interact with friendly locals about the mythological connection of this trek, you'll be instilled with warm feelings. It is a great trek for novices and avid photographers.
Duration: 10 Days
Trek begins at Loharkhet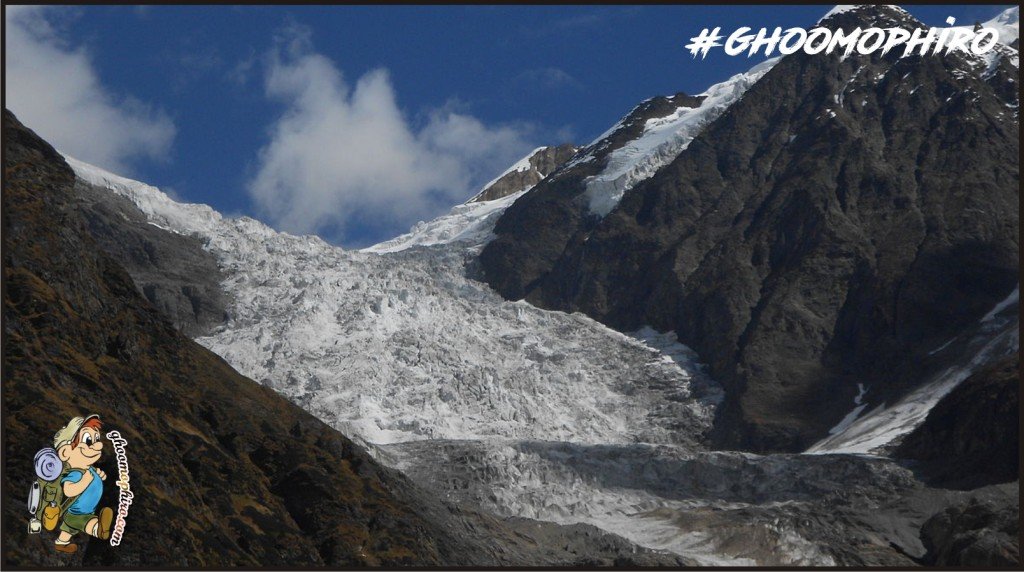 Chopta Chandrashila Trek
This is one of the popular winter treks and Chopta Village is famously known as 'Mini Switzerland". The natural beauty you see on this trek just fills your heart and the views from the top are an absolute delight. You get to view Trishul Peak, Kedarnath Peak, Chaukambha Peak, Nanda Devi peak.  This is a refreshing trek as you walk among pine trees and other varieties of flora. If you wish, you can also pay a visit to the Shiva Temple which falls on a slightly difficult trek but has great mythological importance.
Duration:6 days
Trek begins at Ukhimath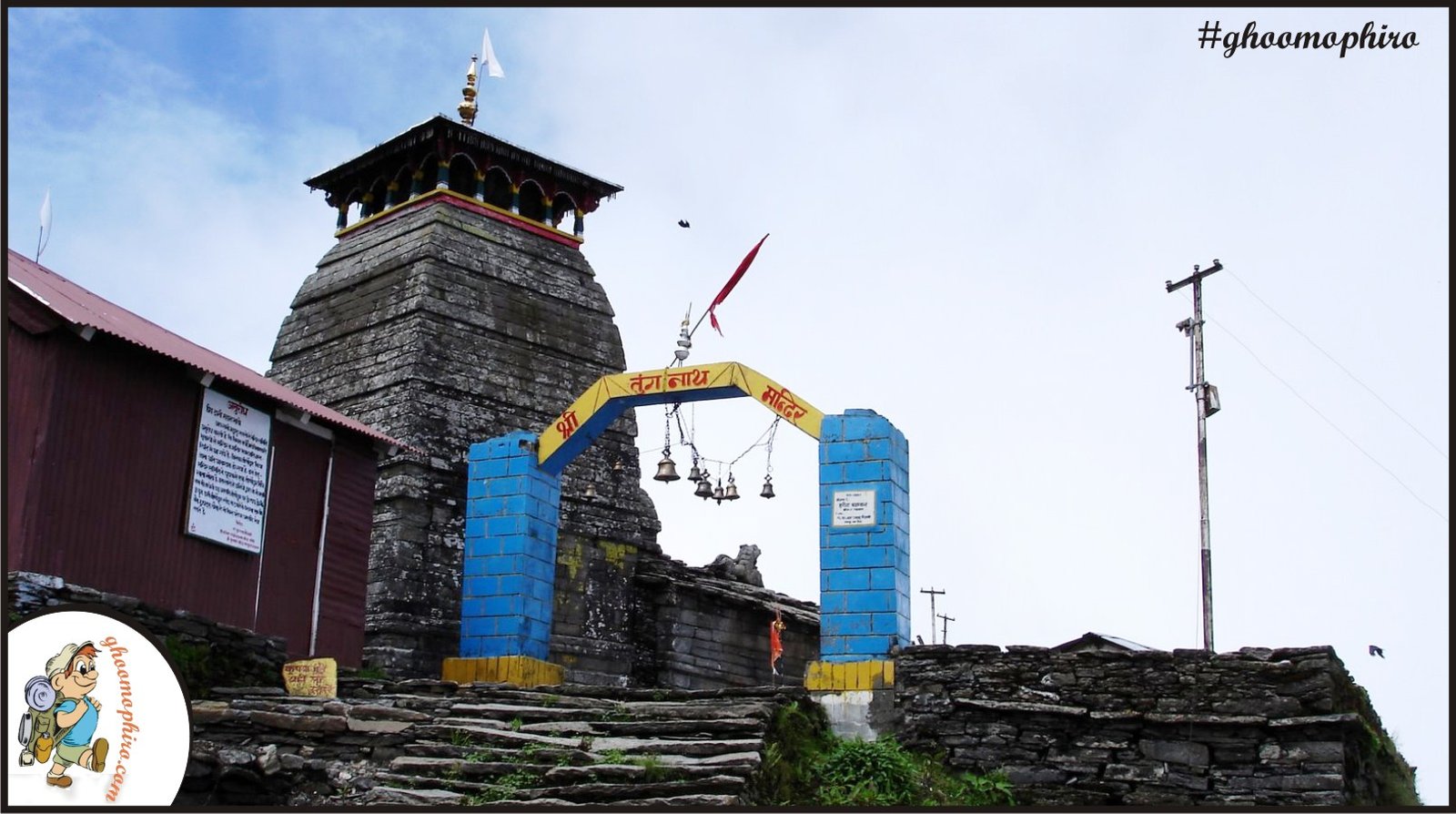 Dodital trek
This is one of the best treks in Uttarakhand region with stunning views of the Himalayas and mesmerizing Bernala Lake. As you walk through thick alpine forests, you'll be lost in the scenic beauty and when you reach the meadows of Dayara, it will be an absolute bliss. Then there is the Dodital lake on the way surrounded by pine and deodar jungles. You will also see a temple of Lord Ganesha since Dodital Lake is known to be his birthplace. The reflections of Neelkanth peaks can also be seen in the clear waters of the lake.
Duration: 10 days
Trek begins at Uttarakshi, Kalyani or Hanuman Chatti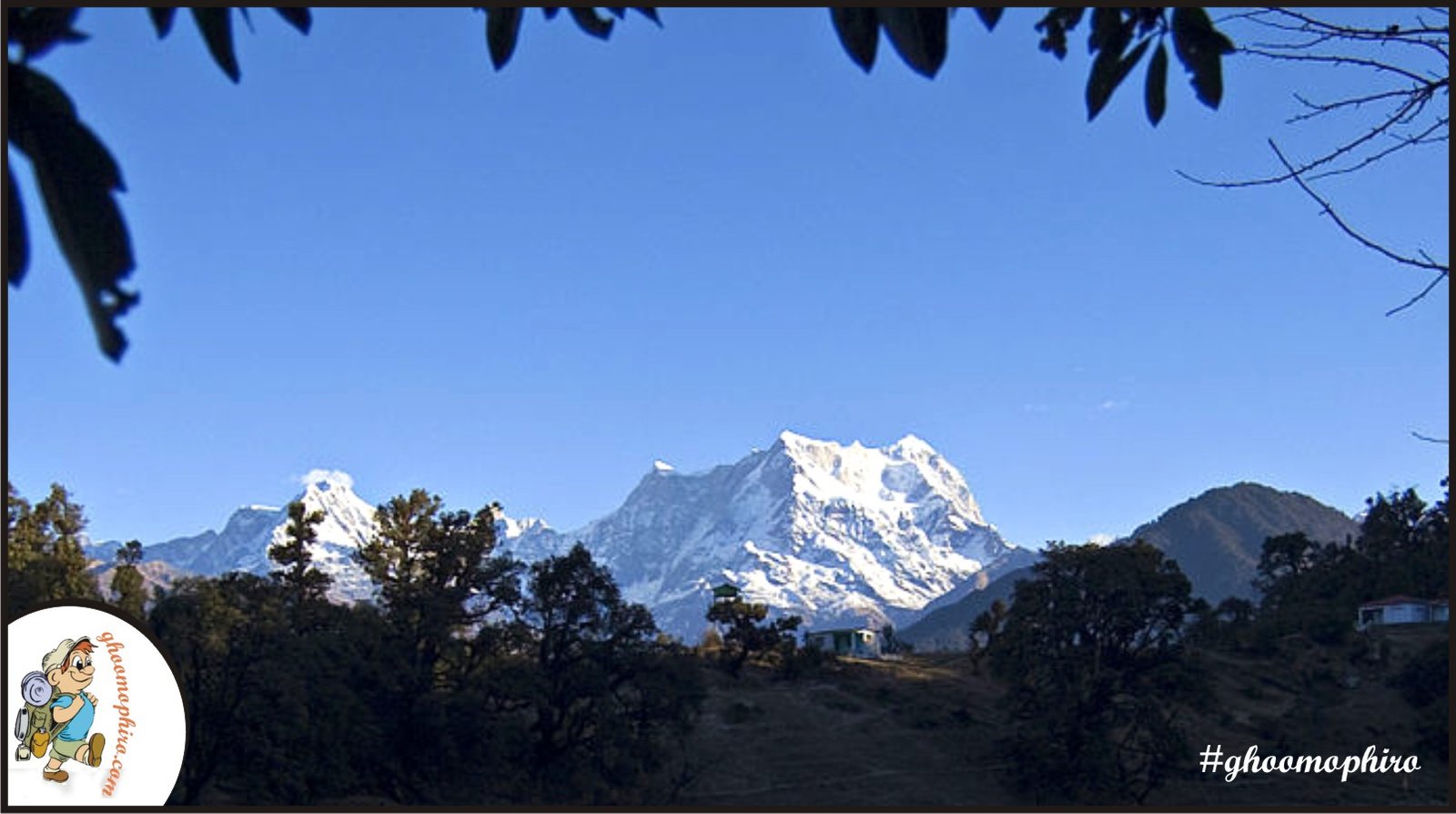 Kuari pass Trek (Lord Curzon's Trail)
Kuari Pass is one of the easier treks in Uttarakhand. The trek offers a panoramic view of peaks as you walk amid bamboo, conifer and oak forests. The trek offers views of pristine rivers and exotic animals. As you view the beautiful meadows and listen to the gushing roar of rivers, you will realize that it is going to be a memorable experience.
Duration: 10 days
Trek begins at Dhak Village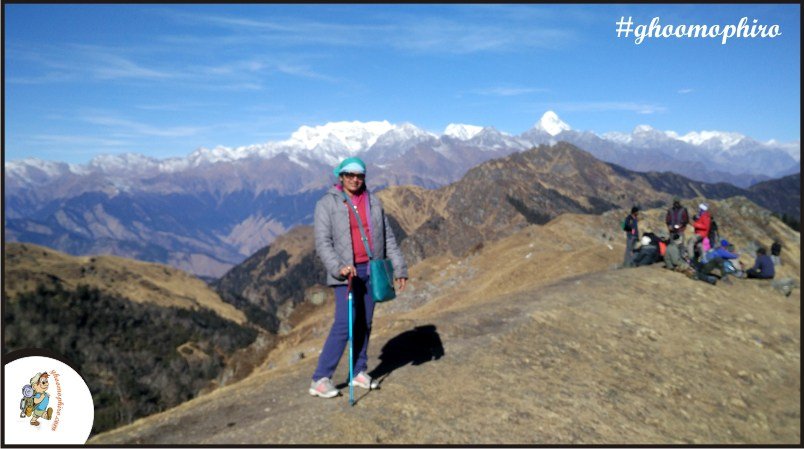 If you are new to trekking but want to experience something wonderful, pick any of these routes and get ready for the trek of a lifetime.