Zizo, CP- Get Authentic Lebanese Food
Posted on May 7, 2017 by ghoomophirosisters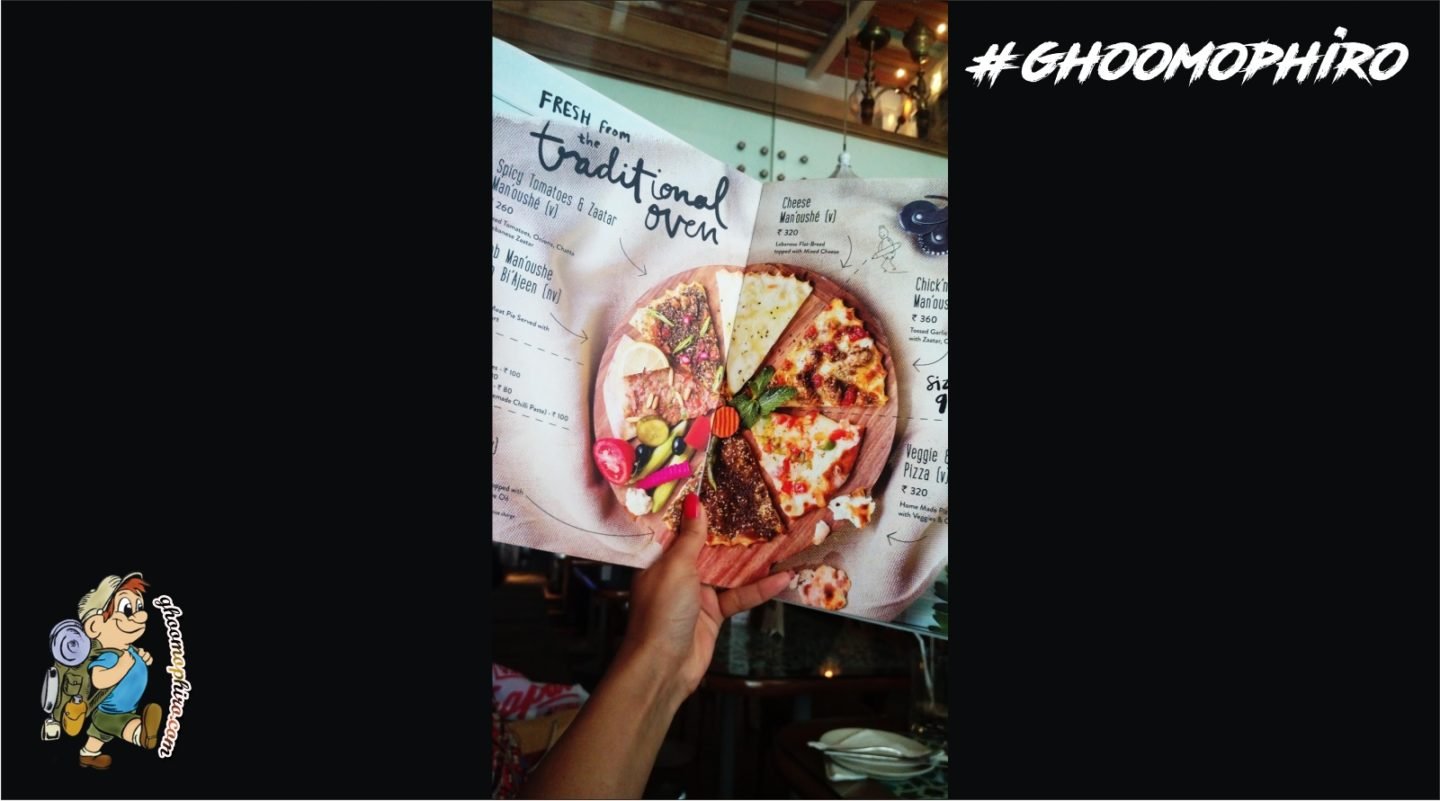 An authentic restaurant that offers Lebanese food in Delhi. Yes, it is no joke. Zizo is a place creating quite a buzz with its increasing popularity. It mainly serves Mediterranean cuisines and is famous for Lebanese food. To keep it authentic, they even get the ingredients from Lebanon. With Zizo, it is all about quality food that is authentic and not like the usual restaurants who serve Shawarma and hummus as a form of Lebanese food. The place is easy to find as it is located just opposite the PVR plaza.
Ambience: As soon as you enter, there are eye-catching jars of pickled vegetables placed on the service counter that you see. It is an attractive looking place with a cosy vibe and good ambience. The decor is contemporary and there are shelves lined with cookbooks. It has the Middle Eastern charm.
Food: Coming to food, let's start with drinks. There are plenty of drinks such as lemonade, Mulberry juice and Rosewater. I highly recommend the Watermelon Passion fruit juice. The first thing to try, of course, is what Lebanese food is famous for. Some spicy hummus with Pita bread. The hummus made our taste buds come alive and the Pita bread was incredibly fresh and fluffy. It is the right starter to get you started on this amazing dining experience. The best thing about this food is that it is delicious and filling without being fatty and that is why we wish to return there again and again. Where else can you enjoy delicious food without worrying about the calories that you are swallowing? Then we tried the hot mezze platter and fattoush salad which was so good with its flavour and it was evident that earthy and aromatic herbs were used in preparing the food. If you wish to try something unusual and yet yummy, then there is a lamb burger on the menu that just explodes the various flavours in your mouth. All the food we tried was fresh and correctly spiced, neither did it turn out too bland or too spicy.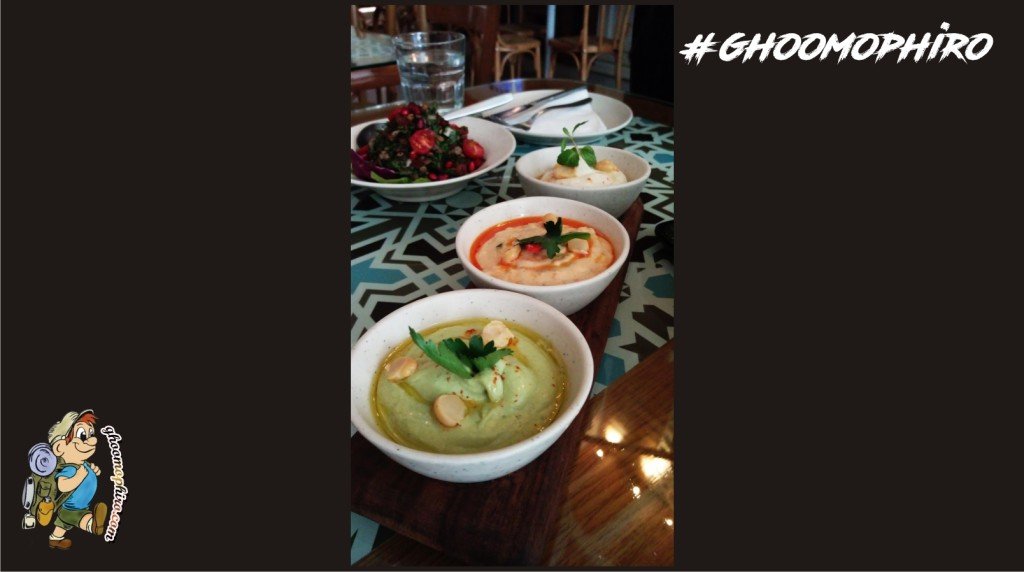 Service: The service is good and the staff works hard on getting the Arabic pronunciation right unlike other places where they mispronounce the names of even simple dishes. The menu is categorized into sections and it offers a lot of varieties to choose from.
Cost: Rs 1600 for 2 people approx. The pricing seems decent when you compare it with the quality and quantity of food you'll be getting. Zizo doesn't shy away from giving a decent quantity of food.
Highlights: The main Highlight of the place has to be the food and the live music that plays. The Pita bread we tried was one of the best we have ever tasted. So when Zizo claims to be serving authentic Lebanese food, it fulfills on that claim.
Verdict: Even though it is a great idea to go to Zizo and enjoy the food while absorbing the beautiful place, you can also taste the same while sitting at home in your pajamas because they offer home delivery as well. The food of Zizo is a must try. Highly recommend the Mazze Platter.  
Address: K-18 & 22, Connaught Place, New Delhi